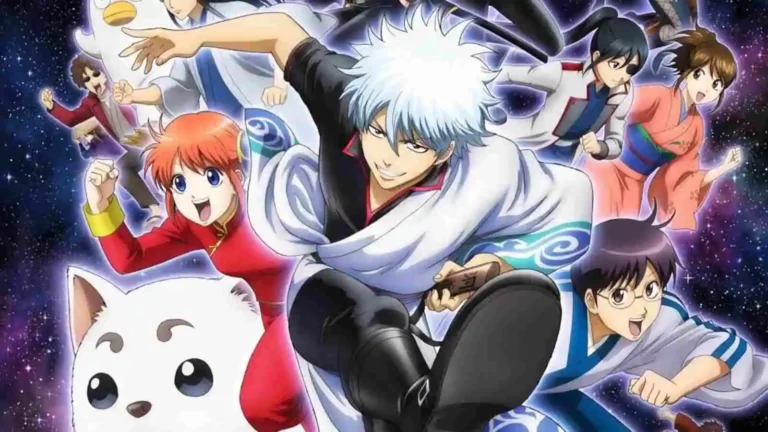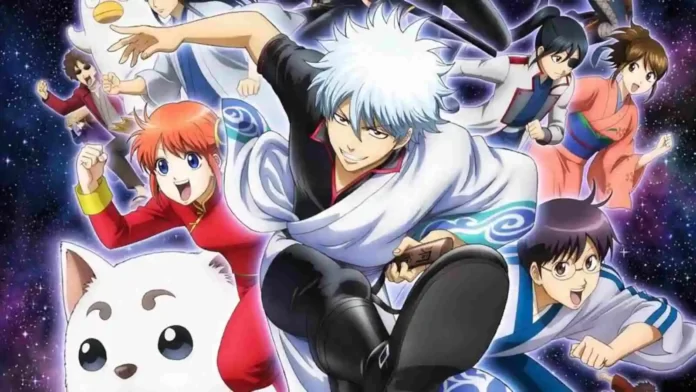 Gintama is a very popular Japanese manga series written and illustrated by Japanese artist Hideaki Sorachi. The anime is set in an alternate, imaginary historical era in Tokyo which has been invaded and captured by aliens called 'Amanto'.
In such an environment, it narrates the story of a weirdo and unemployed samurai called Gintoki Sakata. He works as a freelancer doing any odd job that comes his way to earn a living. Other important and noteworthy characters of the anime are 'Shinpachi Shimura' who becomes an apprentice of Gintoki Sakata and an alien girl called 'Kagura'.
The last episode of this much-loved anime series aired on 7 October 2018. Since then the fans have been left wondering about the fate and further continuation of the series up until very recently.
Is The Anime Series – Gintama Making A Comeback Soon?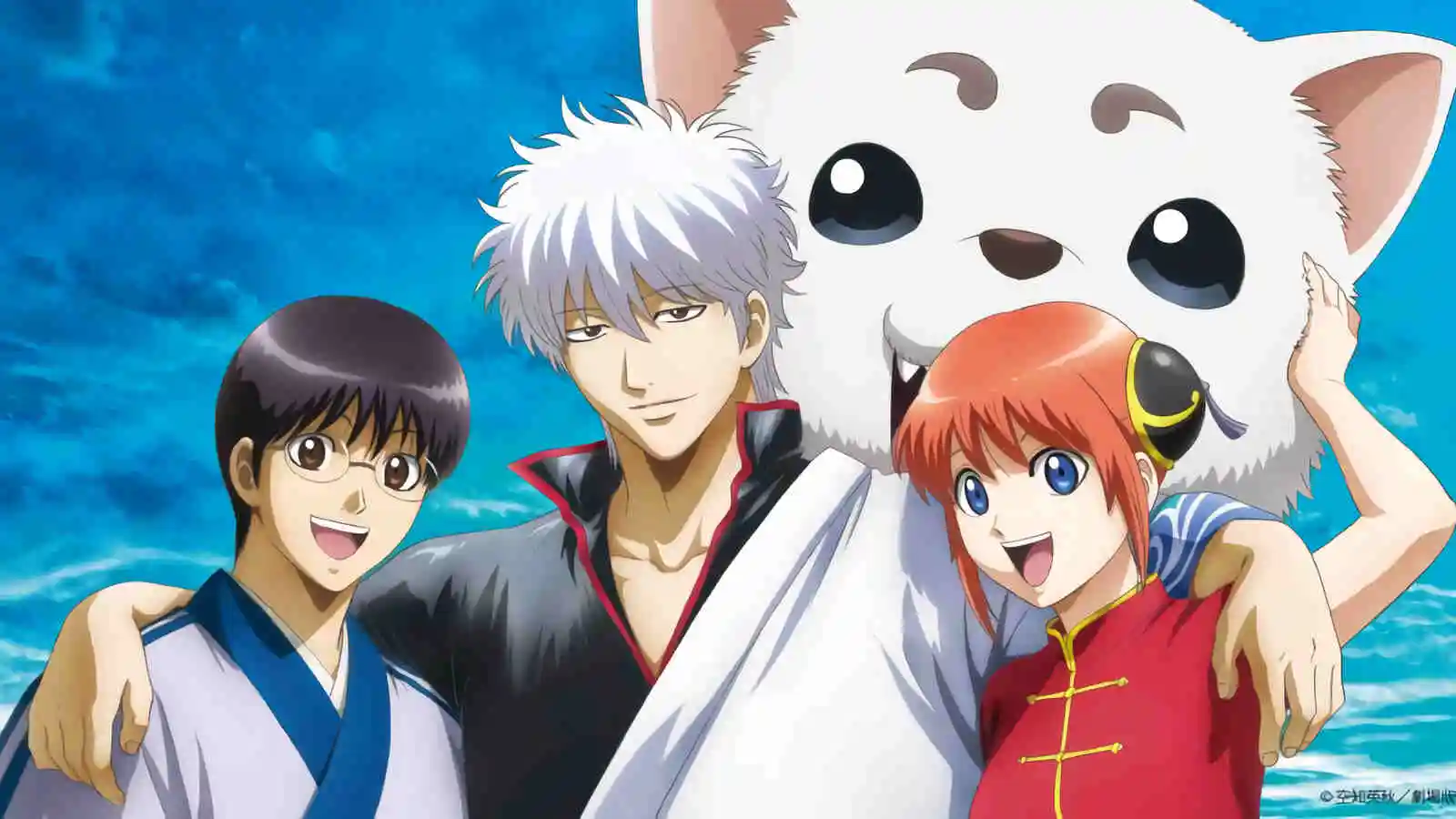 In a recent festive Gintama post-anime event, 'Gintama Ato no Matsuri 2023', which was held on 19 March 2023, a thrilling surprise was unfolded which rewarded the patience of all the eagerly waiting fans of the 'Gintama' series.
The event was followed by an announcement regarding the development of a new Gintama anime which is based on the spin-off novel series called '3-nen Z-gumi Ginpachi-sensei' which is translated as '3rd Year Class Z Ginpachi-sensei'.
This animated creation is set to feature the characters of Gintama in the plot of a school where the protagonist Gintoki Sakata will be in the role of a school teacher. An official announcement and a  teaser trailer about the same have been released on the official YouTube channel of Gintama.
Also Read: Kamehameha Vs Galick Gun: Which Attack Is More Powerful In Dragon Ball?
What Details About The New 'Gintama' Series Have Been Made Public?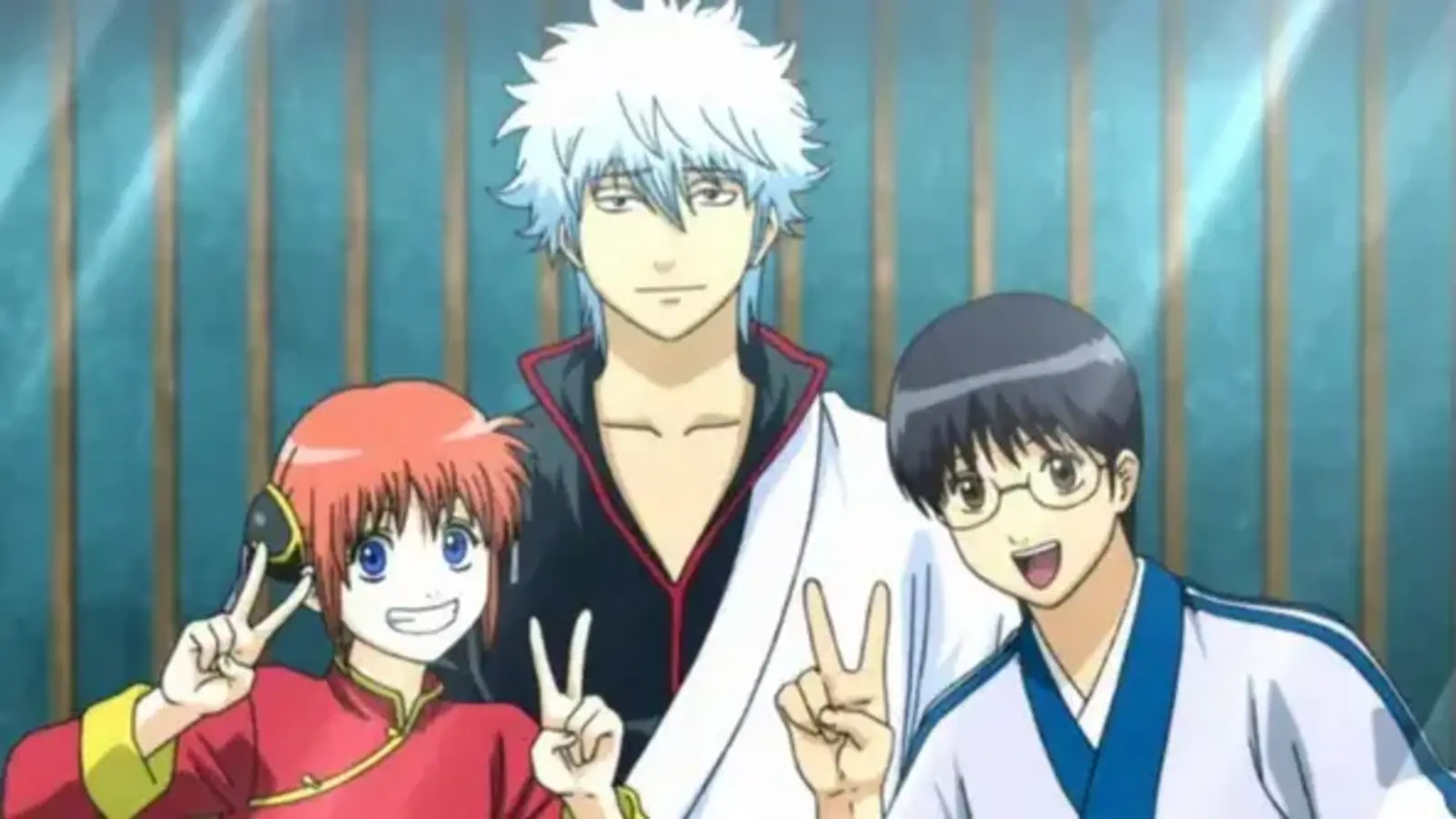 With the announcement of the new Gintama spin-off series, fans are impatient to know all the latest details about the upcoming episodes. Here is everything that has been known so far about the new series.
The new animations series will be produced by the studio 'Bandai Namco Pictures' which also produced the previous works of this manga series. The plot is set to be in a school setting.
Fans now can expect to see some of the important characters from the original anime series in this new production as well. The release date and streaming platforms of the series have not been announced yet. It is speculated to have an official release date soon.
With the announcement of the series, fans can expect to witness the same sense of humor which makes 'Gintama' all the more unique and fun to watch.
Read More: 10 Mangas Like 'How To Get My Husband On My Side' You Will Definitely Love