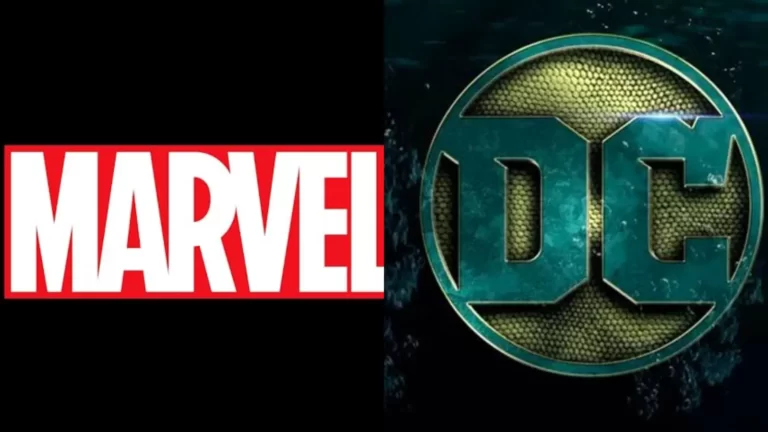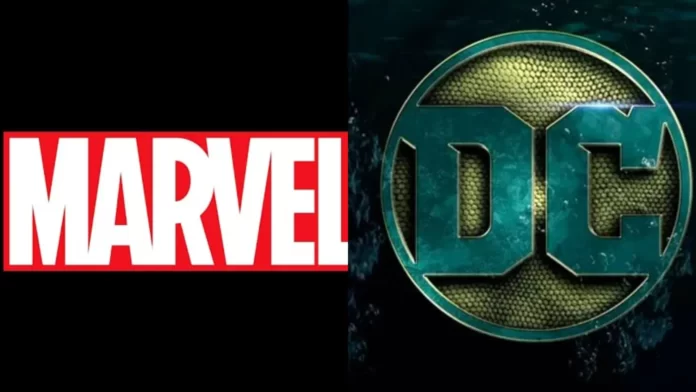 DC or Detective Comics Inc. and Marvel, are the two most popular, successful, and reputed comic book companies in the world. All over the globe, fans are in love with the superheroes and plotlines created by these companies. Their massive success led to several onscreen adaptations of book creations created by both companies over the years.
In this article, we are going to answer a widely asked question by the fans of both the DC and Marvel universe as to who is richer among the two giants.
What Are DC And Marvel Popular For?
DC Comics, Inc. which is now popularly known just as DC is one of the largest and oldest American comic book publishers and the flagship unit of DC Entertainment. The company was founded back in 1934 by Malcolm Wheeler-Nicholson. It was founded as National Comics Publications and was renamed DC Comics in 1977.
All the storylines produced by the company take place within the fictional DC Universe and features some of the fan-favorite characters, such as Superman, Batman, Wonder Woman, Green Lantern, the Justice League, the Doom Patrol, and Teen Titans.
Just like DC, Marvel is also a well-known American comic book publisher and the flagship property of Marvel Entertainment. It was founded in 1939 by Martin Goodman under its original name – Timely Comics which was converted to Marvel Comics later in 1961.
Marvel is home to some of the globally acknowledged superheroes such as Spider-Man, Iron Man, Captain America, Thor, Doctor Strange, Hulk, Wolverine, Captain Marvel, the Avengers, Fantastic Four, and Guardians of the Galaxy.
Also Read: Ana De Armas Dating History: All Relationships Explained
Which Of These Two Giants Is Richer?
Marvel and DC both have cult followings with fans who religiously consume the content produced by these companies. The comic books and cinematic creations of both DC and Marvel have unique traits which distinguish one from the other.
For several years now, it has been an issue of contention among the audience as to which is wealthier – DC or Marvel. The answer to that is a bit tricky as there is no fixed record of one being richer than the other given the fact that the net worth of both DC and Marvel is kept a secret to this day.
However, it is a generally acclaimed fact that DC might have been the more influential and richer of the two in the 20th century, but the case is entirely reversed in the 21st century. With the booming growth of Marvel cinematic productions across the globe, the company has amassed more riches than DC.
Although these are all speculations and nothing is certain as of yet. This puzzling question can only be settled with the actual reveal of the net worth of both companies in question.
Read More: Chris Evans Dating History: Every Relationship Of Captain America Star Explored