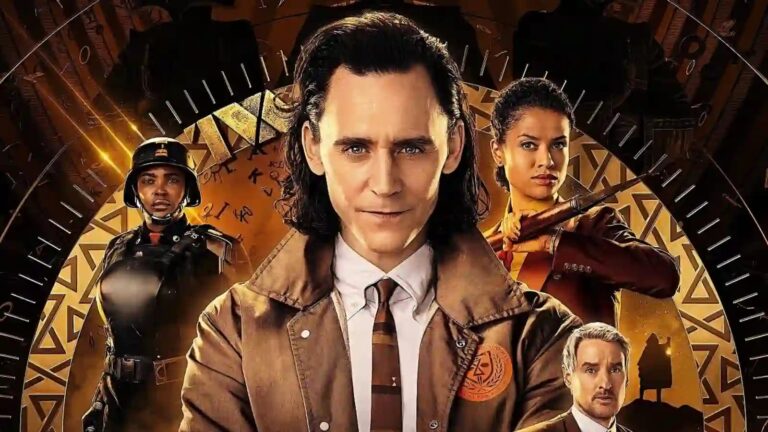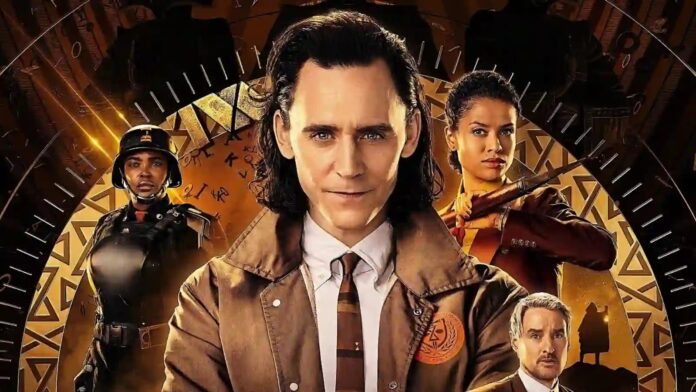 Marvel Studios just dropped the trailer for the second season of their much anticipated Disney+ series, Loki. As soon as the trailer was dropped, it became the biggest online trailer for any Disney+ series with 80 Million plus views.
The first season of Loki came in 2021, and it became Marvel Studios' most-watched series on Disney Plus. The series stars Tom Hiddleston in the titular role, alongside Jonathan Majors, Owen Wilson, and Sophia Di Martino.
Trailer For Loki Season 2 Gets Dropped, Fans React
Marvel Studios took to their Instagram, and dropped the trailer for season two, captioning, "It's almost time. Watch the brand new trailer for Marvel Studios' Loki Season 2, an original series, streaming October 6 on @DisneyPlus."
In the trailer, Tom Hiddleston's character, Loki can be seen saying, "I'm being pulled through time, between past and the present. If what is saw is true, there's nothing that stands between this world and utter destruction."
Fans were quick to react as soon as the trailer was released. Fans flooded social media with
praises for the trailer and shared their excitement for the upcoming season. For quite some time, Marvel's projects have not been performing well. With the Loki trailer, fans feel that MCU is back in its form.
A user on Twitter wrote, "Let's hope #Loki can get it done. Marvel needs a win."
A user commented on Instagram, "AFTER MULTIPLE HORRIBLE PROJECTS – THE MCU IS
BACK!!!" Another user wrote, "I'm so hyped!! Marvel's best series looks like it will return just as good as the first season." One user wrote, "Screaming Crying throwing up I need this now."
Also Read: Will Loki Ever Return To MCU Movies?
More About The Series
Based on Marvel Comics, the first season was directed by Kate Herron and was released on June 9th, 2021. The series took place after the events of Avengers: Endgame (2019).
Season 2 will be released on October 6th, 2023 on DisneyPlus. Similar to the first season, it will be a 6 episode season. Season 2 will follow the events of the first season.
Read More: Who Is Tom Hiddleston's Wife Zawe Ashton, Latest MCU Villain In 'The Marvels'?