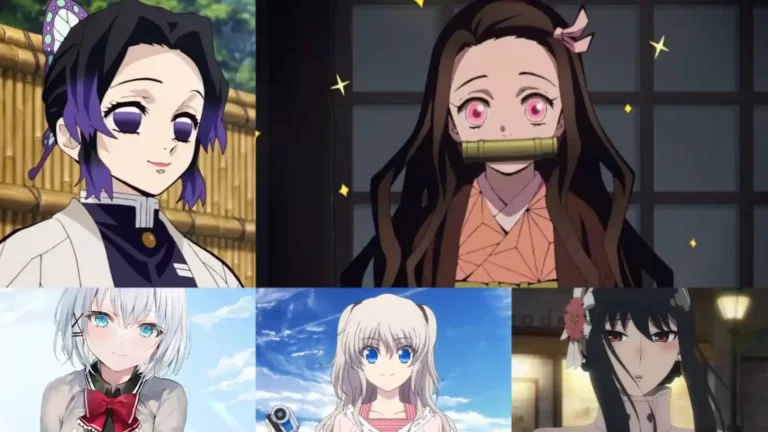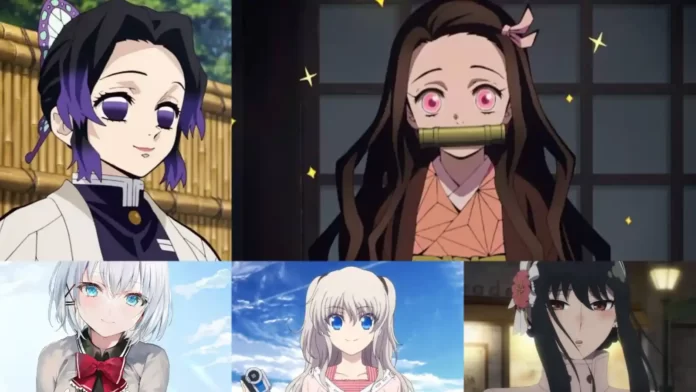 Anime is a more addictive form of comic art. With features similar to babies such as bigger eyes and small fuller mouths, anime girls look irresistibly cute. These animated fictional female characters have risen in popularity, especially in the past few years.
In this article, we are going to take a look at the 12 cutest and most adorable anime girls of all time. Let's get started with the list.
12 Cutest Anime Girls Of All Time
Nezuko Kamado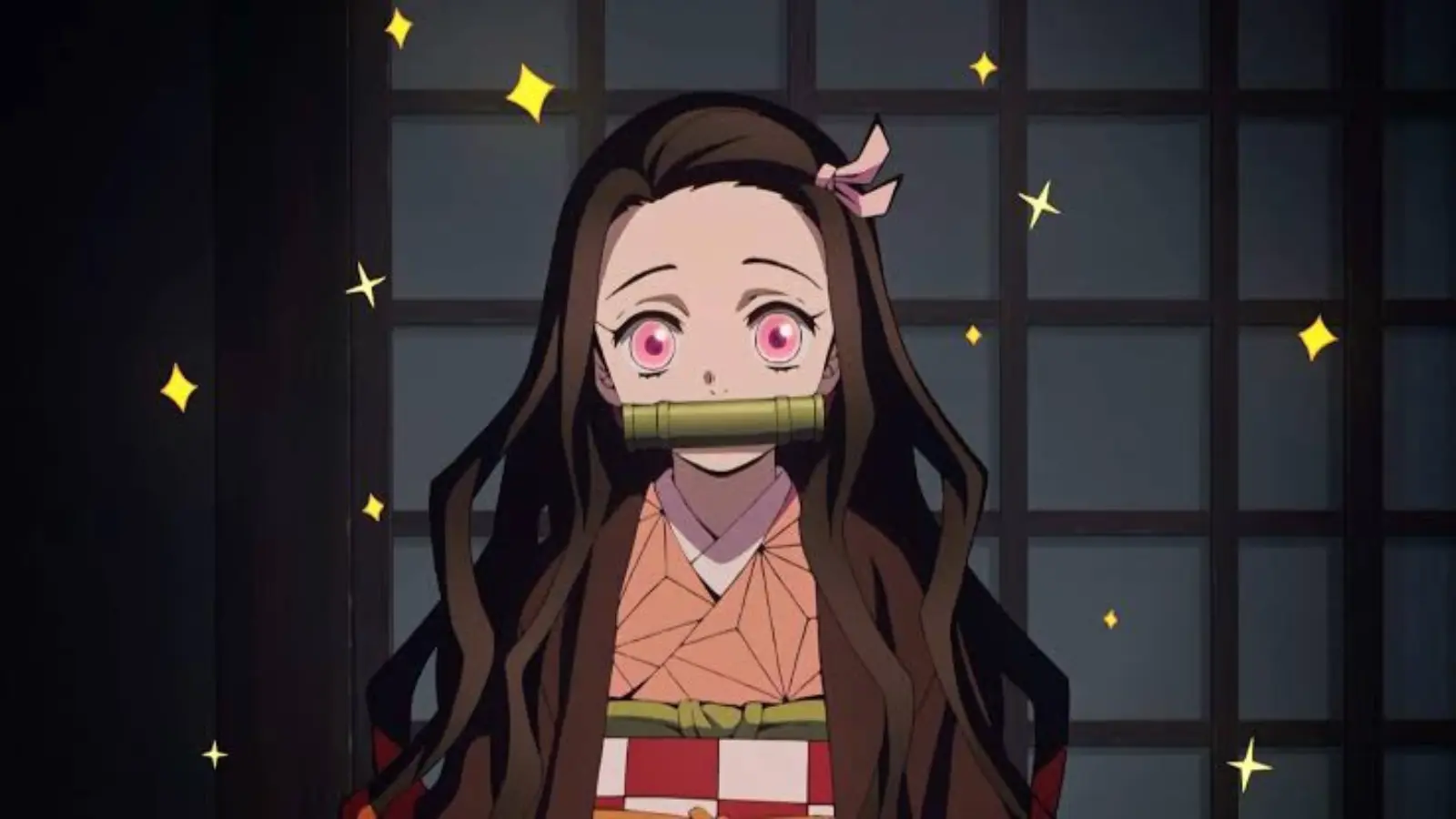 Nezuko is the deuteragonist character of the popular fantasy horror anime series – 'Demon Slayer: Kimetsu no Yaiba'. She was originally a human girl who was turned into a demon. And instead of eating humans like other demons, Nezuko sleeps to avoid all the killing and to restore her energy and health. She is considered to be one of the cutest anime girls because of her unusually big pink eyes which draw the viewers in.
Yor Forger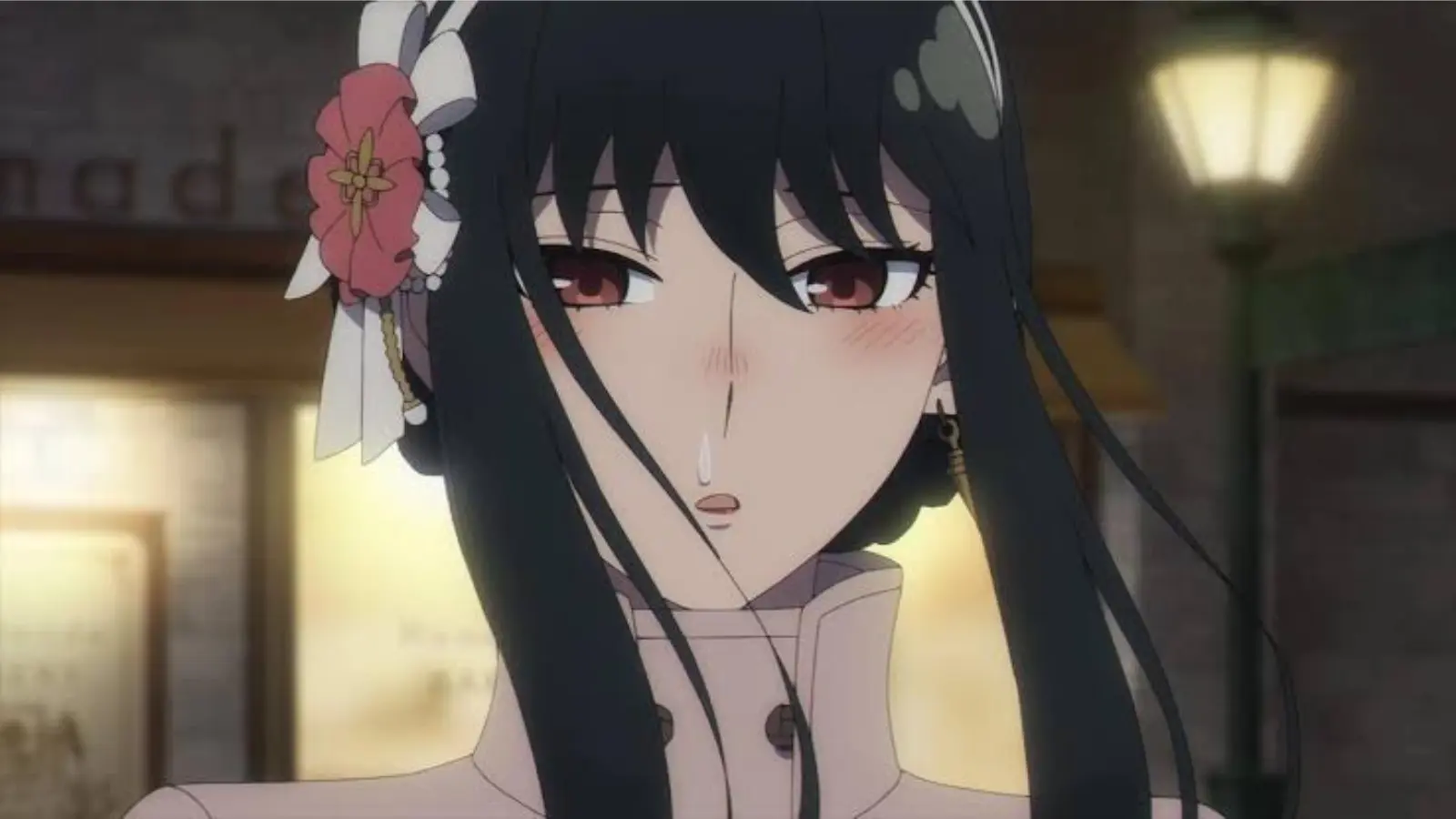 Yor Briar or Yor Forger is the female protagonist of the much-loved undercover spy anime series 'Spy X Family'. Yor Forger is a badass assassin who disguises her identity from her unconventional family in order to lead a normal life. Her character has been thoughtfully presented with her skilled talent for killing which is balanced out by her kind, caring, and sweet disposition towards her husband who is an undercover spy, and adopted daughter with psychic abilities. Even her dark thoughts are voiced adorably and comically.
Kaguya Shinomiya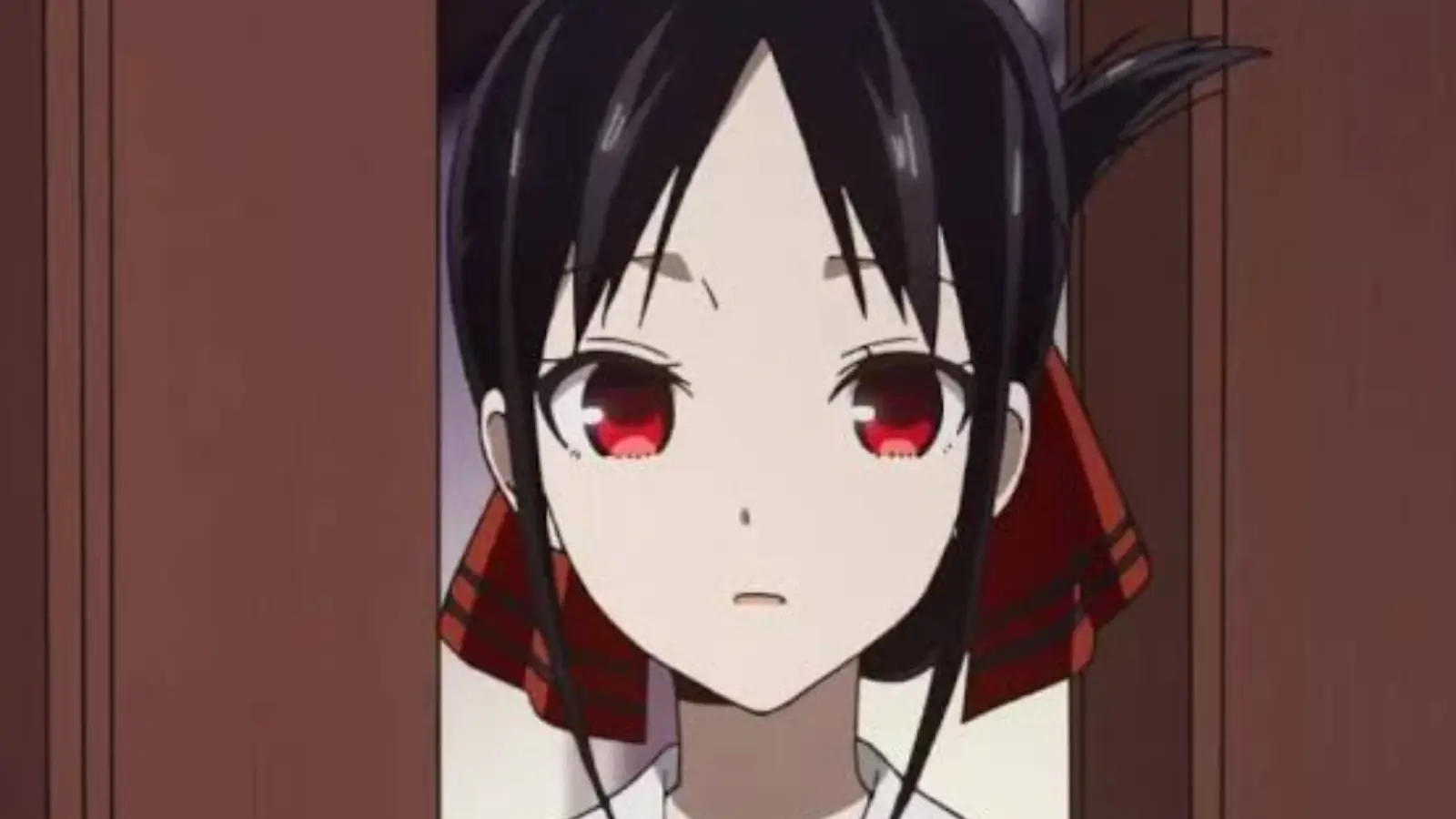 Kaguya Shinomiya is the female protagonist of a high school anime series called 'Kaguya Sama: Love is a War'. She is the vice president of the student council of her school and is very intelligent. In the anime, she comes off cutest when she tries to interact with modern technology or talks to her crush who happens to be the male protagonist and President of the student council.
Misaka Mikoto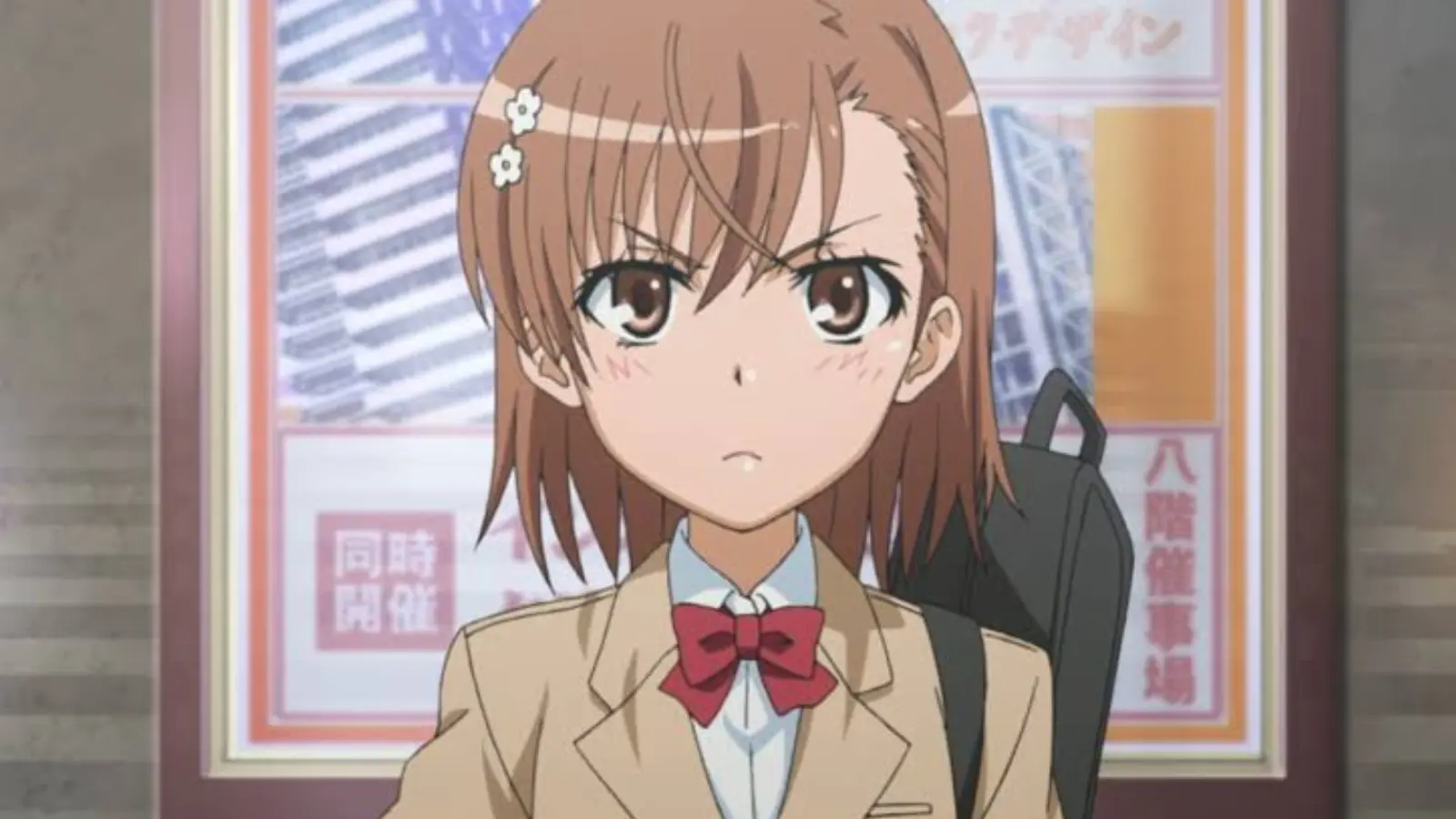 Misaka Mikoto is the cutest character in the Sci-fi fantasy anime series 'A Certain Magical Index'. She is a high school girl who is an elite student. The adorable features of Mikoto are her habit of collecting cute things and her tomboyish nature. Her big brown translucent eyes, short messy hair, and competitive personality make her so adorable. She loves a good challenge.
Violet Evergarden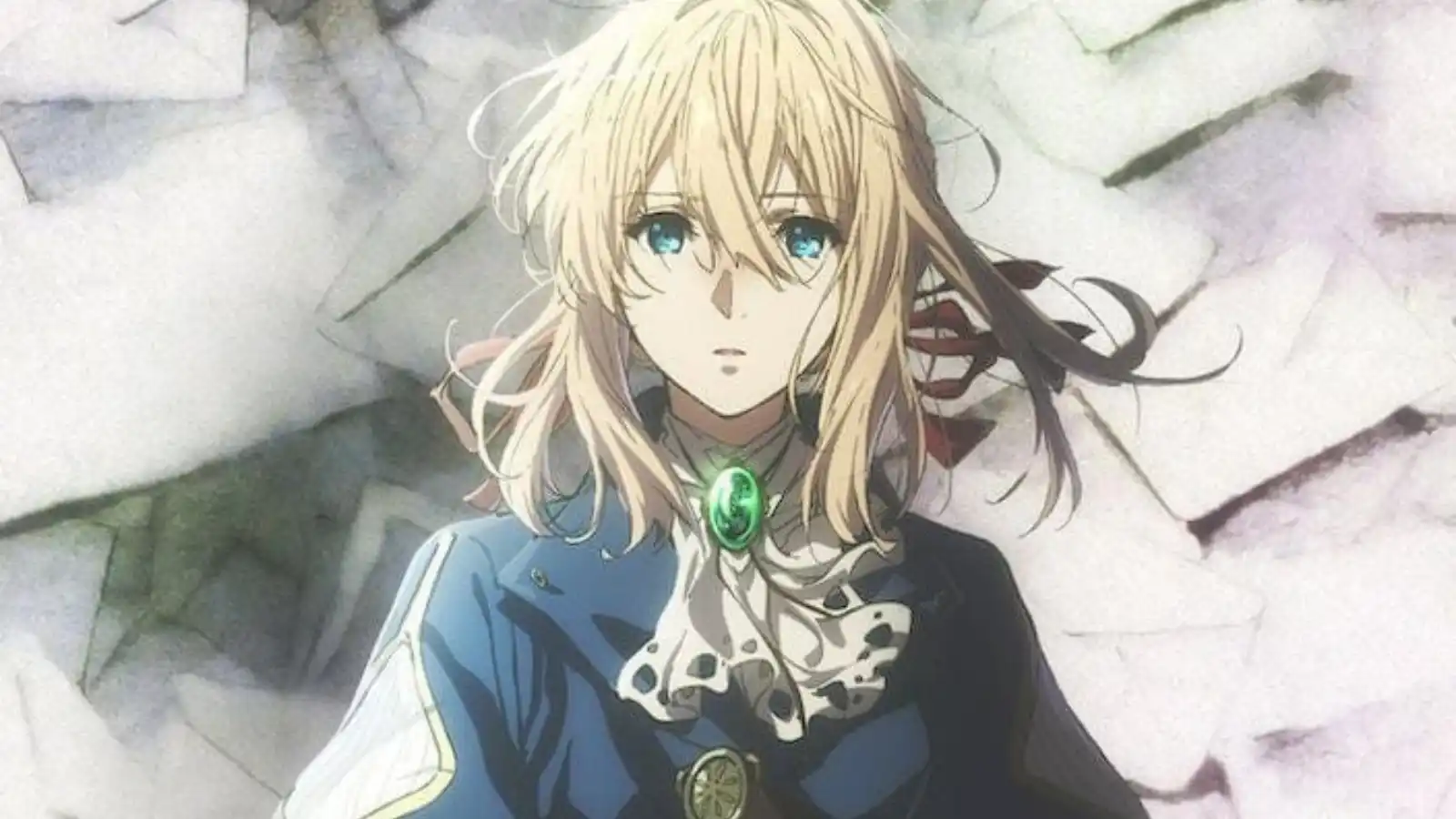 The protagonist Violet Evergarden from the dramatic anime series 'Violet Evergarden', is a strong and young female character with a sad story. She is introduced to the viewers as a killing machine who was a soldier in a war. She was left abandoned after the war and found refuge in her former commander's house. This man was the one who urged Violet to find happiness and love in her life. The most striking feature of Violet is her deep blue eyes and blonde hair which makes her look like a doll.
Also Read: Who Created Blue Beetle And How Did DC Got The Superhero?
Kocho Shinobu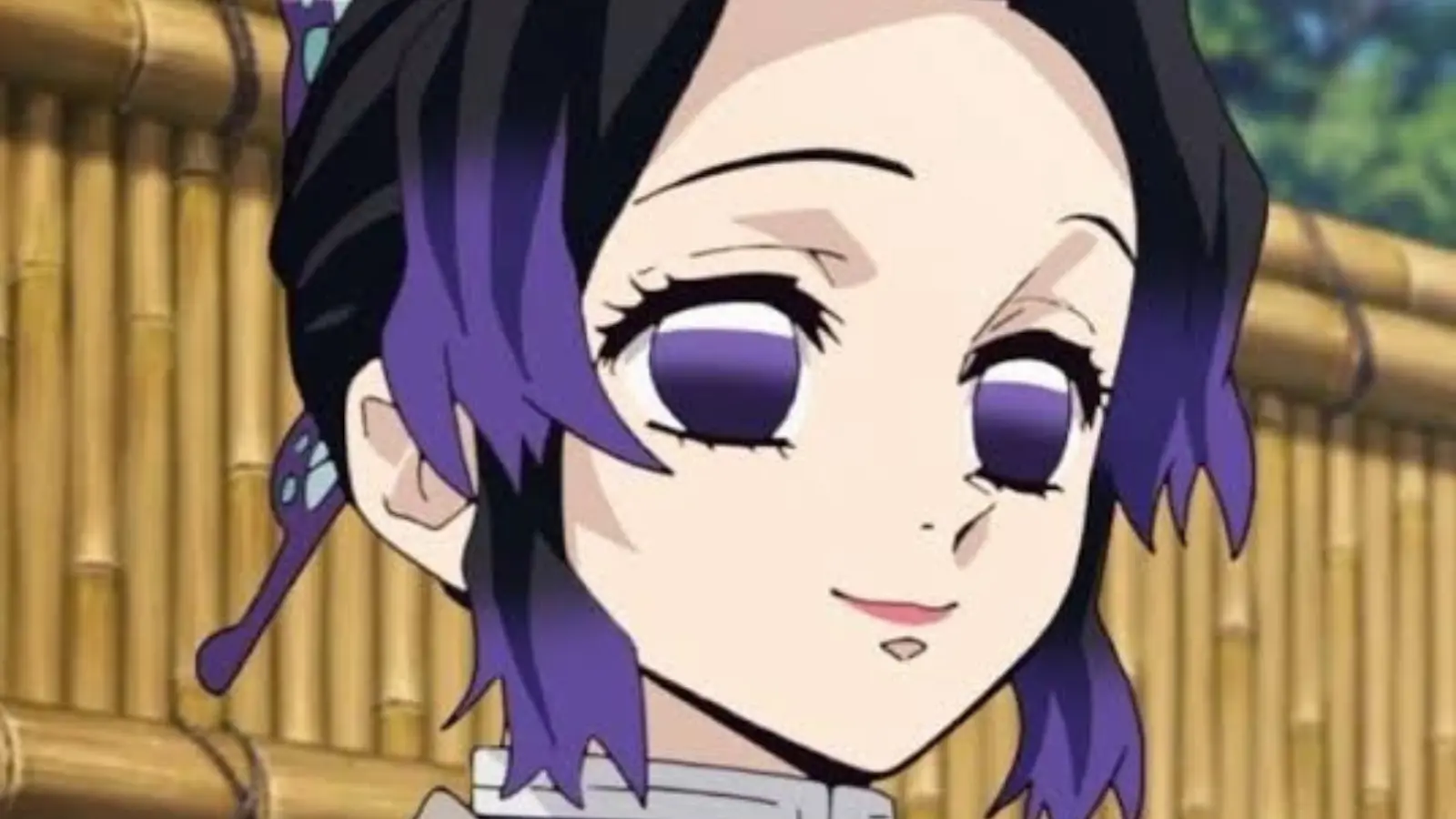 Kocho Shinobu is a supporting character and one of the most skilled demon slayers in the anime series 'Demon Slayer: Kimetsu no Yaiba'. She is a very talented sword user with a dominating personality. The most notable and cutest aspect of Shinobu is her smile. When she smiles her eyes are completely closed and her face looks relatively small and attractive with bright purple hair.
 Kagura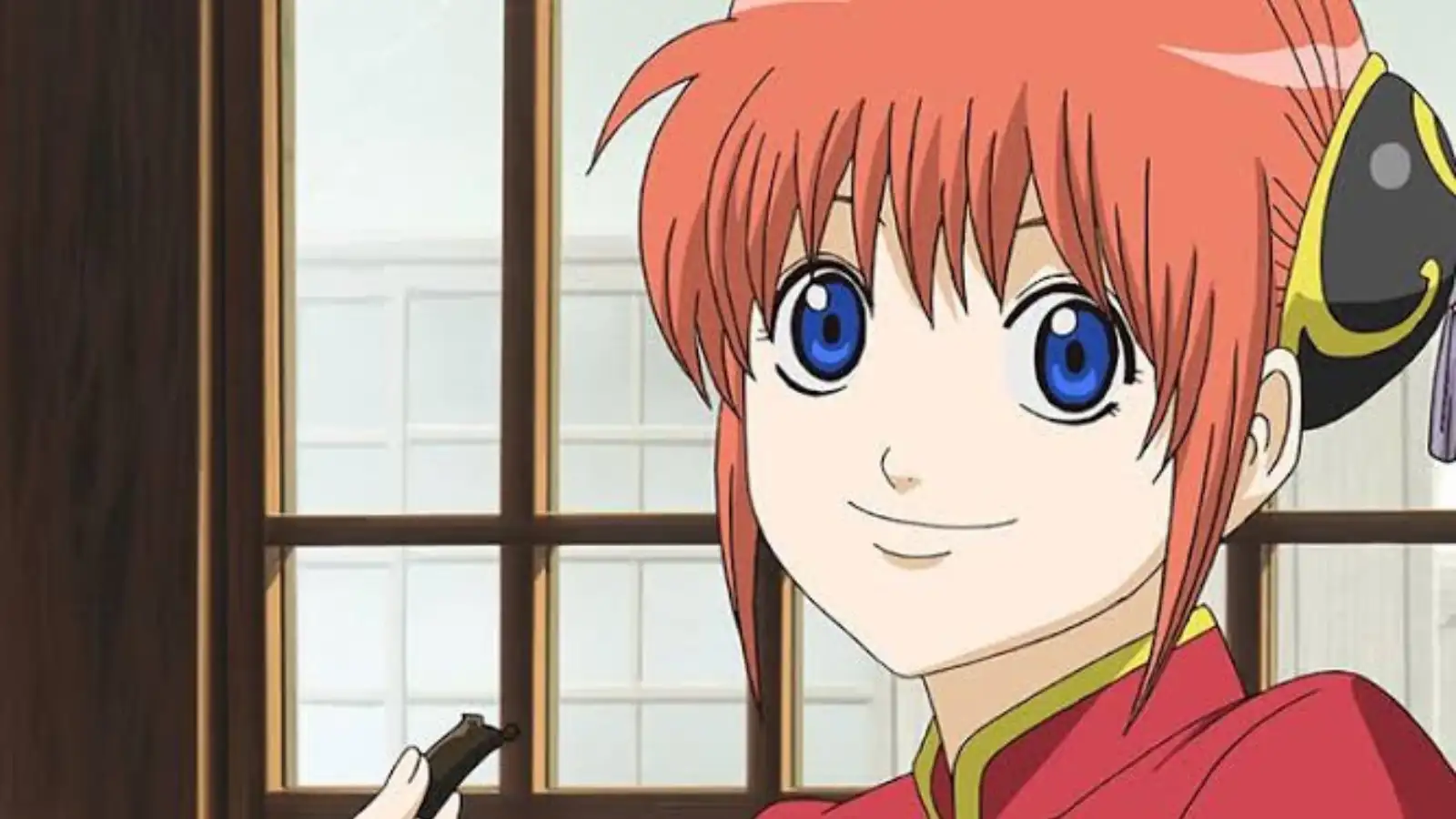 Kagura is the main and youngest female protagonist of the historical action anime series 'Gintama'. She is part of the storyline's main trio and belongs to one of the world's strongest clans – the Yato tribe. She has extreme physical strength. Her vermillion red hair, beautiful large ocean-blue eyes, and fair skin with a funny personality make her very cute.
Siesta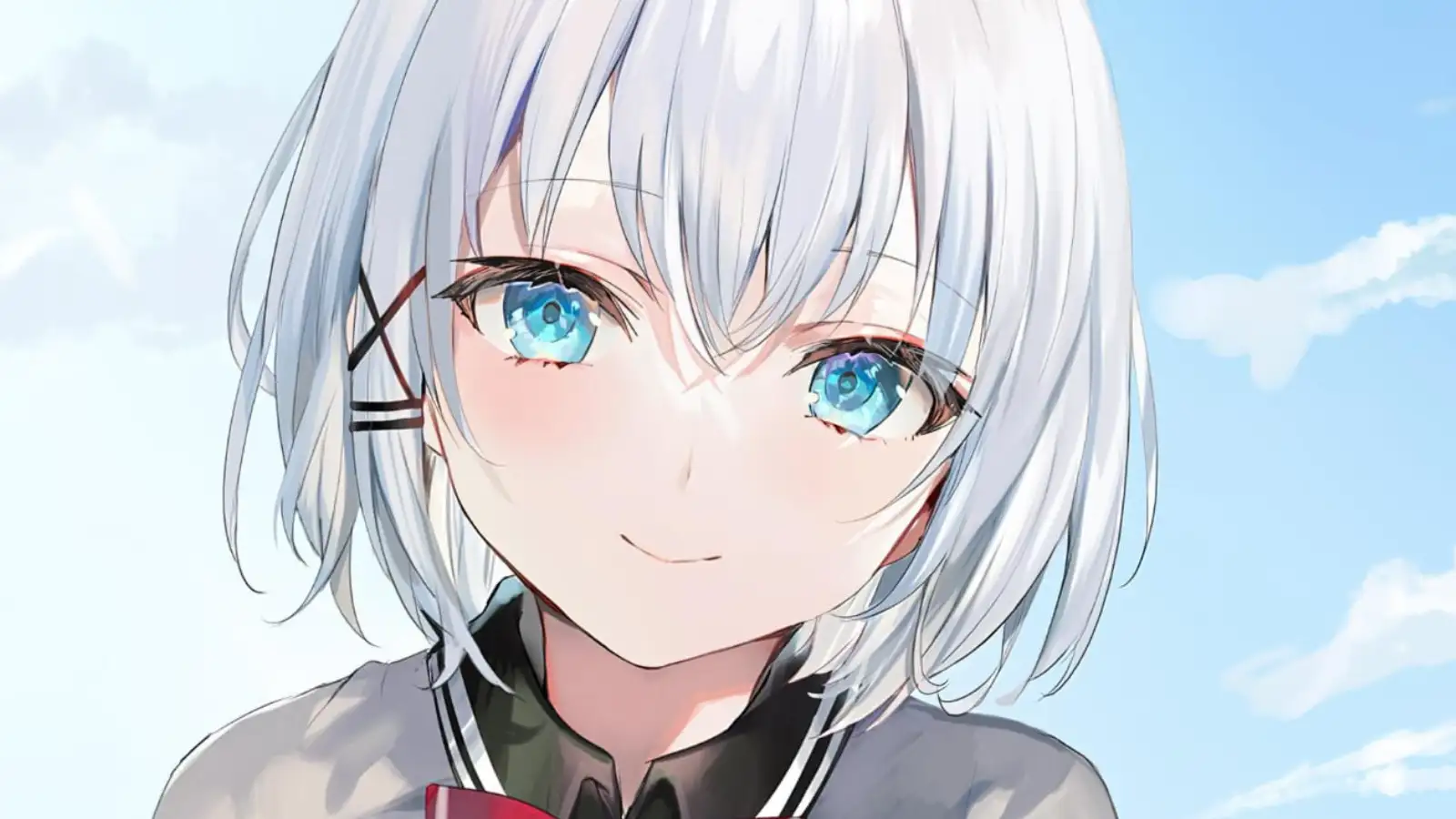 Siesta is the female protagonist of the mysterious detective anime series 'The Detective Is Already Dead'. She appoints Kimihiko as her assistant and together the duo fights the bad guys. But the anime comes with a fun twist. What makes Siesta stand out in the anime world is her white hair, snow-white skin, and attractive physique. Part of her charm also comes from the fact that not much of her real identity is known as she is a detective and leads a very secretive life.
Aisaka Taiga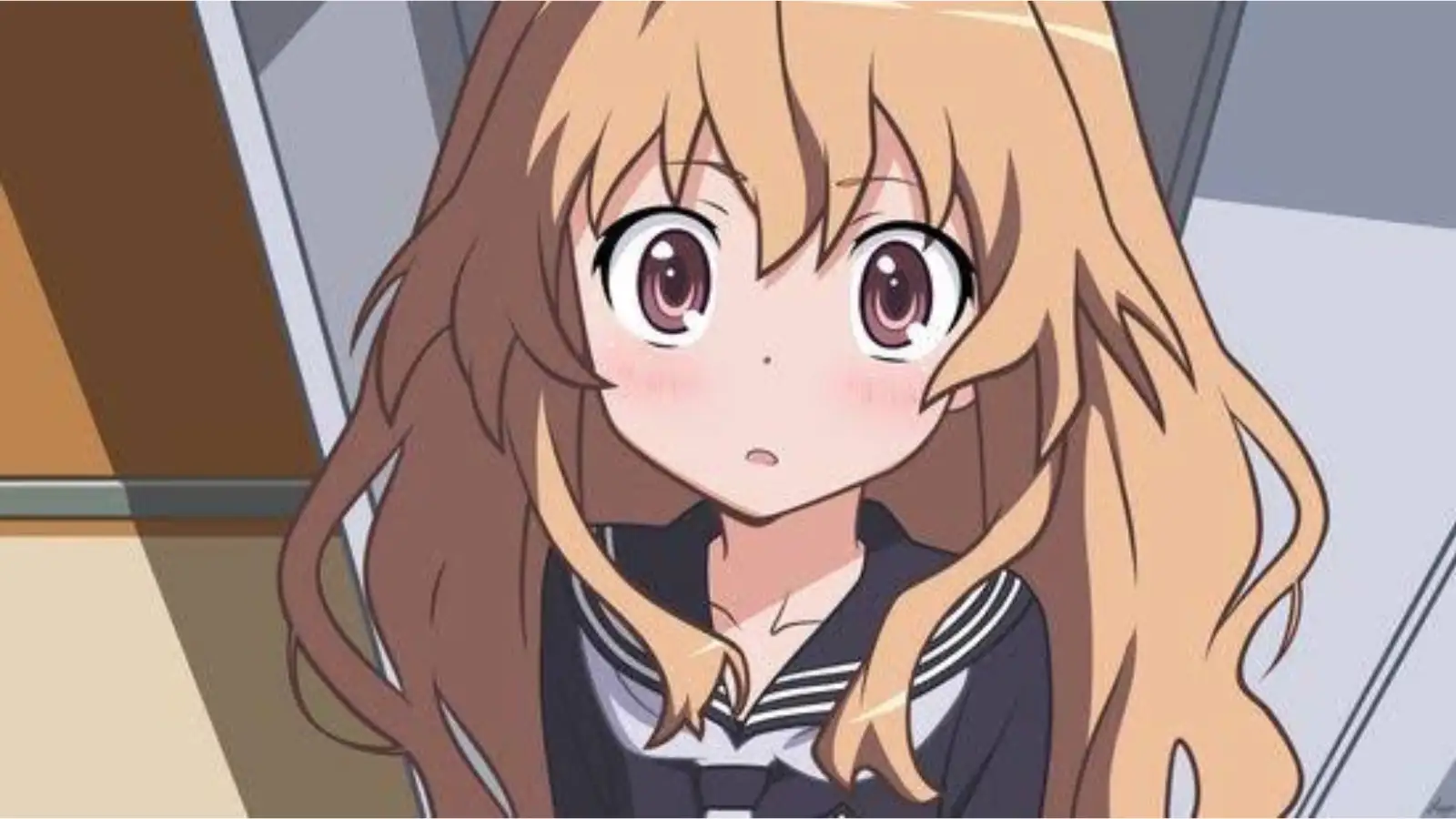 Aisaka Taiga is the main female character in the comical anime series 'Toradora'. She has a short temper and a childish personality. With her long bushy hair, bright eyes, and cute doll-like face, Aisaka is very adorable. She appears cutest when she is talking about love which makes her cheeks turn rosy pink.
Doma Umaru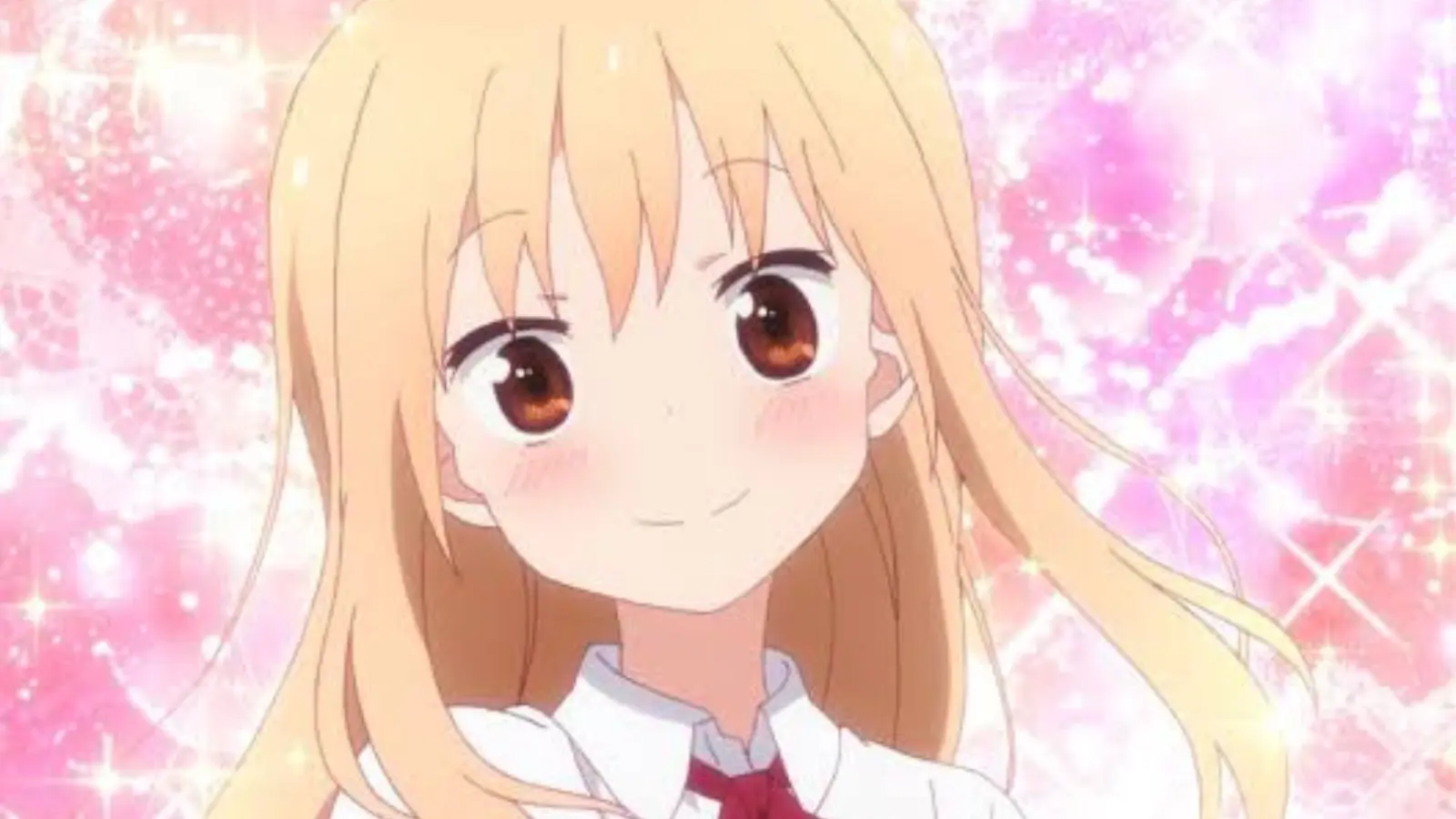 Doma Umaru is the protagonist of a comical adventurous anime series 'Himouto! Umaru-chan'. She is a high school girl popular for her attractive, well-maintained looks and intelligence. But viewers love watching Umaru when she is in her home with her brother. At home, she is a clumsy normal girl who loves to play video games. In those moments she looks so childish and innocent, instantly making her so cute.
Nao Tomori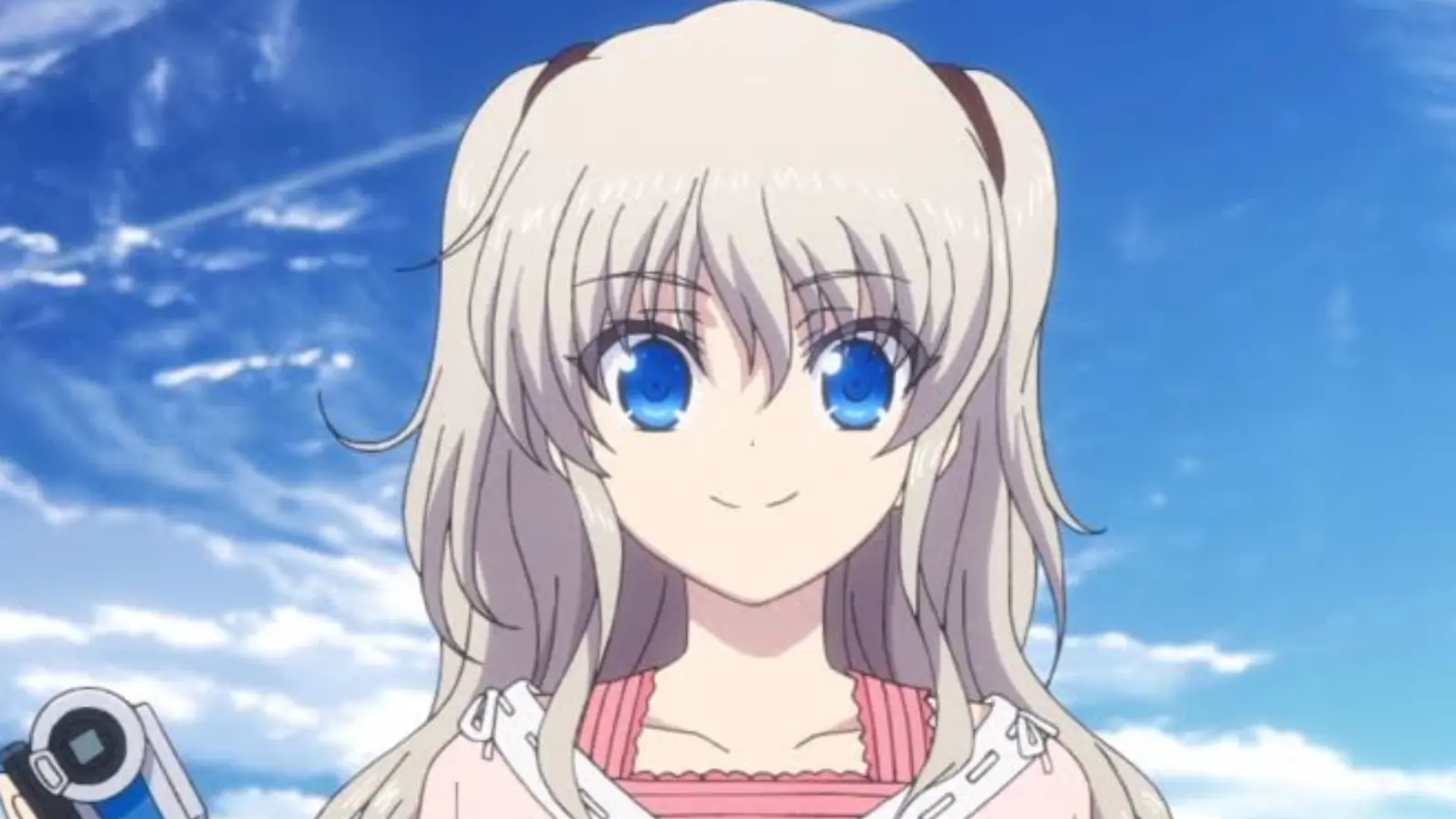 Nao Tomori is the female protagonist of the supernatural fantasy anime series 'Charlotte'. She is the President of the student council of her school and possesses the ability to make herself invisible as per her wish. She is a loyal, compassionate character with an outspoken personality. Her extremely light blonde hair is a unique aspect of her appearance which makes her charming.
Sengoku Nadeko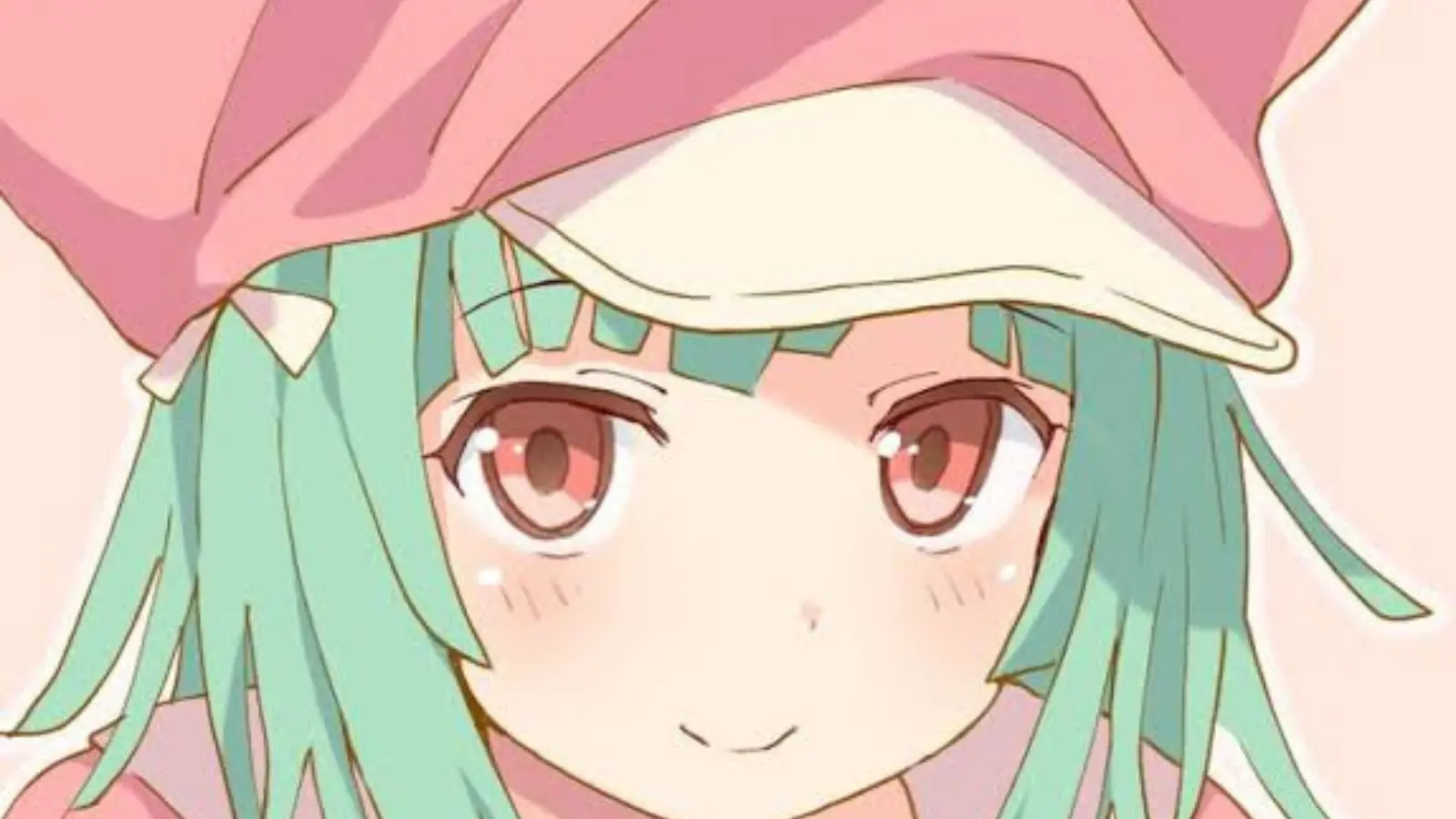 Sengoku Nadeko is the lead fictional character in the psychological thriller anime series 'Monogatari'. She has a shy personality and is obsessive about her hair. Her hair is her most prized possession and she takes extra care of it. With bangs covering almost her entire eyes and a shy yet charming personality, Nadeko is one of the cutest anime girls.
That's all for this list of the 12 cutest anime girls.
Read More: Which Character Is Michael Cera Playing in 'Barbie'?