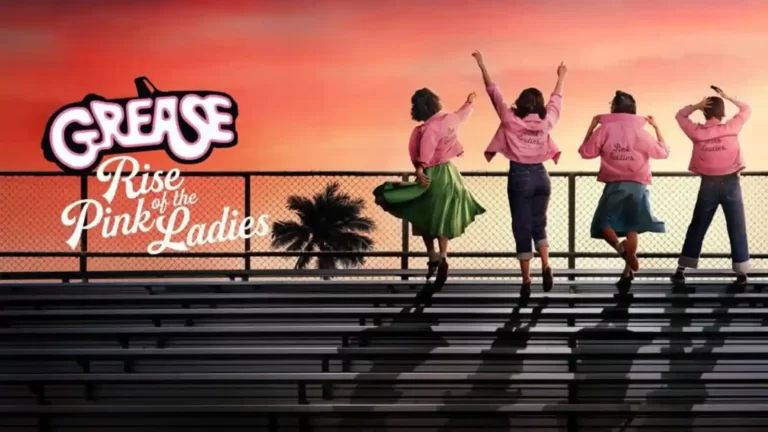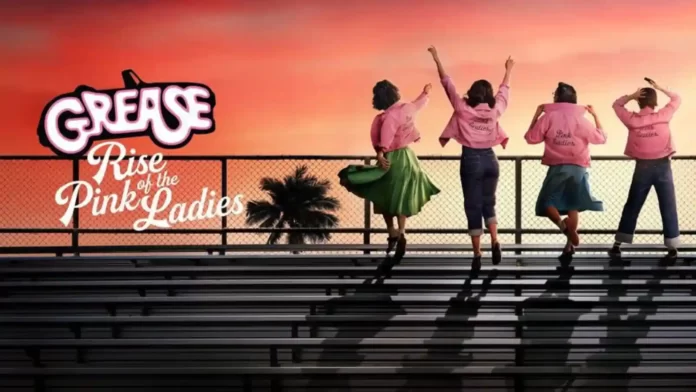 'Grease' is a popular American romantic comedy stage musical by Jim Jacobs and Warren Casey. Several adaptations of this musical have been made for the big screens including the blockbuster film of 1978 'Grease'. The musical depicts the lives of greaser Danny Zuko and an Australian transfer student named Sandy Olsson, who develop an attraction for each other during a sweet summer romance.
Paramount+ is all set to release its modern-day variation inspired by the 'Grease' musical titled – 'Grease: Rise of the Pink Ladies'. This article consists of all the relevant known information about the same. Let's dive in.
What Is New In 'Grease: Rise Of The Pink Ladies'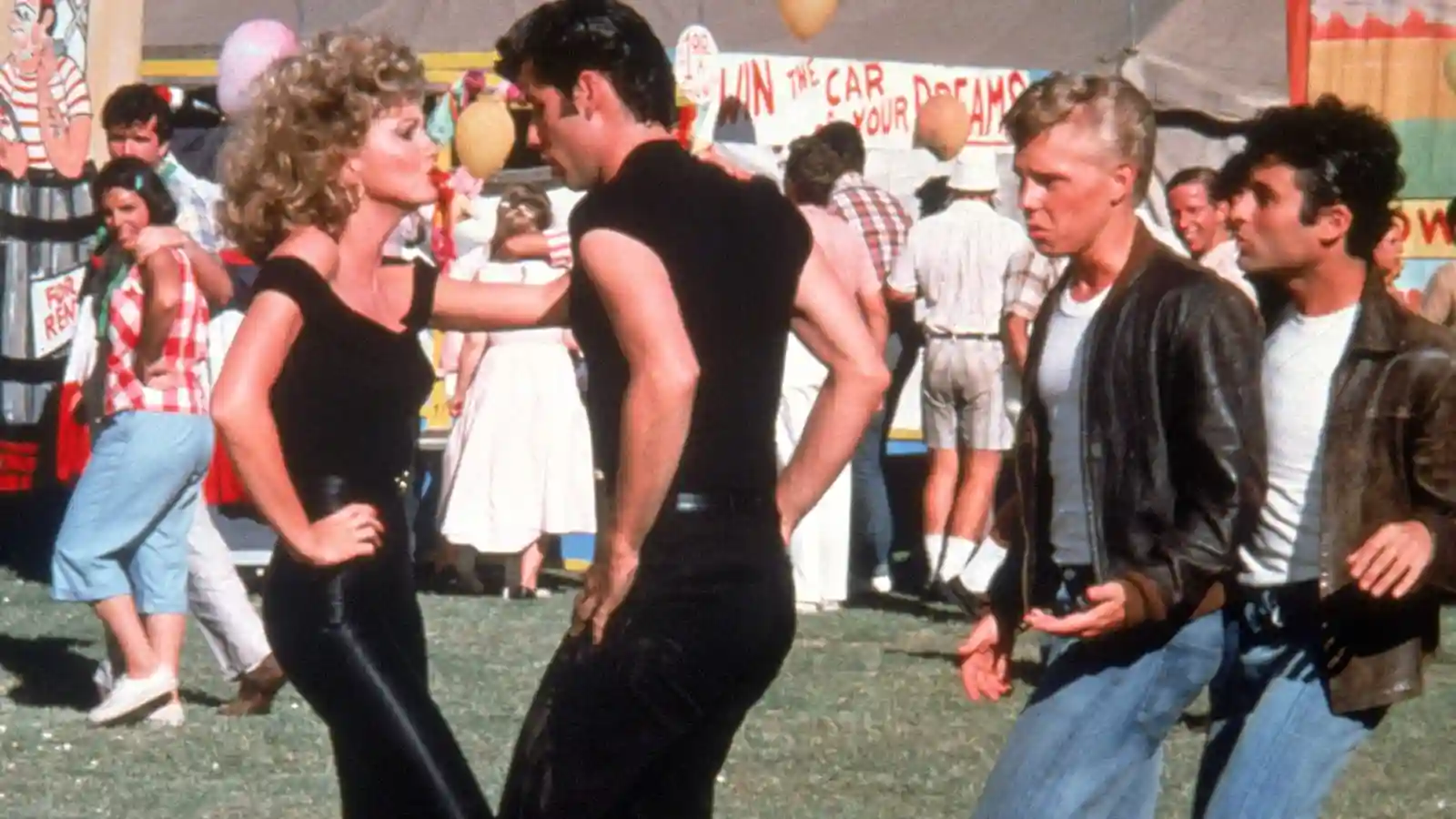 It is an upcoming American musical romantic comedy television series created by Annabel Oakes. The series is a prequel to the 1978 film 'Grease'. Based in the 1950s, the musical serves as a time travel portal for viewers.
Paramount's new creation – 'Grease: Rise Of The Pink Ladies'  takes place several years before the events of the original 'Grease' film. The plot is set in the same Rydell High but with an entirely new cast of characters. The protagonists of this particular story will be the group of teenagers who form the Pink Ladies, an exclusive club of rebellious young women who essentially rule the school.
According to speculations, this new series is expected to explore the origins of the iconic group and explain how exactly the group came into existence. The 21st-century remake will also shed light on non-white and queer people.
Also Read: Why Are Air Jordans So Valuable?
Cast And Release Date Of The New Series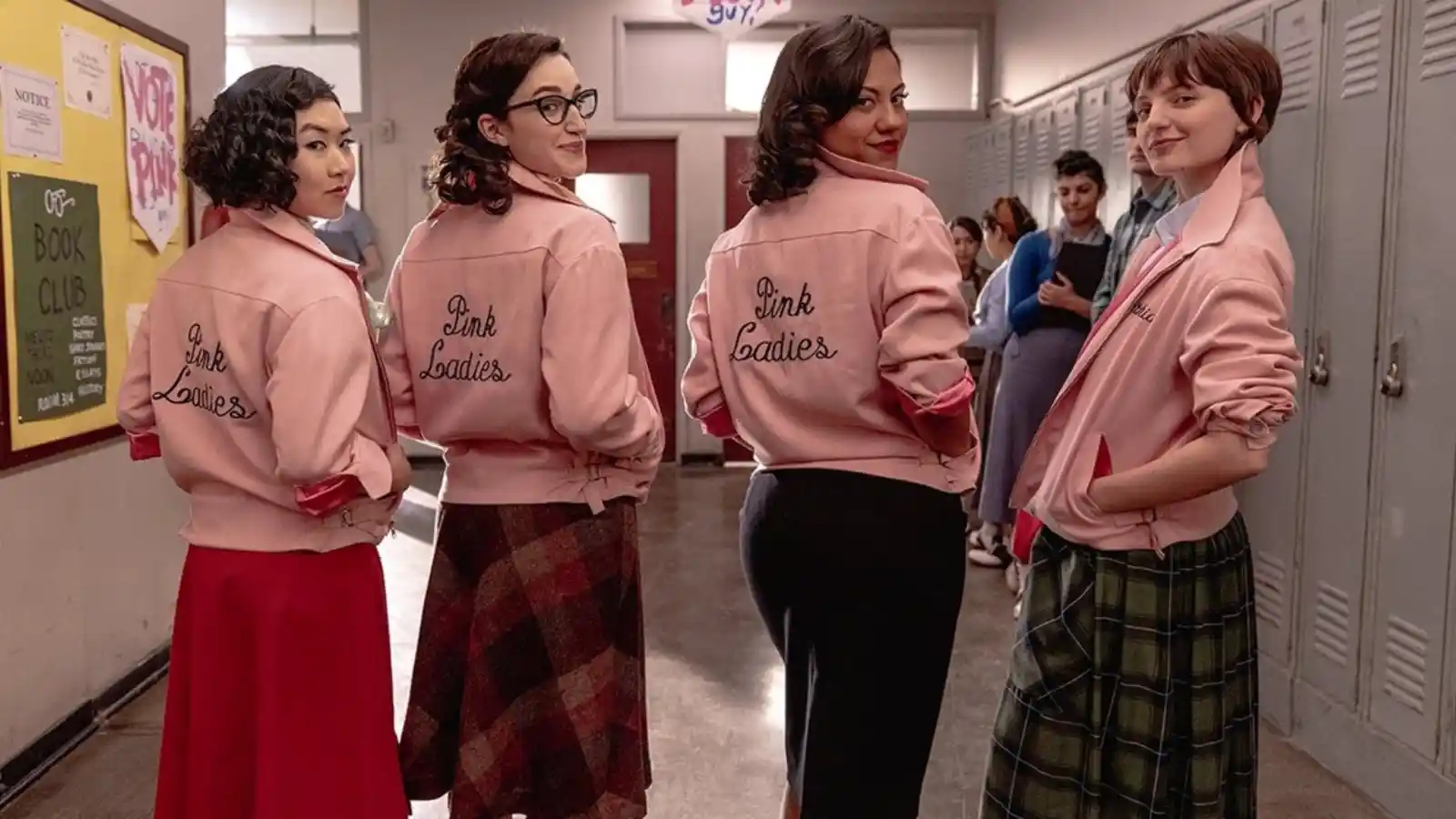 The new series is all set to hit the big screens on April 6, 2023. The first installment of the series is going to have 10 episodes in total. And each new episode will be aired every Thursday. The last episode will come out on 8th June.
The four protagonists of the series are going to be Marisa Davila as Jane, Cheyenne Isabel Wells as Olivia, Ari Notartomaso as Cynthia, and Tricia Fukuhara as Nancy. Several other talented actors such as Shanel Bailey, Madison Thompson, Johnathan Nieves, Jason Schmidt, Maxwell Whittington-Cooper, and Jackie Hoffman amongst others are also a part of this cinematic creation.
All over the globe, fans of 'Grease' are eagerly waiting for the series to air. And most importantly, everyone is curious to see whether any of the original cast members from the 1978 film will make an appearance in the series or not.
Read More: Harley Quinn: Why Did She Fell In Love With Joker