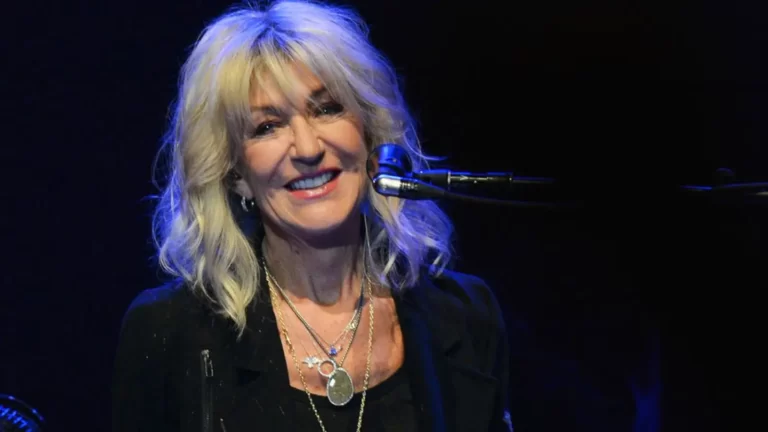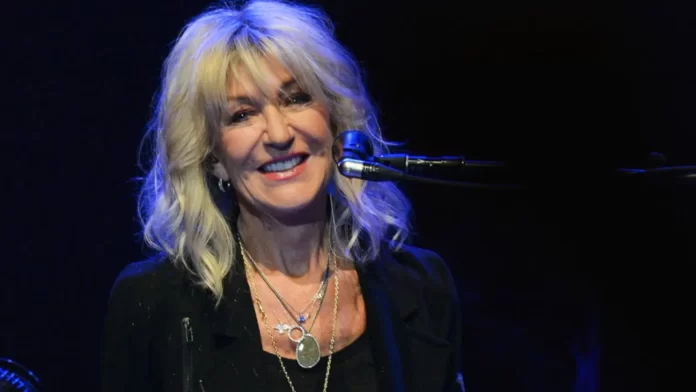 Christine Anne Perfect was born on 12 July 1943. After her marriage, she was popularly known as Christine McVie. She was a very talented English musician, keyboardist, singer, and songwriter. Christine McVie is best known for being the keyboardist and one of the vocalists of the world-renowned English band of the late 20th century – 'Fleetwood Mac'.
In this article, we are going to take a look at the historical career of Christine McVie when she was a part of the band and what caused her death back in 2022.
Christine McVie's Glorious Career With 'Fleetwood Mac'.
'Fleetwood Mac' is a popular British-American rock band, formed in 1967. The band was founded by Peter Green and Jeremy Spencer who were the guitarists and vocalists of the band along with a drummer called Mick Fleetwood. Soon, another member called John McVie joined the band and together they released their debut album.
In 1968, Danny Kirwan joined the musical group as a third guitarist and vocalist. And finally, Christine Perfect married John McVie and became the last member of 'Fleetwood Mac' back in 1970, as Christine McVie.
The band's 1977 album 'Rumours' remained at number one on the American albums chart for consecutive 31 weeks. It also reached the top spot in many countries around the world and won a 'Grammy' Award for Album of the Year in 1978.
In 1998, after almost 30 years of a successful career in music with the band 'Fleetwood Mac', Christine left the band and lived in semi-retirement. She later rejoined the band in 2014 before their 'On With The Show' tour.
Read More: Adele To Extend Her Las Vegas Residency
How Did The Talented Musician Christine McVie Die?
Christine McVie died on 30th November 2022. She was 79 years old at the time of her death. Initially, some of her family members stated that "she passed away peacefully at the hospital following a short illness".
Recently, the original death certificate of the singer disclosed the real cause of her death. According to the certificate, Christine McVie died of an ischaemic stroke. It is a condition that occurs when the blood supply to the brain in a human body is somehow interrupted or is less than the required amount.
According to the document, there was also an undetected tumor found in Christine's body that had spread cancer throughout her body. This cancer which remained undiagnosed during Christine's lifetime was stated as a second cause of Christine's death. However, according to medical experts, ischaemic stroke remains the prominent cause of Christine McVie's death.
The legendary musician was paid homage by her fellow band members of 'Fleetwood Mac'.
Also Read: 'Mummies' Animated Movie: When Will It Come Out And How To Watch?