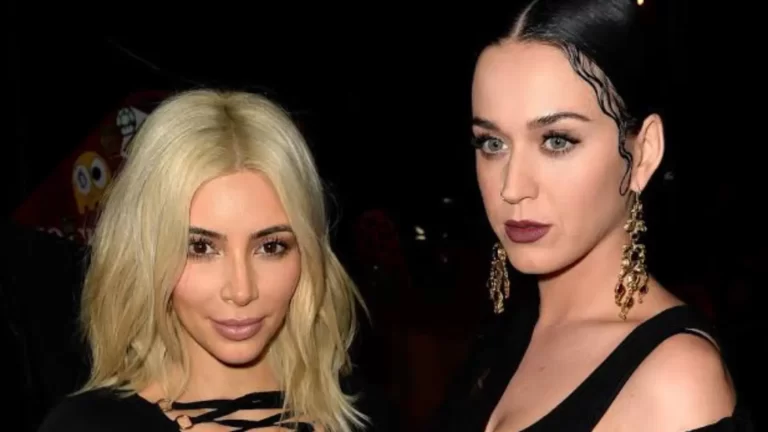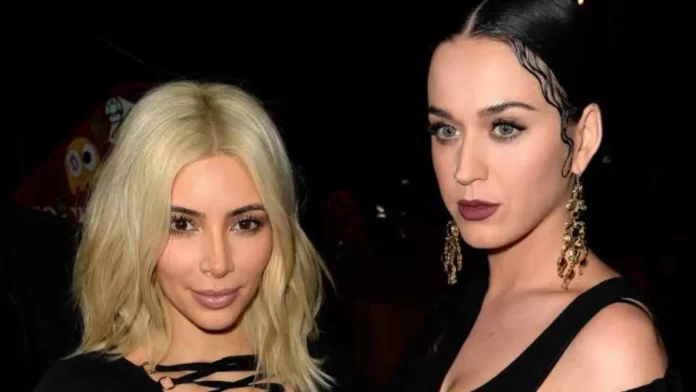 Kim Kardashian and Katy Perry are two prominent names in American celebrity culture. Both the talented and dazzling divas of Hollywood – Kim and Katy share a very cordial bond. These ladies are often seen supporting each other professionally and personally over the years.
Kim Kardashian and Katy Perry are recently garnering a lot of attention from the media and fans all over the globe because of an Instagram post and a comment. Let's take a look at what all the ongoing fuss is about.
Who Are Kim Kardashian And Katy Perry?
Kimberly Noel Kardashian is a world-famous American socialite, media personality, and businesswoman. She first appeared in the media as a friend and stylist of Paris Hilton but later rose to prominence and media attention after her sex tape scandal. In 2007, she and her family began to appear in the reality television series 'Keeping Up with the Kardashians'  which was a massive hit and ran for several seasons from 2007 to 2021. Currently, she is part of Hulu's reality show – 'The Kardashians'.
Katheryn Elizabeth Hudson popularly known as Katy Perry is a well-known face of the entertainment industry. She is an American singer, songwriter, and Television personality. Katy Perry is one of the bestselling music artists of all time. She is renowned for her distinct pop music and fashion choices. She has often been referred to as the 'Queen Of Camp' by the fashion magazine – Vogue.
Also Read: When Was Dungeons And Dragons Invented And Who Was The Brain Behind It?
Is There An Ongoing Drama Between Katy Perry And Kim Kardashian?
Katy Perry who is currently a judge on the latest season of 'American Idol' got extremely emotional and was brought to tears by a contestant's duet performance. The singer then shared a clip of herself crying from the episode on her Instagram with the caption, "Hi this is my ugly cry face. Watch #idol now to get urs."
In this post, Kim Kardashian wrote the following comment "We all have one", referencing the crying face of the singer. Kim Kardashian is well-known for her unusual and weird crying face which she has made over the years on numerous episodes of her reality show 'Keeping Up With The Kardashians'.
This particular response of Kim is being perceived in two ways by netizens. One group of fans are appreciating the comment by arguing that it is a very witty and hilarious response made by Kim which proves how self-aware she is.
While others are calling out Kim for making this comment as a way to draw attention toward herself and some even think that it is a hurtful response that may cause emotional damage to those who struggle with some degree of having an ugly crying face.
Read More: AI Bro Drops Kanye West Apology Track And It's Freakishly Real-Sounding