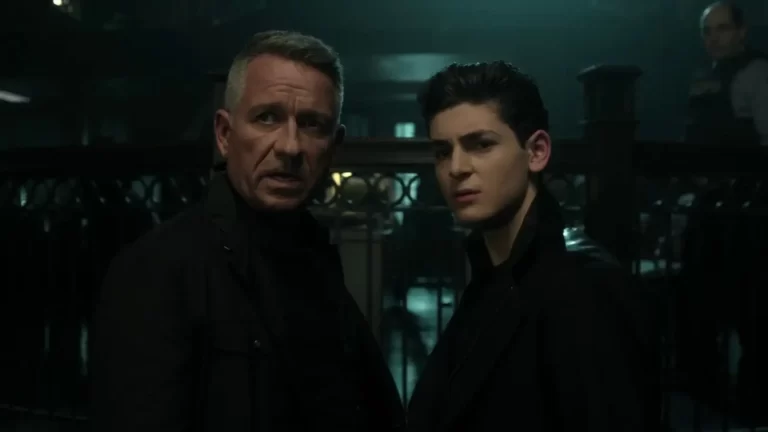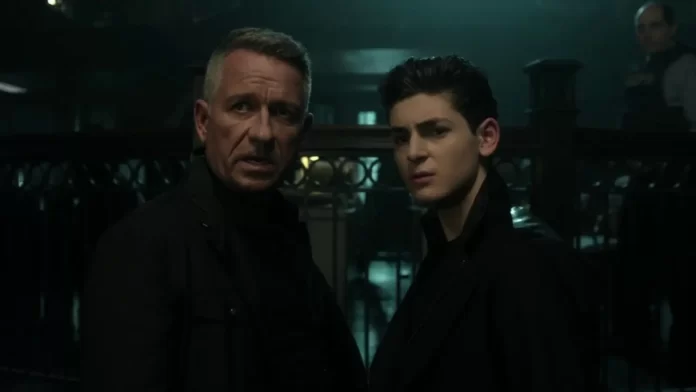 Bruce's parents died when he was a little boy. Left with a big mansion, the circumstances were not in his favor, as the rage of losing his parents would have torn him. Put somebody in his place and you will find that the person will end up in lots of trouble. There were two choices left before Bruce Wayne; one to easily become a criminal and the second choice to fight with his grief and be a good man who punishes the criminal.
Bruce belonged to a rich family, his mother and father both were from powerful and resourceful families, named Kane and Wayne. Then why was he left with Alfred instead of his other close family members? First, you should know about the background and early life of Bruce's parents.
Bruce's Family Background
Thomas Wayne, the father of Bruce started his career as a physician and he was a renowned man in the city. Martha, mother of Bruce belonged to one of the richest families. She developed social conscience at a young age, donating some of her family's money to charity. She was impressed with Thomas's social services and shared his dream of opening a charitable trust. She was the adored personality in the Gotham city social club alongside her husband.
Bruce and Martha got engaged in a car accident, which was arranged by the 'Court of Owls,' the infamous criminal group. During this, she lost her second child but Bruce survived the accident. When Bruce was 10 years of age, he and his parents were returning from a movie theatre, when they entered an alley known for crime and a robber tried to mug them. After the struggle, the thief shot both Martha and Thomas, leaving Bruce alive with his dead parents.
Custody Of Bruce To Alfred
Jarvis Pennyworth was the father of Alfred and he has served the Wayne family for a long time. He was the butler for an extended period of time. He was killed by the assassin of 'Court of Owls' during the conspiracy of the car accident of Martha. At that time, Alfred, who was an intelligence agent, was in England. He returned to Gotham to replace his father and took charge as a butler.
Thomas trusted him with the care of Bruce because he was skeptical of his and Martha's family. Kane's family was allegedly active in the 'Court of Owls' and many other bad activities. Thomas was a decent man, so he wanted the same for his son, so he kept his family away from their close relatives. Alfred was a man of many arts, he traveled across the world for his work and had a variety of experiences. Thomas would have thought that Alfred would not create any hurdle in Bruce's inheritance, which was a lot of wealth.
After the death of Martha and Thomas, Alfred took the responsibility for Bruce's upbringing really well. He trained him with a lot of things and helped innocent Bruce to become the strong personality, Batman. He raised him to be a mentally strong human. Bruce trusted Alfred with many things, because of his wide range of expertise from cooking to intelligence. He proved himself, the worthy custodian of Bruce Wayne.
Also Read: "Henry Cavil, Denzel Washington And John Krasinski" A Trusted Source Reveals That Marvel Is Hiring A Long List Of New Talent For Phase 5