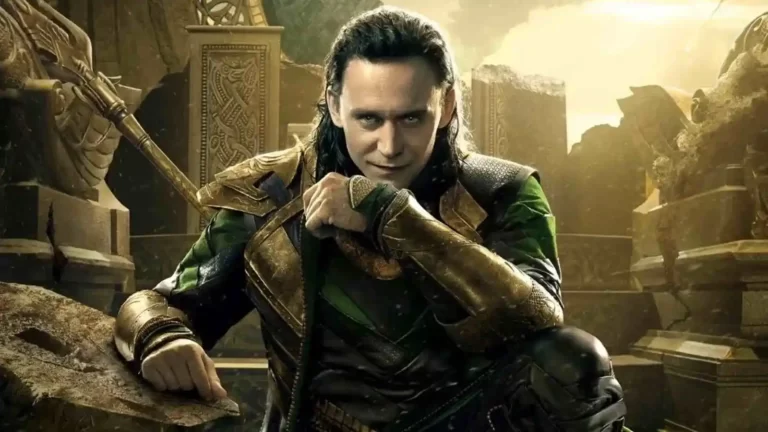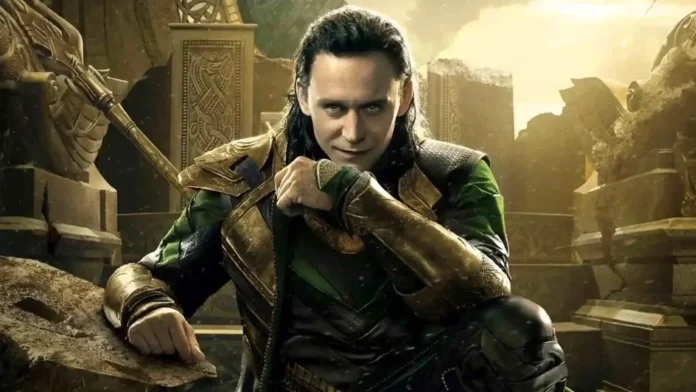 Thor Love and Thunder lands in theatres on Thursday amid the thrills and excitement of fans to see their favorite Thor after a long time in MCU. The movie received a mixed response over story and direction but most of the people feels the void in absence of Loki and his mysterious ways to tease his brother. Thereby The Makers put a bit segment of Loki one need to see with open eyes as Loki is something to dealt with in every Thor story.
Thor Ragnarok has a scene of Thor and some of his random fans where fans said, "they feel bad about Jane dumped him." Thor replied, "he dumped her instead and you know what we both dumped each other." The Funny little truth of this conversation creates a comeback in Thor Love and Thunder but this time Thor faced Jane regarding their breakup. In the movie when Thor is surprise to see Jane they both talks about their goodbye letters both are unaware off. As some people missed the hint but real MCU and Comics fans catch the fish of Loki mischiefs relating the breakup letters and confident about Loki's doings. In Norse mythology and also in comics Loki always comes with this kind of stuff to trouble Thor's love life. Fans thinks that this might pave the way of Loki's comeback in Cinematic universe.
Loki season 2 is coming soon and fans expects to see another Loki masterpiece but the question is will Loki return to movies again?
The answer to this will reveal in future but to be honest there is much to go in Marvel phase four and we all know how they like to play in MCU so let's hope for the best.