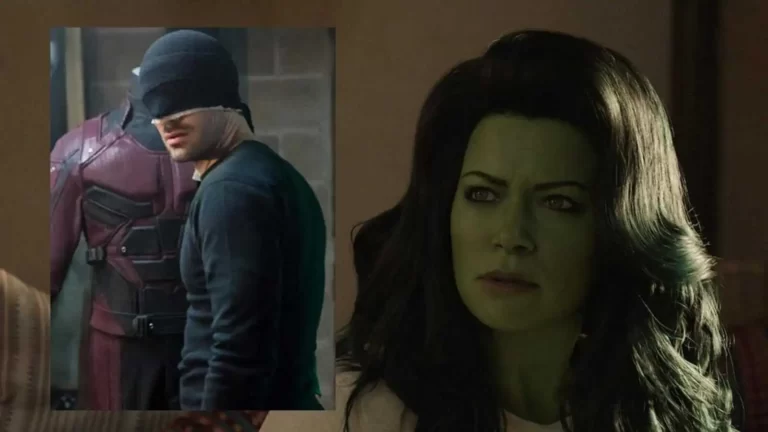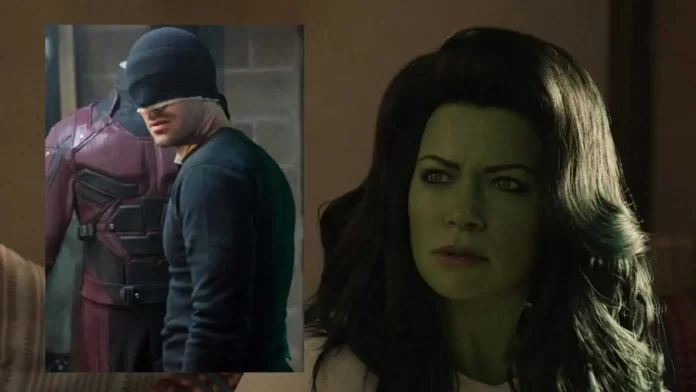 She Hulk is right now streaming on Disney+. The series is getting a good response from Marvel fans for its humorous tone and insider jokes. There are only two episodes of the series available on the streaming platform as Disney follows one episode per week strategy, unlike Netflix which releases the whole season in one go.
The trailer of the She-Hulk showed that Daredevil will be making an appearance in the series. Now fans are speculating that what could be the reason for Matt Murdock to pay a visit to Jennifer Walter. A new theory suggests that it has something to do with the Bullseye. So what is it?
A Fan Theory Suggests That Bulls Eye's Case Will Bring Both Heroes Face To Face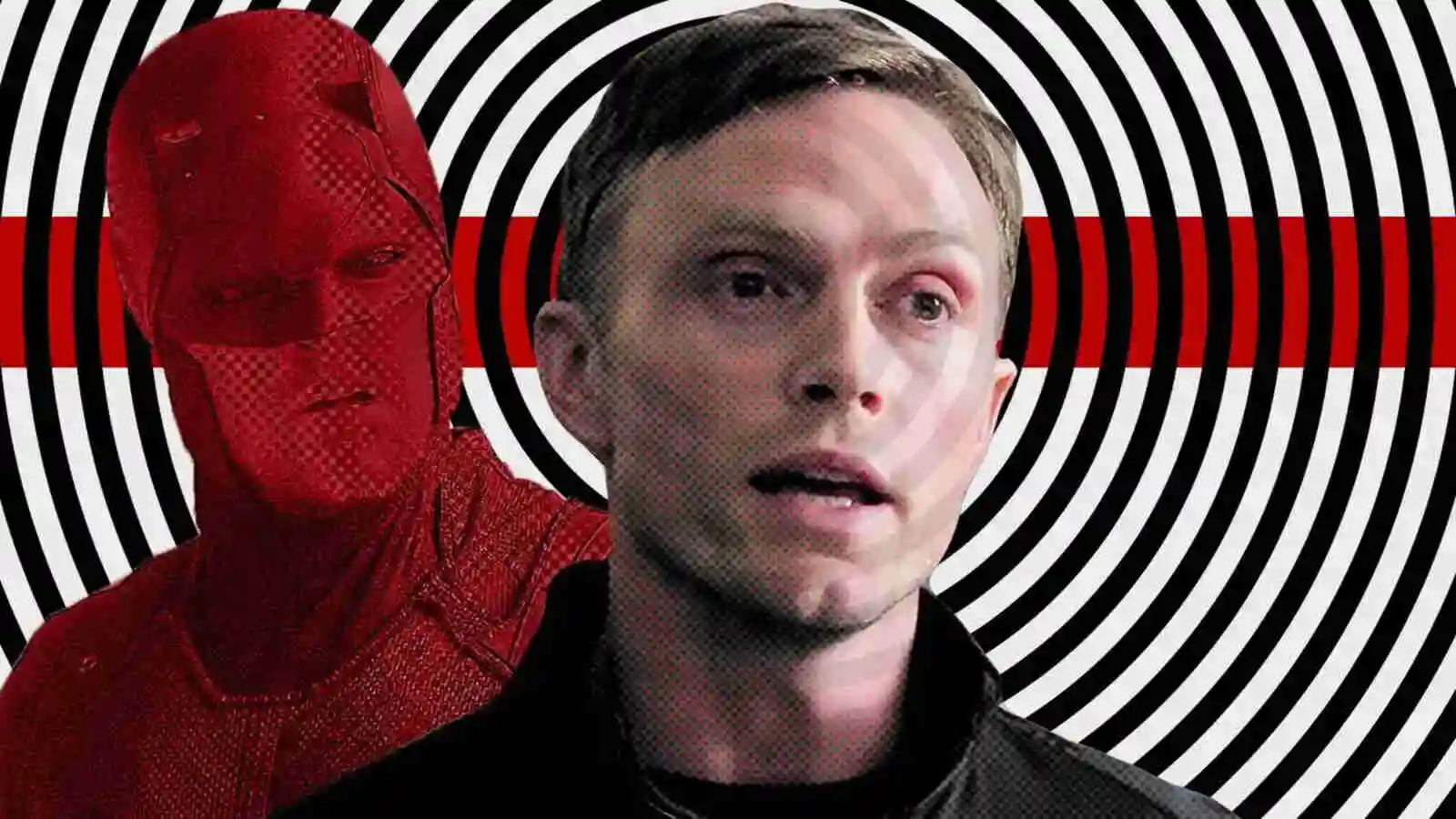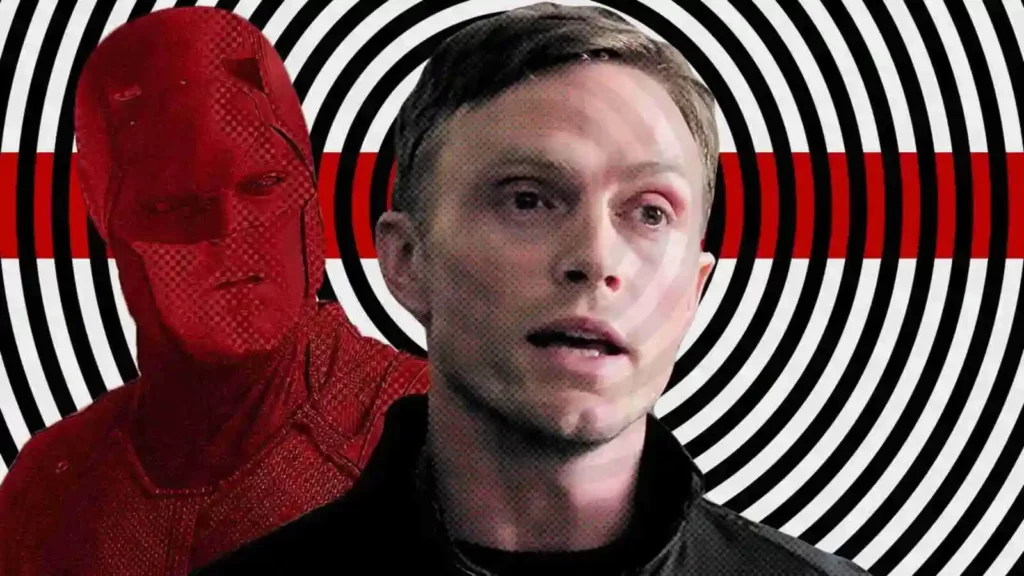 An account by the name @Animation-Bat on Reddit shared this theory that explains the upcoming rift between She-Hulk and Daredevil. According to the new theory, Jennifer Walter is being used to release supervillains. This has something to do with the Thunderbolts team. As most of these supervillains are part of the Antihero team in Marvel.
As stated in the post, She-Hulk probably will take the next case of Daredevil villain Bullseye after winning the court trial for Abomination. The theory suggests that Bullseye will convince Jennifer that he is the good guy or the scapegoat of the system. He will probably put the blame for his deeds on Kingpin and will confess that he was forced by the mafia don into doing all the illegal activity.
Will She-Hulk Fight Daredevil In The Series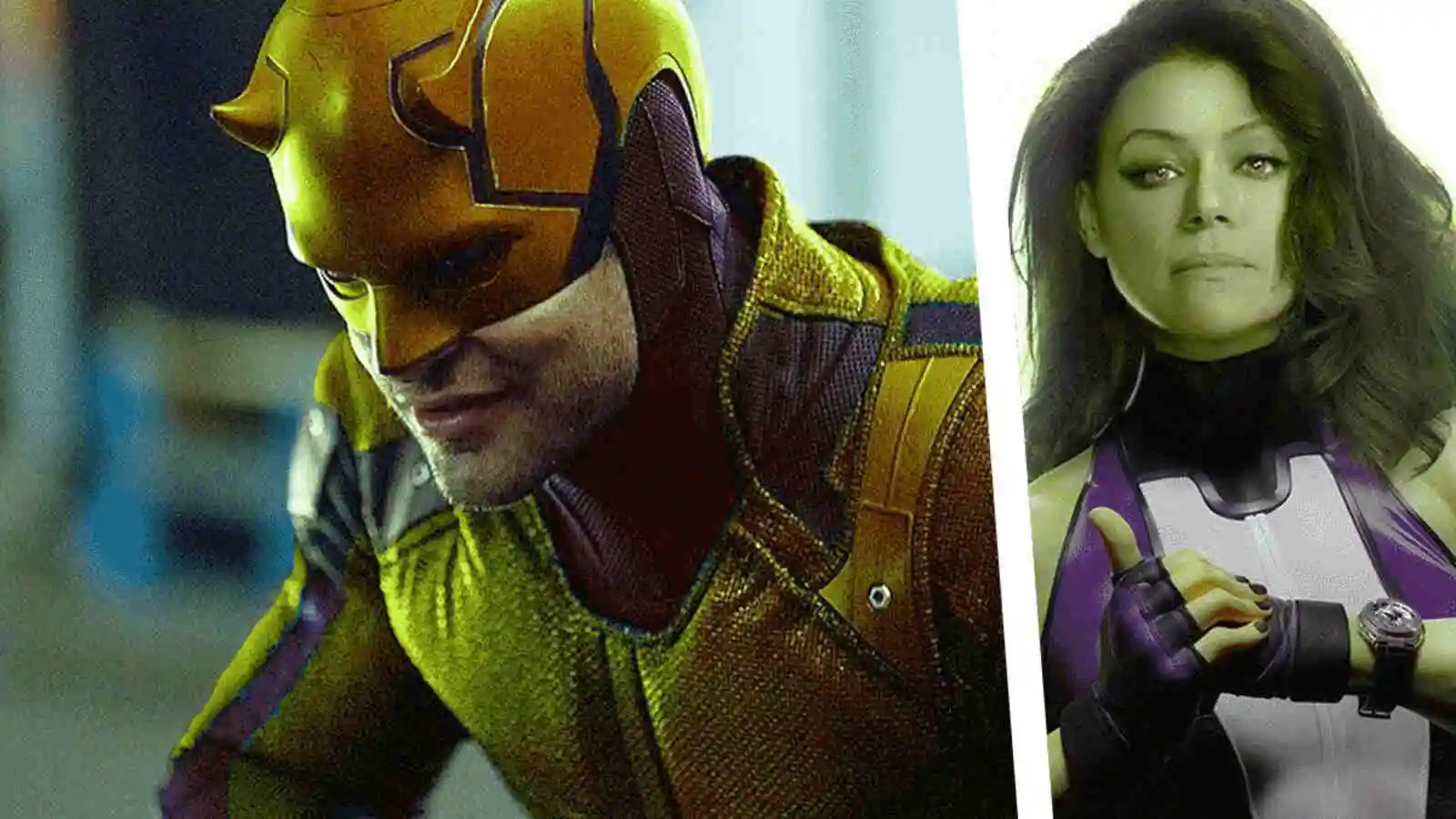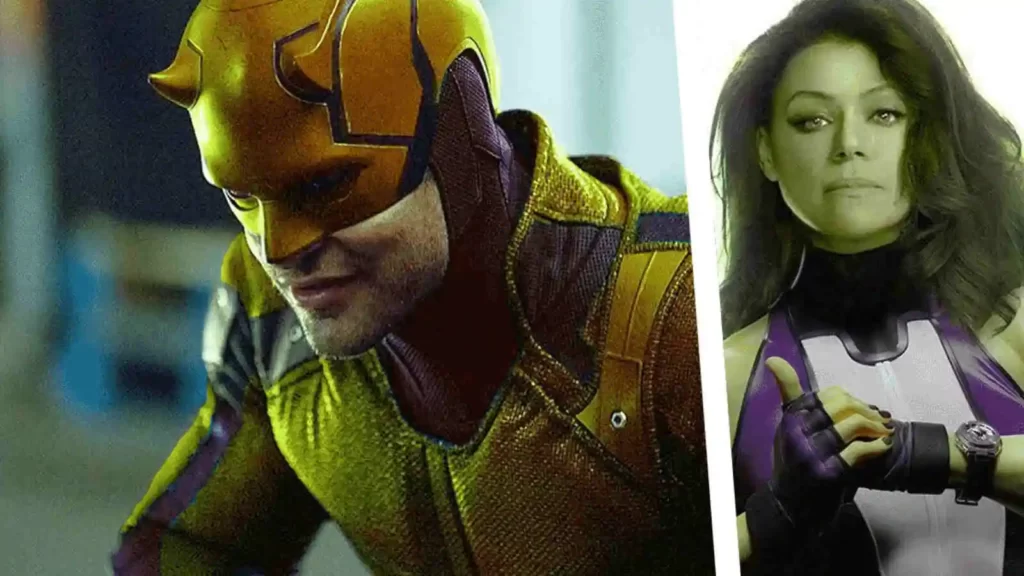 Daredevil put the Bullseye behind the bar after the supervillain ruined his image by donning Daredevil's iconic red suit while committing crimes. In upcoming episodes of the series, Jennifer will take the case of the Bullseye and it will force Matt Murdoch to come to face the She-hulk. This will be the first official appearance of Daredevil in the MCU. Maybe he will try to convince her by the power of the words but things can go south if Walter tries to ignore his warnings.
On the other hand, the trailer showed Daredevil in his new red and yellow costume. This is an effort from Matt to distance himself from crimes committed by Bullseye wearing his red costume. The new look is also comic-accurate as the night crawler has donned the same costume in comics on many occasions. What will be the future of power dynamics between She-Hulk and daredevil, only time will tell. Until then, stay tuned for new episodes of 'She-Hulk: Attorney at Law'.