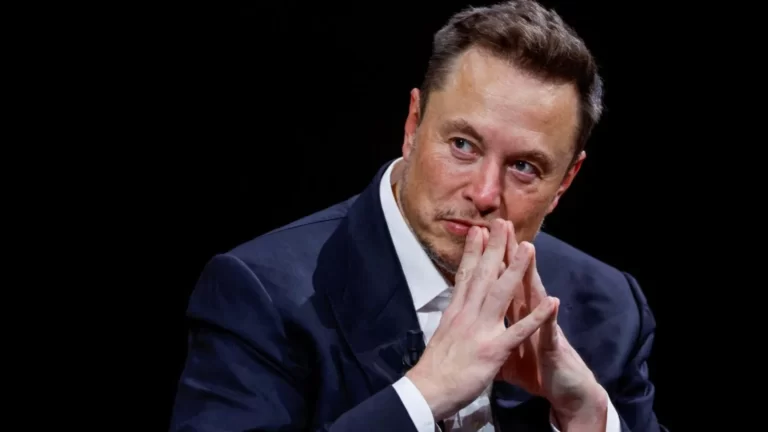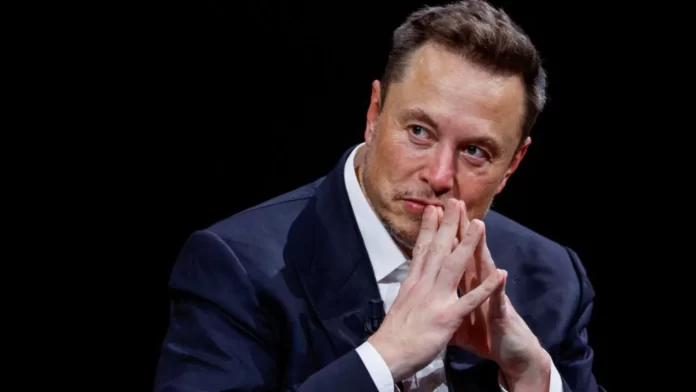 On October 27, 2022, Business Magnate Elon Musk took over the social media platform: Twitter. Ever since the significant handover happened, the platform has gone through multiple updates. From the user interface of the app to the overall branding of the platform.
While many of the updates have significantly brought mixed reactions, Elon's recent announcement takes the crown. The iconic bird icon, that everyone identifies the app with might not live long enough to see the day.
Elon Announces Logo Change
The Tesla CEO announced on Twitter that the branding of the platform might be changed, on the 23rd of July, 2023. Elon initially announced that his business empire will be called the X Corp in April of this year. Following this he stated that it is high time we bid adieu to the bird logo.
However, the company's previous owners have replied saying that the bluebird has been their strongest asset. And that they are extremely protective over it for a reason. Indeed, the bluebird has become the face of the platform. Anyone in the world would recognize the platform with only the Bluebird logo.
Elon suggested scrapping the Bluebird and replacing it with an X logo. The X is symbolic of the current name of his corporation. Elon proceeded to encourage people to come up with a creative X logo. And whoever comes up with one, their logo will be made live on the same day.
Changes On Twitter
Soon after Elon Musk took over Twitter, the platform has undergone some vast and rapid changes. The changes have left the users to lose their trust in the current owner of the platform. Many Twitter users often times feel unjustified by the decisions taken regarding the user interface. The changes have been inconsistent and sudden, which leads to a massive chunk of users being unaware of the scenarios.
I must say that Elon has been particularly active when it comes to bringing in changes to the platform.
It all began when Musk announced that only 600 tweets can be read by users who do not have the blue tick behind their usernames. And to get that blue tick, one must pay the corporation $8 to $11 per month. And the blue ticks were removed from celebrity and official handles as well.
Modification of the home pages where initially the tweets of the people you followed were shown, now brings in random users to your feed.
We are to know if Elon really plans to change the logo of the platform and if we really have to bid adieu to our favorite Bluebird.
Read: Elon Musk: Journey From A Kid In Pretoria To World's Richest Man