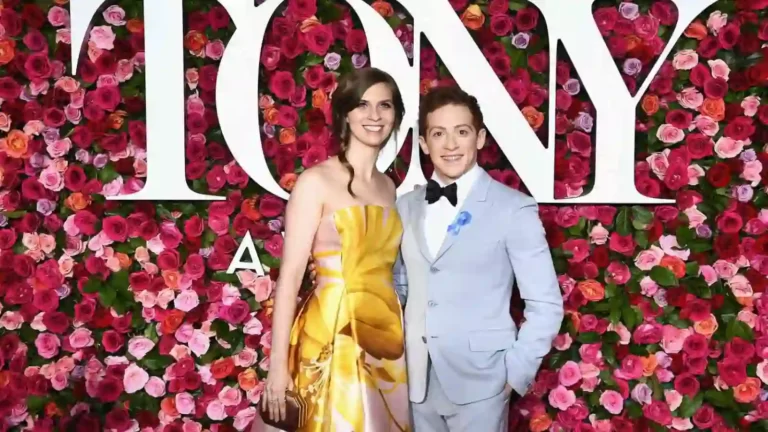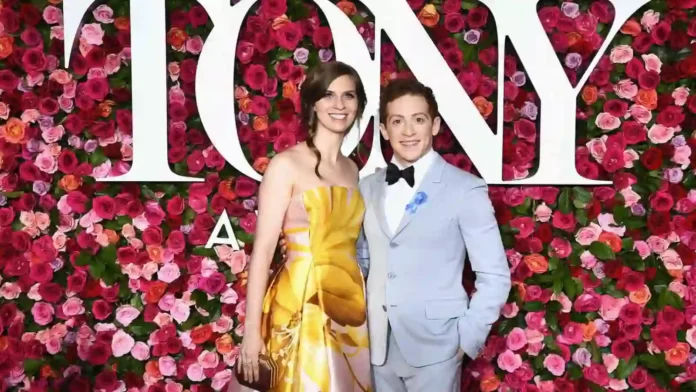 Pop Singer Ariana Grande has been making headlines for quite some time now. Recent reports state that Ariana is seeing fellow Wicked Co star, Ethan Slater. Ariana is part of the film version of the musical: The Wicked.
The news of her divorce from the luxury real estate agent, Dalton Gomez was making quite some circles last week. However, we are yet to get proper confirmation from Ariana regarding the separation. Coincidentally, the images of the nuptials that the couple held in May 2021 have been removed from Ariana's page.
Rumors Of The Singer With Slater
It was not very late before media houses were reporting the alleged separation of the Grande-Gomez couple. And it is apparently being reported that the singer is seeing her fellow co-star, Ethan Slater. Slater and his wife Lilly Jay, separated earlier this year, due to unknown reasons.
Sources state that the split between the couple was very sudden and shocking. "Nothing appeared wrong between them," says the source. And speculations suggest that the split could have also been due to Grande and Slater's sudden closeness. Moreover, the dating rumor has left Lillys shocked. "She was devastated and a wreck" the sources claimed. The sources also stated that she did not see that coming. The couple had a baby together and were high school sweethearts.
Slater and his wife got married in 2018. They recently celebrated their 10 years of togetherness, last November. The couple appeared sincerely in love with each other and seemed to have adored their partners unconditionally.
Ethan also took it to Instagram to wish Lilly, his sincere gratitude towards her for Mother's Day. He wrote her a caption that thanked her for being an amazing person/mom and wished her her first Mother's Day. Slater even posted a picture of their infant child's hands as a post. However, Slater turned his Instagram account private after the rumors surfaced.
Ariana's Separation From Dalton
Ariana and Slater are yet to confirm or deny the rumors that are spreading like wildfire on social media. The singer has stayed mum regarding her separation from Dalton Gomez, whom she married in 2021.
Ariana and Dalton were loved by many of the singer's fans as they seemed genuine and caring towards each other. However, the couple has seemingly separated from each other and is seeking a divorce. Many fans are still waiting for Ariana to confirm the news.
Only time will tell, what Ariana has to say regarding this entire scenario.
Read: Ariana Grande Husband: Who Is Dalton Gomez And What Does He Do For A Living?