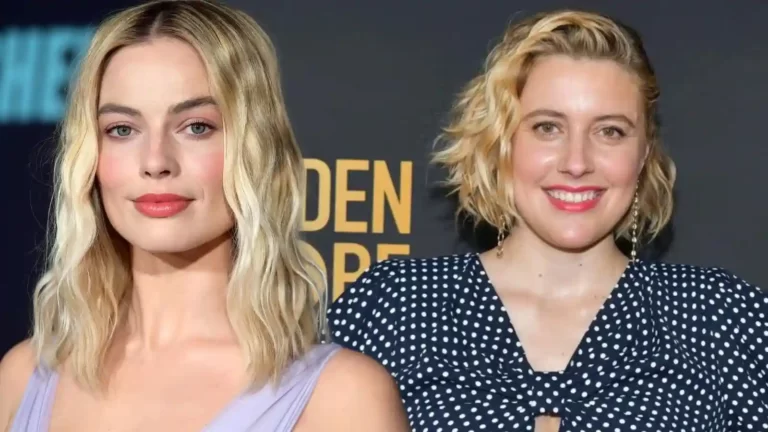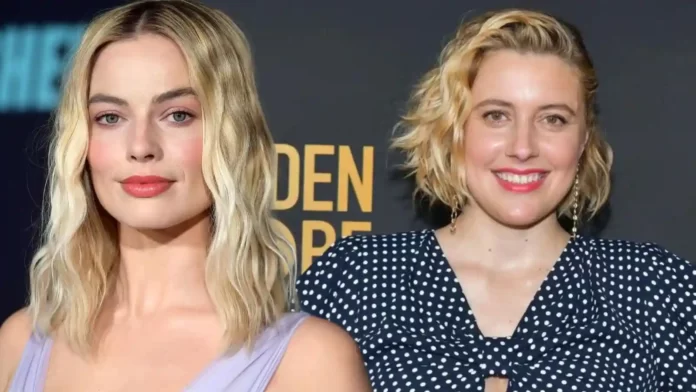 People get inspired by so many different things in numerous different ways. And actress Margot Robbie is no different from them. Her source of inspiration is as unique as the talents of the renowned director Greta Gerwig.
This article explores the wise decision of Margot Robbie to hire Greta Gerwig for her latest cinematic project and her source of inspiration and reasons for such a major move.
Who Is The 'Barbie' Director – Greta Gerwig?
'Barbie' is a much-anticipated and upcoming Hollywood creation of 2023. The film is based on the infamous Mattel fashion Barbie dolls. It is the first-ever live-action film to encompass and portray the world of Barbie dolls. It is all set to be released on 21st July 2023.
The film is directed and written for the big screens by remarkable American actress and director Greta Gerwig. She is renowned for starring and creating mostly unconventional and statement-making independent films in the past two decades of her being in the industry.
Greta's directorial pursuits include acclaimed creations like 'Lady Bird', 'Little Women', and some others. Much of her writing and cinematography depicts sarcastic humor wrapped in the real-life experiences of people. She also tends to break the rules and brings mostly female-centric stories to life.
The upcoming 'Barbie' film is the latest project of the talented director.
What Inspired Margot Robbie To Hire Greta Gerwig For The Upcoming Film?
The prominent actress of Hollywood, Margot Robbie is the female lead and a producer of the 2023 'Barbie' movie. She is the flesh and bones of Barbie in the upcoming film. In a recent interview, Margot revealed that it was her decision to hire Greta for directing the film.
While doing an interview with Vogue fashion magazine, Margot said: "Greta wrote an abstract poem about Barbie. And when I say 'abstract,' I mean it was super abstract".
Neither Margot nor Greta revealed the actual contents of the poem but it had some similarities with the Apostles' Creed which is a Christian prayer. It is also speculated that the poem was written to reflect the treatment received by Barbie dolls in society, for instance, their high sexualization.
On reading this abstract poem, Margot Robbie immediately made her decision of welcoming Greta to the team of the new film. Greta Gerwig and her husband and co-writer Noah Baumbach had complete liberty to create the screenplay of the film as they seemed fit without any interference.
Read More: Did Margot Robbie's Mother, Sarie Kessler Sleep With Will Smith?