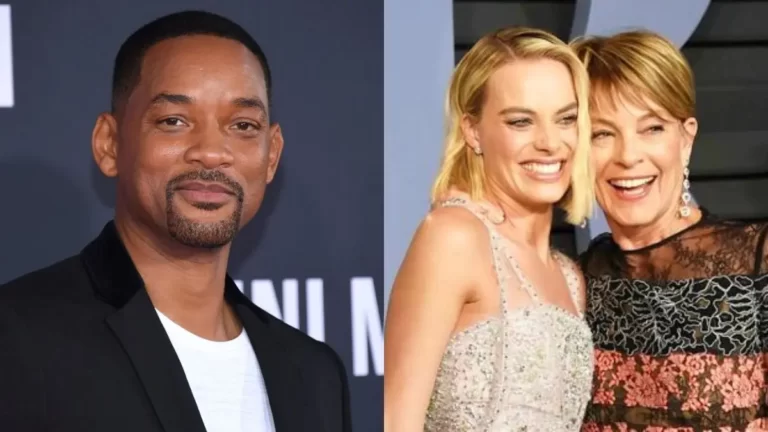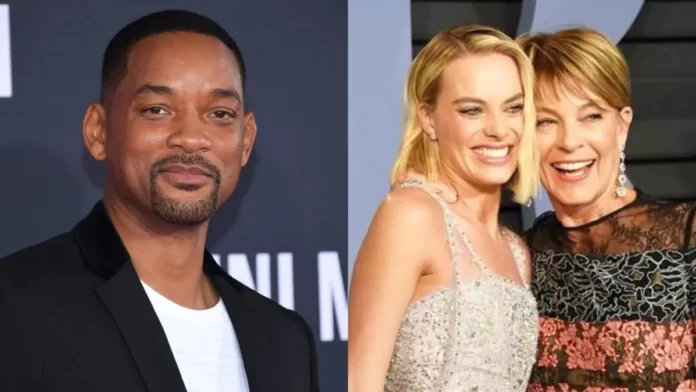 Margot Robbie, the 'Harley Quinn' of 'Suicide Squad' always remains in the limelight for one reason or another. In 2013, she was alleged to have had an affair with her co-star, Will Smith.
The news now is that her mother, Sarie Kessler is sleeping with Will Smith. Is it true? Well, considering Will Smith's reputation throughout the years anything can be true. So, what's the truth of the matter?
Who Is Sarie Kessler?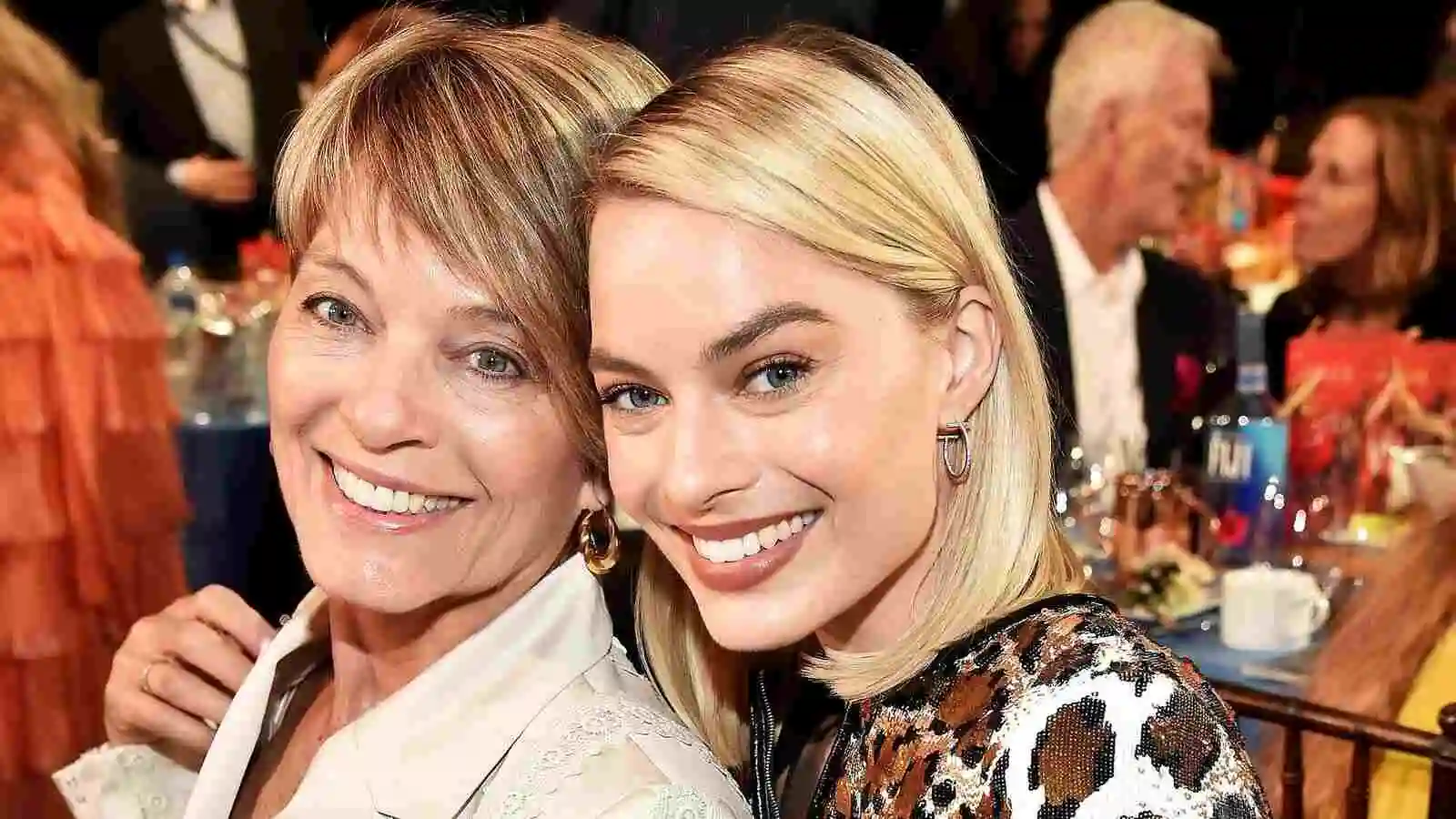 Margot Robbie's mother's name is Sarie Kessler. She is originally from the Gold Coast, Australia, and is a physiotherapist by profession. Sarie has largely stayed out of the spotlight and not much information is publicly available about her personal life. However, she has occasionally accompanied her daughter to various public events. Margot Robbie has credited her mother for being a significant influence in her life and helping her pursue her dreams of becoming an actress.
Sarie has not given interviews or made public statements. It appears that she prefers to maintain her privacy, which is understandable given her daughter's high profile in the entertainment industry. However, it is known that Sarie Kessler has been supportive of Margot Robbie's career and has played a role in helping her daughter navigate the ups and downs of the entertainment industry.
Sarie's daughter, Margot Robbie was born on July 02, 1990, in Dalby, Queensland, Australia. Her father, Doug Robbie was a farm owner and a sugarcane tycoon, and her mother, Sarie Kessler is a physiotherapist. She has 3 siblings, two older and one younger.
Doug and Sarie separated in 1995 when Margot Robbie was only five years old. The majority of her childhood was spent on her grandparents' farm. At the age of 8, she was enrolled in a circus school. She excelled there in trapeze. She has also studied drama at 'Somerset college'. Margot was hard working since her childhood and simultaneously did three Jobs as a teenager.
When Margot moved to Brooklyn where she got fascinated by Ice Hockey and also played as an amateur. Later in 2013, on the set of 'Suite Francaise' she met Tom Ackerley. Tom was a British assistant director at that time. After a year they both moved to London and their romance started. In 2016, she tied the knot with Tom Ackerley.
Robbie started her career really soon, she got her first acting role in high school. Her career started with 'Vigilante' and 'I.C.U' which she explained as 'A dream come true'.
In 2008, she made her first Television debut in a guest role in 'City Homicide'. Three years later, she played Laura Cameron in 'Pan Am'. Going forward in her career, she is presently an established actress with a net worth of $26 million.
Did Sarie Kessler And Will Smith Sleep Together?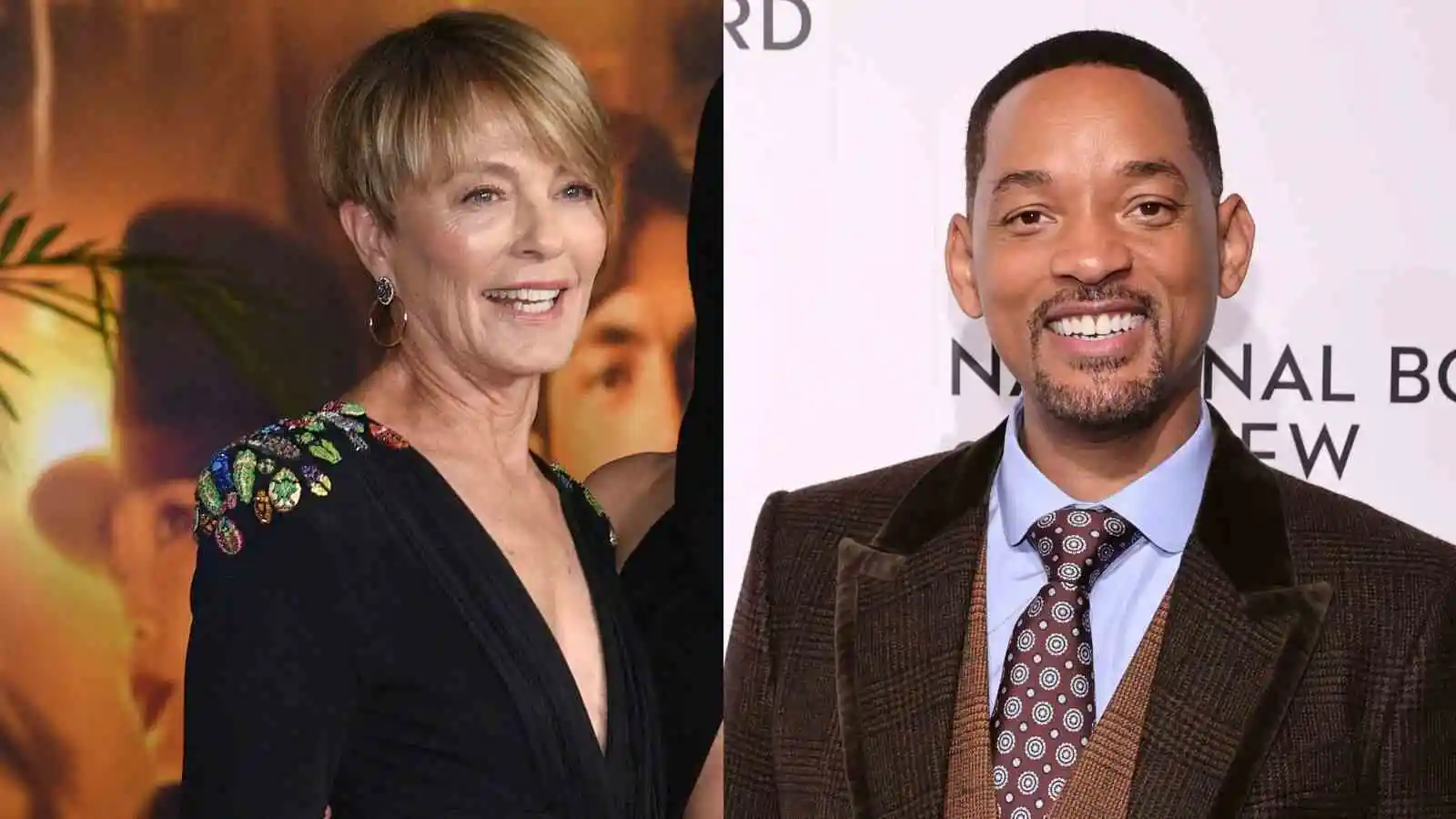 Margot Robbie has a close relationship with her mother Sarie Kessler. Her mother was recently seen with her on the promotion of 'Babylon' where fans called them twins. It was a kind of mother-daughter date night on the red carpet as discussed everywhere on social media. They showed up in the same style with color-coordinated clothes in LA.
In 2013, Margot and Will were rumored to be dating. Following that on the red carpet when they seemed close, Jada Pinkett Smith (Will Smith's wife) was seen furious. After that, Will and Margot's photo booth pictures highlighted the topic. Although, stars have denied all the claims.
A Few years later, a new rumor is spreading like wildfire that Sarie Kessler is sleeping with Will Smith. Margot has herself denied rumors on Twitter that she was dating Will Smith. But now there is a hot discussion all over the internet about her mother, Sarie Kessler and Will Smith being something of a scene.
Right now, there is no concrete evidence that Sarie Kessler and Will Smith are sleeping together or they are in any kind of intimate relationship. These rumors are quite hot in gossip circles, fueling the news about the duo's fling. The alleged rumor started when Will Smith and Margot Robbie appeared together on BBC radio's Playground Insult show.
Will and Margot were roasting each other as it was part of the show's script. Margot was coming hot with creative insults and as a comeback to her jibes, Will Smith responded with, "You are saying all these things because you know I slept with your mother." This clearly was in reference to the classic mother joke comebacks and did not prove that Will had a physical relationship with Margot's mother.
Although, it didn't stop fans from coming up with speculation about the whole thing. Some fans are dead sure that something happened between Will Smith and Sarie Kessler while other thinks this was part of the joke. Whatever the truth may be, Will Smith and Sarie Kessler are quiet on this and it seems to be mere speculation at this point.
Also Read: Rona-Lee Shimon – Boyfriend, Family, Career, House, And Net Worth