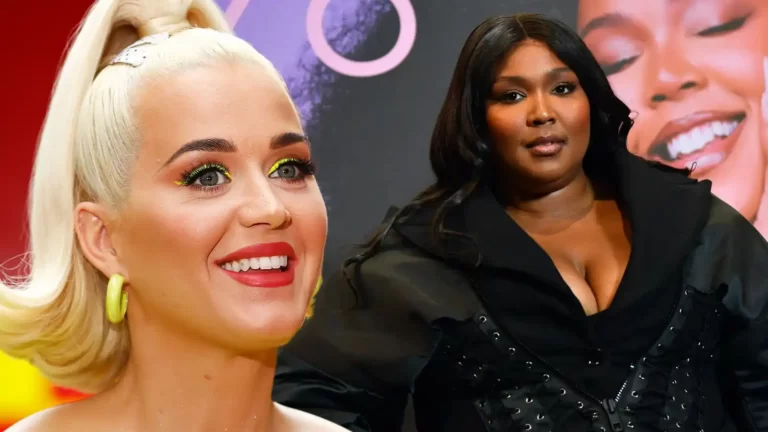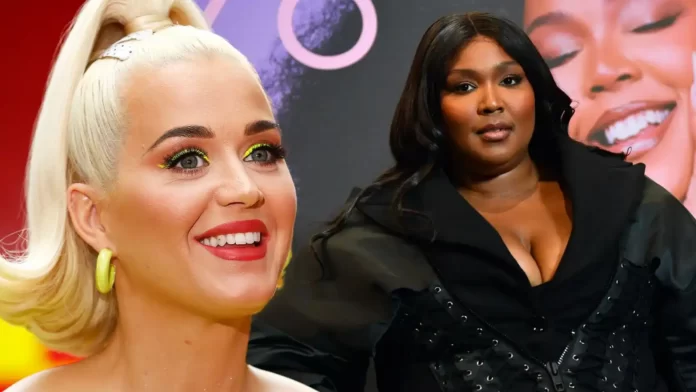 The popular American singer and an esteemed 'American Idol' judge Katy Perry is currently the subject of a heated debate on the internet. Fans are contemplating the removal of Perry from the show and another notable singer Lizzo taking over her role as a judge on the reality singing competition.
This article is an exploration of the possible exit of Katy Perry and the addition of Lizzo to the 'American Idol' team. Let's get started with the details.
What Sparked The Speculation of Katy's Removal From 'American Idol'?
The entire idea of Katy Perry being replaced as a judge by singer Lizzo on the competitive singing show was fueled by Katy herself as a result of sitting for an interview.
While answering an interview question from BuzzFeed Celeb regarding a possible addition to the team of judges, Katy said: "I'd like Lizzo to come and join American Idol… Lizzo, I am asking you to join the panel. I am feeling a little outnumbered on the testosterone. I could really use some bold, honest hot takes".
Although Katy merely wanted Lizzo to be an addition rather than a replacement for her, some fans have taken up the extreme notion and are demanding all over social media the removal of Katy as a judge as according to them she is not apt for the task. They argue that Lizzo will for sure bring something honest and new to the judges' panel on the show.
Is Lizzo Truly Replacing Katy As A Judge On The Popular Show?
Katy Perry has been a part of the judging panel of the 'American Idol' for over six seasons now. And her removal would lead to a massive change in the setup of the show as Katy has unique traits when it comes to singing and judging which cannot be replicated by someone else.
Lizzo is currently dealing with a jam-packed schedule and is extremely busy touring the world for her 'The Special Tour' which will conclude on 30th July 2023. Hence, it is almost impossible for her to join the show's latest season this year.
As per sources, there are no plans for the production team to replace Perry anytime soon. Thus, fans of the show will get to enjoy more of Katy's judging tactics in the singing competition.
As with everything, nothing is set in stone. Hence, Katy's dream of co-judging with Lizzo might come true in the near future. Only time will tell.
Read More: Katy Perry Struggles To Find Her Seat At The Coronation, Becomes A Meme Stock At Twitter