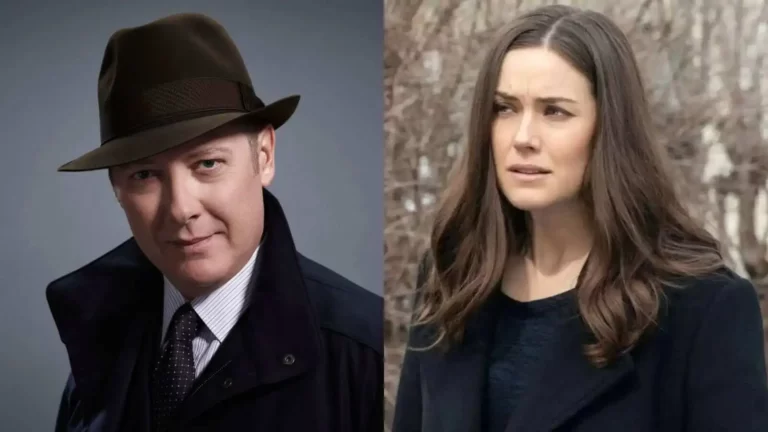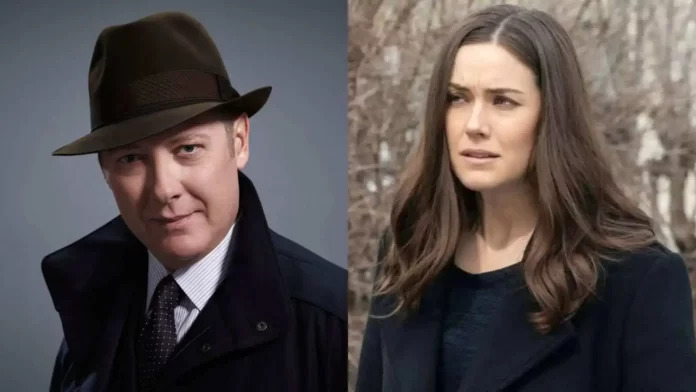 Raymond Reddington is one of the protagonists on the NBC series – 'The Blacklist'. He is a mysterious fictional character who is very intelligent and driven but has a sociopathic nature as a result of Post Traumatic Stress Disorder or PTSD. Elizabeth Keen is another protagonist of the same show. Her birth name is Masha Rostova and she is a young Caucasian woman with great potential.
Raymond Reddington is a high-profile criminal whereas Elizabeth Keen is a reputed FBI agent on the show. The show has created a lot of mystery about the real relationship between these two fictional characters. In this article, we are going to navigate the reality and complexity of how these characters are interconnected.
What Is The Relationship Between Raymond Reddington and Elizabeth Keen?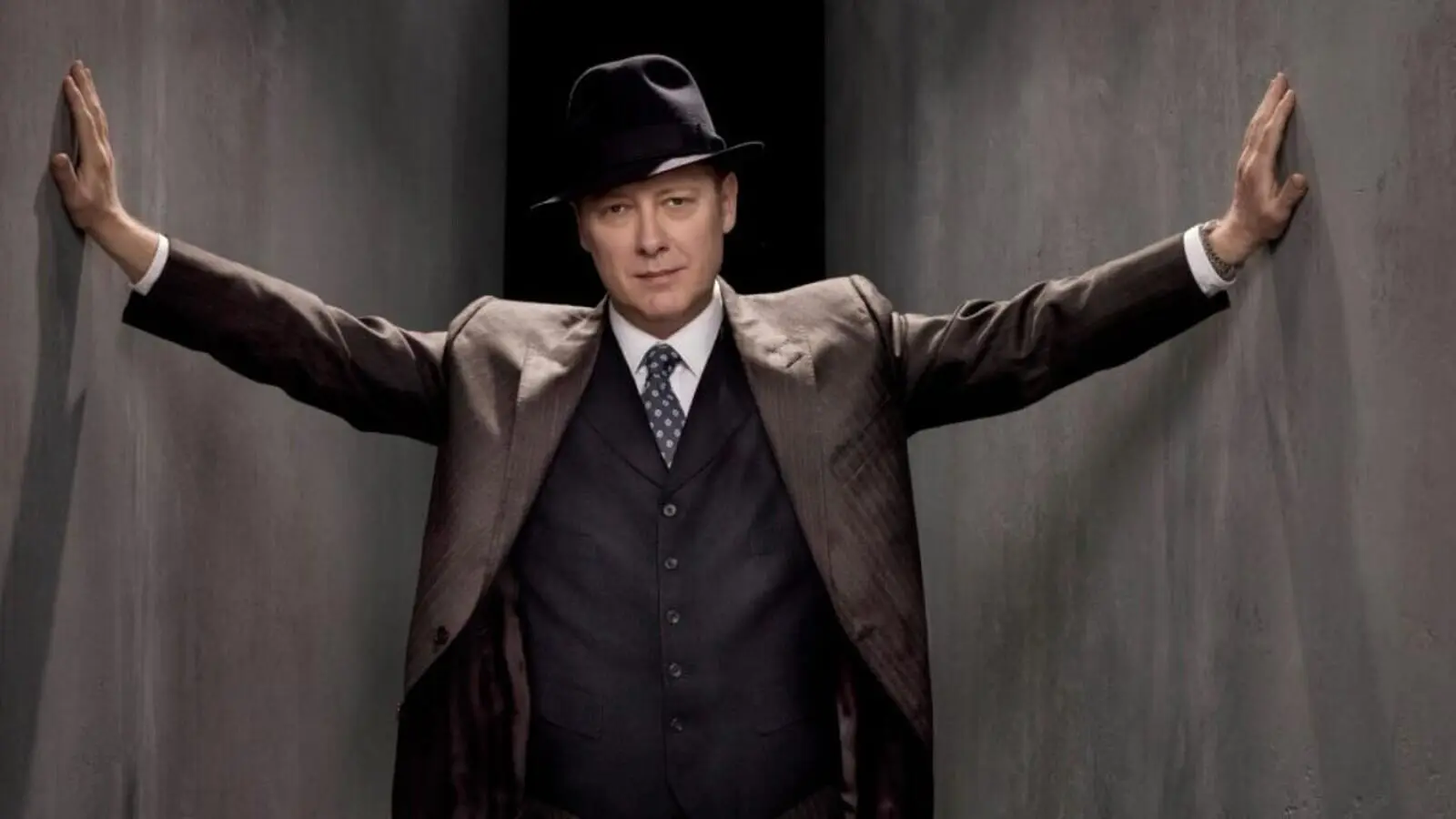 The popular show 'The Blacklist' created by Jon Bokenkamp has lots of plot twists involved. The most mysterious part of the entire series is the complex relationship between Raymond Reddington and Elizabeth Keen.
Throughout the show, the nature of their association with each other is unknown and unclear. No one has a clear answer to whether Raymond Reddington is somehow connected to the FBI agent Elizabeth Keen or not.
Fans of the show have come up with several theories about what may be the possible answer to this burning question. And some of these theories are mind-blowing and hard not to believe.
Theories About Raymond Reddington And Elizabeth Keen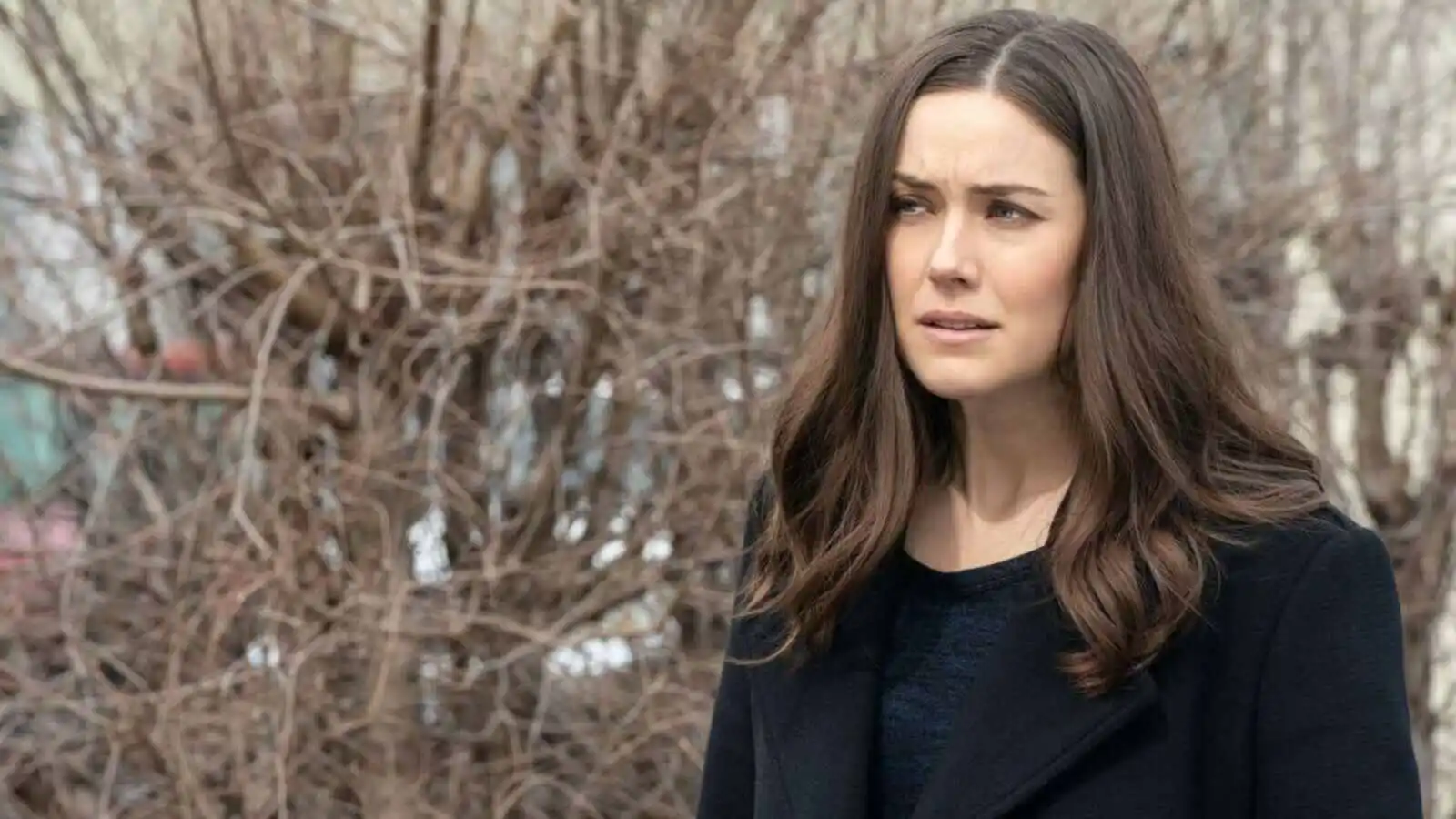 Amongst the several theories available online about the show 'The Blacklist', the most attention-drawing one is how Reddington is connected to Elizabeth on the show. Fans have tried to connect several dots to come up with a possible explanation and hence, solve the complex mystery.
It is widely speculated that Raymond Reddington is not only a sought-after criminal but also, Elizabeth's mother – Katarina. How is it possible for a man to be a woman and a mother? Well, the fans think that Katarina underwent extensive plastic surgery to completely turn her life around and start afresh. It sounds outrageous but still not impossible.
To back up the claim of Reddington being Keen's mother there are two pieces of evidence. The first is a conversation that takes place between the two characters where it seems like Reddington is hiding something from Elizabeth. And the second piece of evidence to back up this theory is a letter written by Katarina herself which the fan thinks consists of her true identity as Reddington.
The show ends without giving any clear answer to what the real identity of Reddington might be.
Read More: 10 Mangas Like 'How To Get My Husband On My Side' You Will Definitely Love