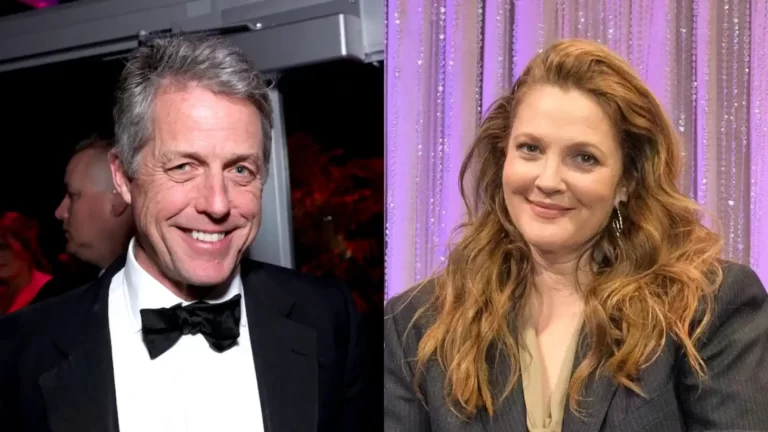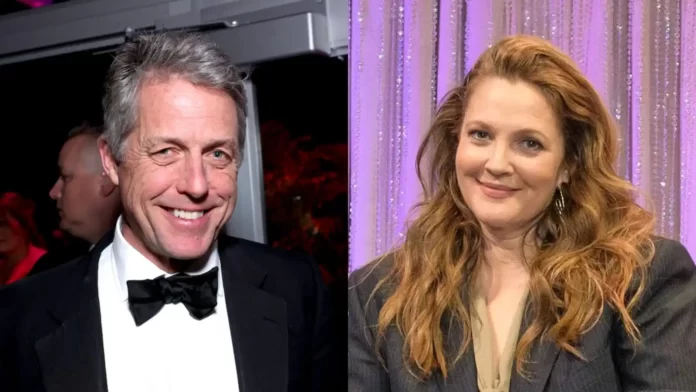 Drew Barrymore is the dazzling diva actress of 90s and 2000s Hollywood. She is known for playing an array of characters in several movies and shows including 'Ever After', 'Charlie's Angels' and 'E.T. The Extra Terrestrial'. Hugh Grant on the other hand is a talented English actor known for his heartthrob roles in 'Notting Hill', 'Sense and Sensibility' and many more.
Both these actors were seen together on the big screen starring in the 2007 movie 'Music and Lyrics'. It was the first time that the duo of such talented actors was seen together. Years later, Hugh Grant had a lot to say about the film and his co-star Drew Barrymore in a recent interview.
What Did Hugh Grant Say About Actress Drew Barrymore?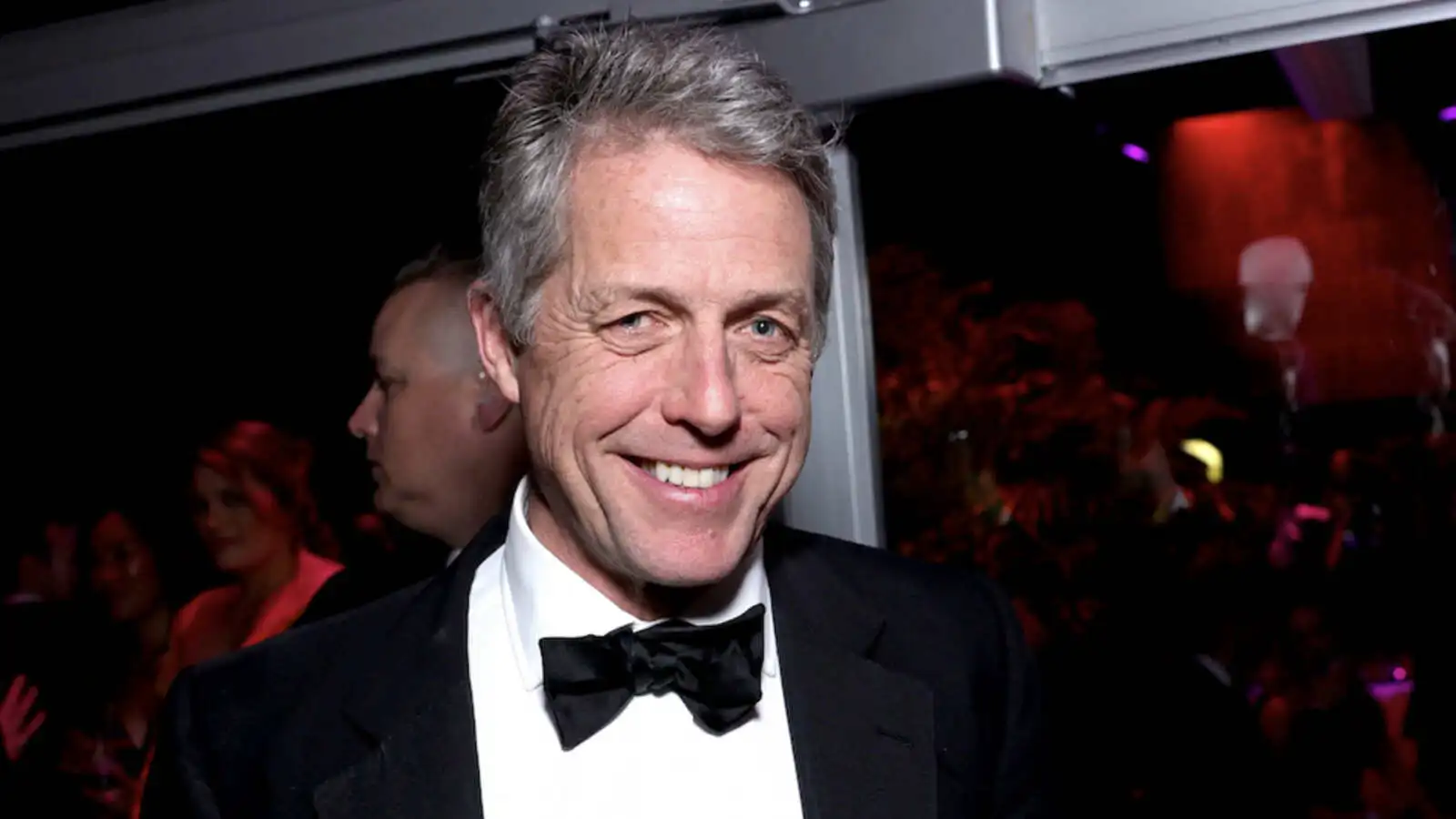 In a very recent interview with 'Wired Autocomplete', Hugh Grant had something to say about the singing skills of his co-star in the 2007 movie – Drew Barrymore. The very proficient actor found the singing skills of Drew to be horrendous.
According to the actor in his own words, "I'm auto-tuned a bit, but not as much as some. Drew Barrymore is in that film with me, and I don't think she'd mind me saying her singing is just horrendous. I've heard dogs bark better than she sings".
Horrendous is far from being close to somewhat okay or good. And calling her singing horrendous quickly led to a response from Drew Barrymore herself.
What Drew Barrymore Had To Say In Her Defence?
Soon after the release of this interview, Drew heard about Hugh's critique of her singing skills. And the actress came up with a witty response in her unique way. She posted a video of her online singing to a hairbrush which was supposed to be her mic. In the video, she is seen performing an acapella version of the song 'Way Back to Love' which she and Hugh Grant wrote together in the movie 'Music And Lyrics'.
In response to Hugh Grant, at the end of the video, she said, "Oh, Hugh-bert, Hubert, that's for you". Drew Barrymore won several hearts with this witty comeback and proved her singing skills to be somewhat better than what Hugh Grant claimed it to be. It's safe to say that this online-friendly banter of these prominent actors one way or another, reminded everyone of some nostalgic memories associated with the said movie. And both the actors have no ill feelings towards each other.
Read More: Did Margot Robbie's Mother, Sarie Kessler Sleep With Will Smith?