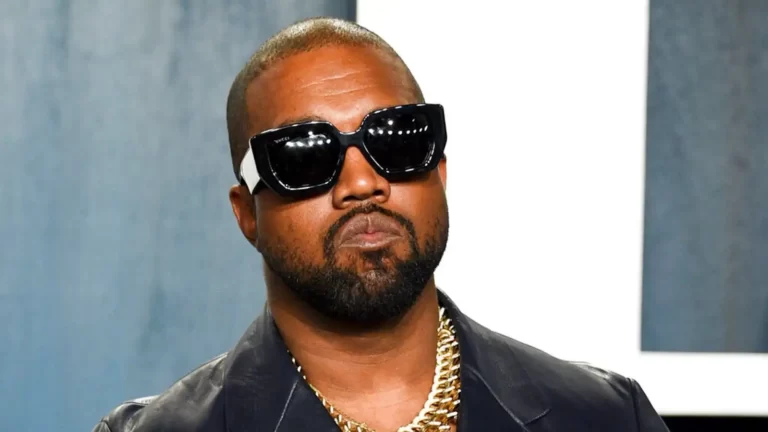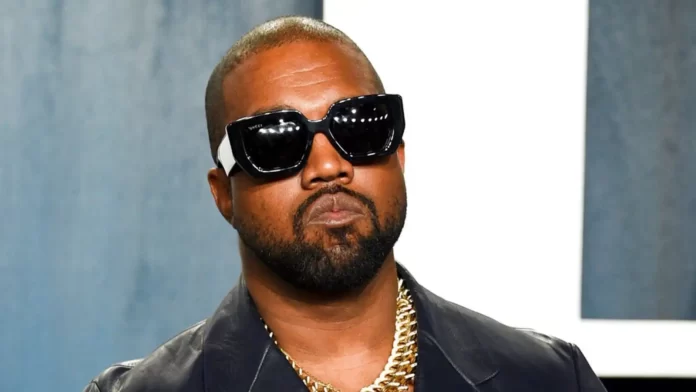 American Rapper Kanye West has made his name to the headlines once again. Kanye was on fire last year with his beef with Pete Davidson, his divorce from Kim Kardashian. And Twitter owner Elon Musk restricted and suspended him from the platform. Why? Because Kanye West has made some really problematic tweets that have brought such a fate upon him.
Recently, Twitter/ X owner Elon Musk reinstated the rapper after 8 months of absence from the platform.
Why Was Kanye Banned?
Kanye tweeted that he would join a "death con 3" on Jewish people in October 2022. Twitter locked his account after that for three years. He also started a rant series last year. Where he proceeded to make anti-semitic tweets. His answers in interviews were also reeking of problematic behavior. Kanye reentered Twitter after 3 days of being away.
However, the first thing he tweeted after his readmission got him into trouble again. The rapper went ahead to praise the Nazis and dictator Adolf Hitler. He posted an image of the swastika soon after. Elon Musk formally suspended the rapper after his controversial post. Musk proceeded to explain the situation saying that he tried his best. But Ye continued to violate the platform's rules. He told that his tweets were always inciting violence.
Ye Reinstated On Twitter After 8 Months
Elon Musk reinstated the account of Kanye West on Sunday Morning. After 8 Months of absence from the platform. But, Kanye will not be able to monetize his account anymore. And his tweets will not be promoted on the platform.
Subsequently, the rapper has not tweeted anything after being back on the platform. He now claims that he loved Jewish people after watching Jonah Hill in 21 High Street. "Cancel Cancel Culture" is the last tweet visible in his account so far. The reinstation happened after Ye promised that he will not make any violent comments or problematic tweets on the platform.
Kanye West, The Evergreen Artist
Kanye West has been one of the top artists in the American hip-hop scene. He started his career with the album "College Dropout". He married socialite Kim Kardashian in 2014. The rapper is a father to 4 children whom he adores.
The rapper has won esteemed awards such as the Grammys for his music. Eventually, he got diagnosed with bipolar disorder which he is open about. Kanye speaks about mental health in his songs and albums. However, the rapper lost his partnership with Adidas and Gap for his Yeezy products after his controversial statements. He has also deactivated his Instagram account after the suspension of his Twitter account.
Read: Kim Kardashian Opens Up About Pete Davidson Romance: "Regrets Moving Too Fast"