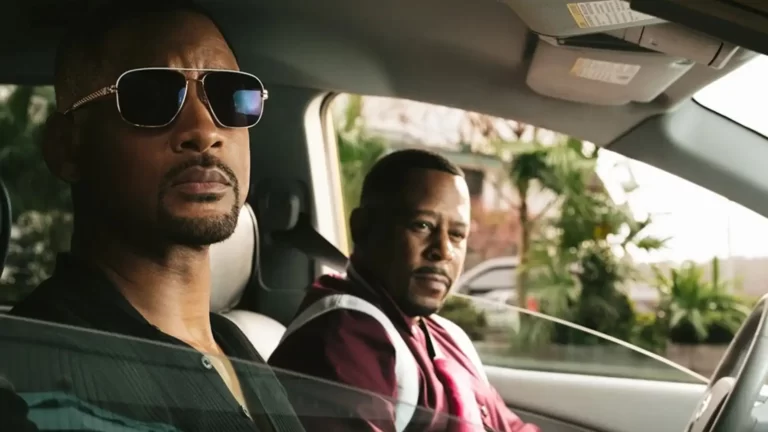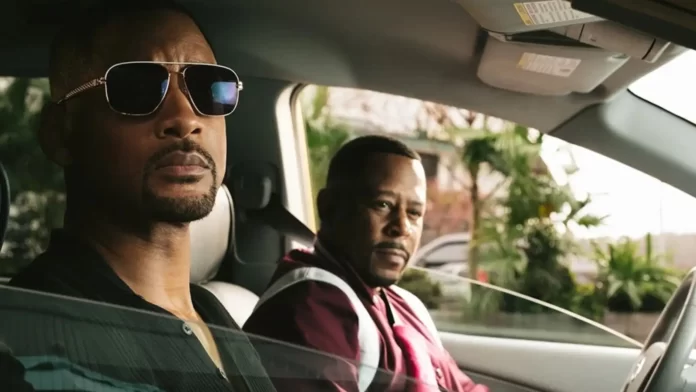 George Gallo brought in the world of Bad Boys in 1995. The franchise has 3 movies so far. Columbia Pictures released the first movie of the franchise in 1995. The second movie was released in 2003 and the third one followed in 2020.
The franchise has Will Smith and Martin Lawrence as the main leads. Sony Pictures has announced the return of the franchise. The movie belongs to the buddy cop comedy genre. Where the two lead detectives along with their team go find adventures at every step of their life. Sony releasing the movie after 4 years, will mark the shortest waiting duration in the franchise.
Release Date Of Bad Boys 4
Sony Pictures revealed the release date of the 4th movie on the last week of July 2023. Bad Boys 4 will return to screen on the Father's Day weekend. The film will release in June 2024. After 4 years of the previous installment, the movie is all set to return to its full glory.
George Gallo directed the franchise's first two movies: Bad Boys and Bad Boys II. However, the directorial point of view shifted from George to the duo: Adil and Bilall. The duo directed the third movie named: Bad Boys for Life. They directed the Disney superhero series, Ms, Marvel. Bad Boys for Life received positive reviews and was a hit at the box office. The 4th installation, however, had to be postponed due to the pandemic.
Cast And Crew
The police cop movies of the Bad Boys franchise are a field of talent. Will Smith and Martin Lawrence keep the audience engaged with their comedic timings and bromance. The 4th movie will also revive the casting from the original three movies. Venessa Hudgens, Alexander Ludwig, and Paolo Núñez have made a comeback from their last movie. Also, the movie has a lot of newcomers as well. Rhea Seehorn, Eric Dane, and Ioan Gruffudd have come in as new characters.
The production of the movie began in April 2022. However, it was halted after the entire Will Smith and Chris Rock chaos that happened at the Oscars.  The movie is in the pre-production stage now after a year. Eric Dane is playing the villain in the movie. The principal photography of the movie started in April 2023.
The movie is garnering high anticipation from its fans. The Smith And Lawrence duo sure know how to increase the value of the movie with their intense screen presence and skills. With a cast and crew so good, the movie is bound to hit the screens with a lot of noise and expectations.
Read: Chris Rock Hits Out At Jada Pinkett Smith's Affair With August Alsina In New Netflix Special