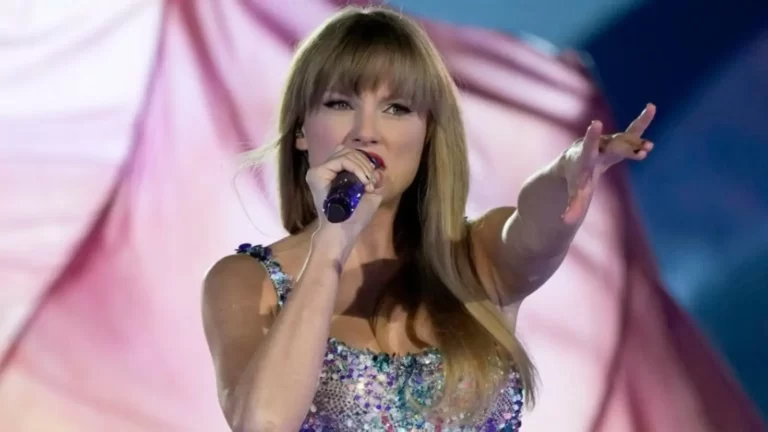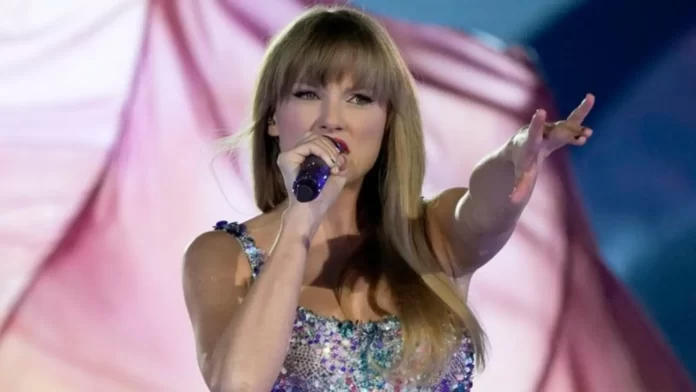 Pop singer Taylor Swift has been making history with her Eras Tour. With each show sold out, the singer is having the time of her life. Ms. Swift breaks records at every show, which is not new. And that is exactly what she did. Taylor held her Bay Area shows on the 28th and 29th of July 2023. And the shows exceeded expectations as they broke the standard curfew timings.
The Bay Area show on Friday ended up breaking the curfew timing, and the same happened on Saturday night as well. Swift constantly gave happiness and energy to her fans.
Curfew At Levi's Stadium
The Levi's Stadium is placed in a residential setting. The concert also took place in the same stadium. And has been a victim of constant complaints by the residents of the nearby apartments since 2016. The Santa Clara City Council passed a rule to accommodate the complaints. The event must end by 10 pm on weekdays and 11 pm on Fridays and Saturdays This curfew timing has put off a lot of performers from performing in the stadium.
However, the council gave a concession to 5 Non-NFL related events to extend till 11 pm. And Ms. Swift became an icon with her performance in the stadium.
Taylor Swift Breaks The Curfew
Taylor held a concert that was 3 hours long with 40-plus songs in the setlist. With the setlist being carefully curated, the concert is a journey through all the eras of Taylor. Also, the reason why the curfew was broken two times in a row. Taylor ignored the curfew timings as she started playing a song that left the crowd confused. She sang her surprise song called "Right Where You Left Me". That was the first surprise song of the evening. Aaron Dessner also joined in for this song.
Including this, Taylor also shocked the crowd with her second surprise melody for the evening. This one is called "Castles Crumbling" which was an unreleased song included in this year's re-recording of Speak Now (Taylor's Version). Swifties forgot about the curfew time when so much was happening around them. The show went on till 11:40 pm.
The show gates were opened at 4:30 pm after a long line of queue and waiting period. Taylor started the set by 8:10 pm and finished it by 11:40 pm. Swift proceeded to break the curfew time on both days. She performed all her memorable songs and got emotional by the end. Taylor faced a lot of challenges while the tour was going on. Despite all this, she continues to soar high with her performances and shows. The tour is going on till August 2024.
Read: Taylor Swift Gives A Hilarious Reaction To Cincinnati Stage Malfunction