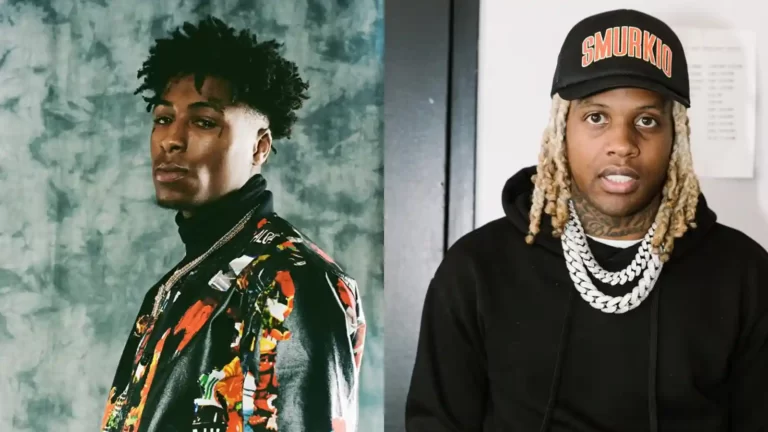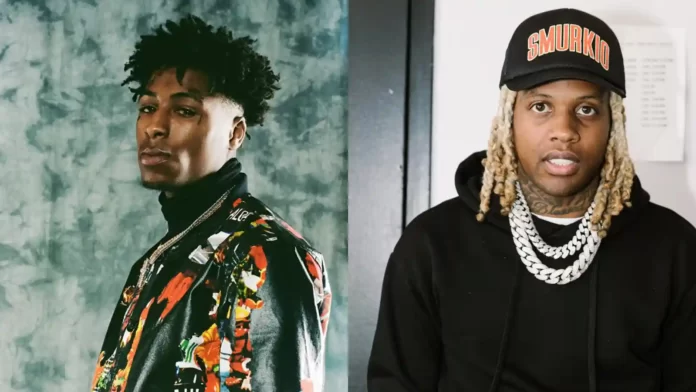 Holding a Grudge is the reason why we hold rivalry and put up fights. With what is already happened and all the things that are happening now, Lil Durk and NBA YoungBoy are not gonna shake hands like forever, it seems.
India Royale joined their team and fire was fuelled. Their rivalry and fights on Twitter are not entertaining anymore. Continue reading to know more about how Lil Durk and NBA YoungBoy rivalry and fight started.
Who Are These Rappers And India Royale?
Kentrell DeSean Gaulden or YoungBoy Never Broke Again or NBA Young Boy was born on October 20, 1999, in Baton Rouge, Louisiana. He is an American rapper. His feuds were King Von and Lil Durk, NLE Choppa, and Gucci Mane.
About Lil Durk or Durk Derrick Banks, he is an American rapper, singer, and songwriter who was born on October 19, 1992, in Chicago, Illinois, U.S.
The well-recognized American fashion blogger, India Royale dated the rapper, Lil Durk for four years and got engaged in 2021. The couple welcomed their first child, daughter Willow Banks in October 2018.
The second time mother India already had a daughter Skylar from a previous relationship.
The pair started to rumors that might be eventually true too as the couple split in 2022, ending their 5 years relationship. It was rumored that the Lil was cheating on India.
Later, Lil made attempts to get back with India as he claimed that he loves her to death. But since their break up, India is officially single. But there are rumors that she is seeing someone new and she is even in a relationship with her new boyfriend.
Also Read: Who Is Playing Superman In Upcoming James Gunn's Superman: Legacy?
Rivalry Between Lil Durk And NBA Young Boy
As the events of the past like when NBA Young Boy released his new single on Feb 2022, he pointed his lyrics toward Chicago neighborhood O Block, Lil Durk's ex-girlfriend – India Royale, and Durk's OTF affiliate, King Von.
Then it was kinda rumored that Lil released a song to answer Young's already-released song, and the fight was going wildly on social media.
Recently, YoungBoy took to his personal Twitter to make fun of the relationship of the former couple, Lil Durk and India Royale by tweeting, "Lol damn I know how it be when that hoe turn to a demon [LOL face emoji]."
He tweeted after Lil tried to get back with India Royale via social media after their break up. He stated, "I ain't perfect but I'm for you and I love you and I'm all ears whenever we get back in a relationship," and added, "You saved my life with you and willow and big sky outside all my kids you was there."
India tweeted back at Young back for warning them to stay out of her way, which eventually went with the series of tweets from NBA Young Boy, Lil Durk, India Royale, and last but not least the fans joined them too.
The answer to how and why accurately the rivalry started is that the rappers claimed the quarrel may have been sparked by a dispute among their close buddies and the exact scenario of how and why where are not been officially spilled by either of the rappers.
Read More: Yellowstone Star Kevin Costner Marriage, Affairs, And Divorces: Everything You Need To Know