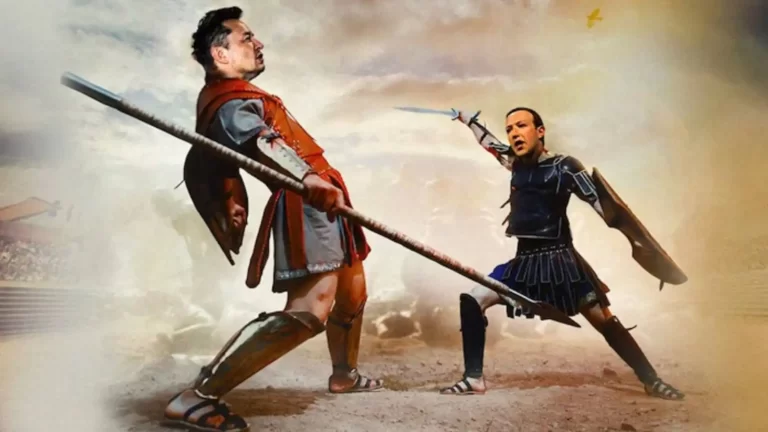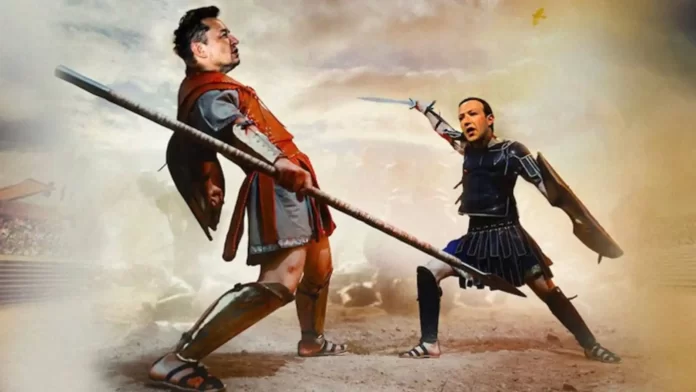 It's not every day you see two of the biggest names in tech prepare to throw down in an arena, especially when the arena in question is one steeped in centuries of history. Elon Musk, the multi-hyphenate entrepreneur and innovator, is no stranger to controversy. The same could be said of Facebook's own Mark Zuckerberg.
Their disputes and differences, however, have taken an unexpected turn, gravitating from corporate boardrooms to the amphitheaters of old – specifically, Rome's Colosseum.
Italian Government Offers Musk And Zuckerberg To Fight It Out In Colosseum
In a move that has shocked the world, an official from the Italian government has proposed staging a UFC fight between these tech titans at the Colosseum. While the idea may sound far-fetched, recent reports suggest it's much closer to reality than you might think. The Italian Minister of Culture, known for their avant-garde proposals, reached out to Zuckerberg, setting the wheels in motion for what could be a headline-grabbing spectacle for the ages.
Sources with a direct line into the situation have shared that both Musk and Zuckerberg are surprisingly eager about this idea. Following discussions with the Italian official, Zuckerberg's team contacted UFC President Dana White to explore the feasibility of this unprecedented event. One could only imagine the expressions on the faces of White's team upon receiving such a proposal.
However, the logistics of the venue present a unique set of challenges. The Colosseum, a UNESCO World Heritage site and one of the Seven Wonders of the World, hasn't hosted a large event within its walls in centuries. Its present-day capacity accommodates just a few hundred spectators, a far cry from the tens of thousands who filled it during its heyday.
One of the few exceptions to this norm was when music legend Sir Paul McCartney held an exclusive charity show within its walls in 2003, a performance that managed to seat 400 exclusive attendees.
Also Read: Elon Musk's Estranged Father Says His Son Can't Win His Fight Against Mark Zuckerberg, No Matter What
Elon Musk Approves The Venue
Need to work on my endurancehttps://t.co/jjh7uxfwC6

— Elon Musk (@elonmusk) June 30, 2023
The specifics of where this fight would take place – inside or outside the Colosseum – remain up in the air. However, insiders keeping a keen eye on this developing story assure us that it is more likely to occur than not. Reports suggest that both Musk and Zuckerberg are deeply committed to the idea, with ongoing daily discussions with Dana White's team to hammer out the details.
The most significant hurdle to be overcome is the noticeable height and weight difference between Musk and Zuckerberg. While this may have presented an issue for a traditional fight, the exhibition nature of the proposed event may provide some flexibility on this front.
Until Italy's unexpected entry, the original plan was to hold the event in Las Vegas, with clearance required from the Nevada Athletic Commission. Now, with Italy showing interest, the realm of possibilities has broadened, igniting further anticipation and intrigue.
In a world where technology dominates our lives, this potential throwdown between two tech giants in the heart of ancient Rome presents an exciting, almost surreal prospect. As we watch this story continue to unfold, one thing's for sure – the tech world has never been more ready for a rumble.
Read More: Elon Musk Knocks Out Mark In AI Video As Mark Zuckerberg Drops A Mother***er On Tesla CEO During Smack Talk