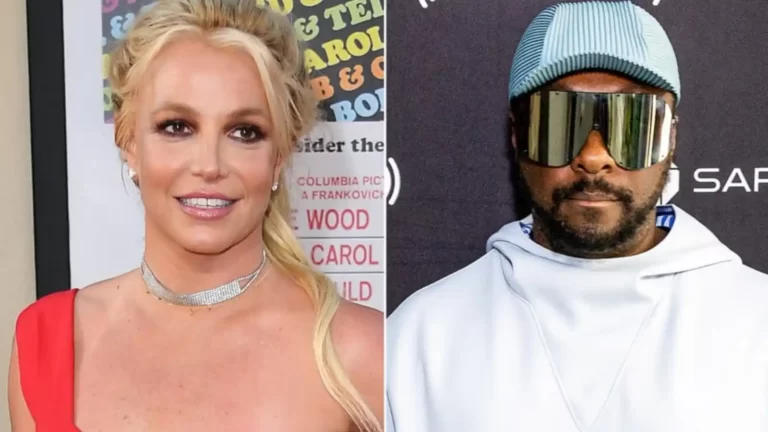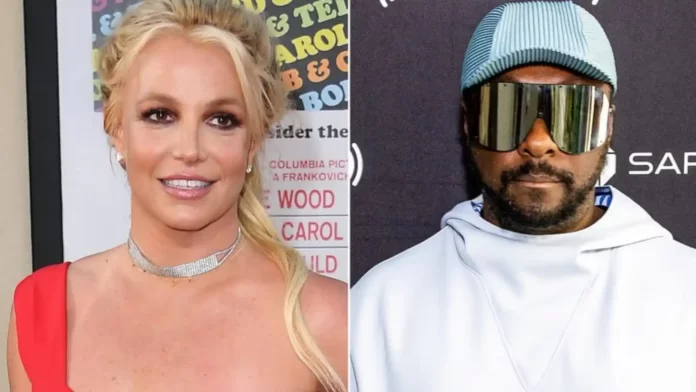 Princess of pop, Britney Spears just dropped her new single "Mind Your Business" In
collaboration with American rapper Will.i.am. This is the duo's second song together after their epic 2013 club hit, "Scream & Shout."
They have been music partners for more than a decade now, and many of Britney's songs were produced by Will.i.am, "Mind Your Business" Marks Britney's second song post being released from her conservatorship.
Will.i.am Calls Himself "A Fan, A Friend, And A Supporter" Of Britney Spears
Britney and Will.i.am's new song conveys a deep message about the importance of one's
privacy, especially people who are constantly in the spotlight, like Britney.
In a recent interview with CBS News, talking about Britney's struggle with the media over the years and her conservatorship battle, Will.i.am said, "I see the same light, the same joy, the same love and passion."
He continues, "And when you have that connection with music and rhythm and song and
melody and harmony and you express yourself through that, it helps you with anything that you're going through."
He adds that Britney is an amazing human being and that he believes himself to be a fan and supporter of her. He further states that he has been her supporter "through her times when she was fighting for her liberation."
Talking about the message behind the song, "Mind Your Business", he said, "There's a thin line, and everyone deserves their version of privacy."
Also Read: Is Olivia Rodrigo's New Song 'Vampire' About Taylor Swift?
Princess Of Pop Makes A Comeback In Style
Britney Spears was released from her conservatorship in 2021. Last year the singer released the song, "Hold Me Closer", in collaboration with British singer Sir Elton John.
The song was a mashup of some of Elton's classics like, "Tiny Dancers", "The One", and "Don't Go Breaking My Heart." "Mind Your Business" is her second song after her release.
The singer has also been writing a book on her journey and struggles over the years. Her book, "The Woman in Me", is scheduled to release on October 24, 2023.
Read More: Kevin Spacey Proclaims Innocence As Sexual Assault Charges Are Presented In U.K. Court