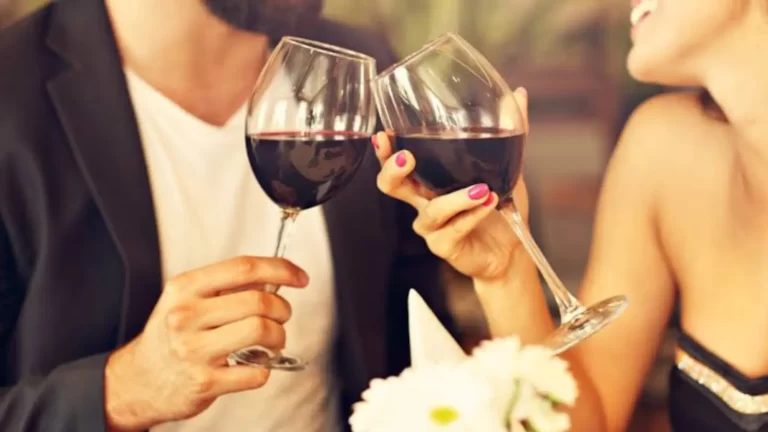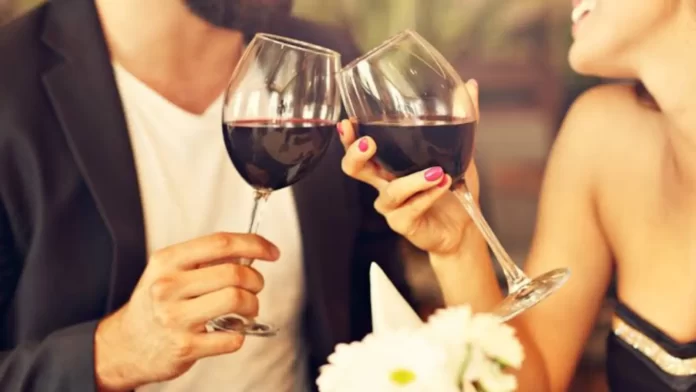 The two very talented and popular music artists – Selena Gomez and Zayn Malik have currently become hot topics on the internet and news. The duo has recently sparked rumors of dating each other after they were spotted getting dinner together.
Is what the media spinning about Selena and Zayn true? Or is there another side to this ongoing rumor?
Who Is Selena Gomez and Zayn Malik?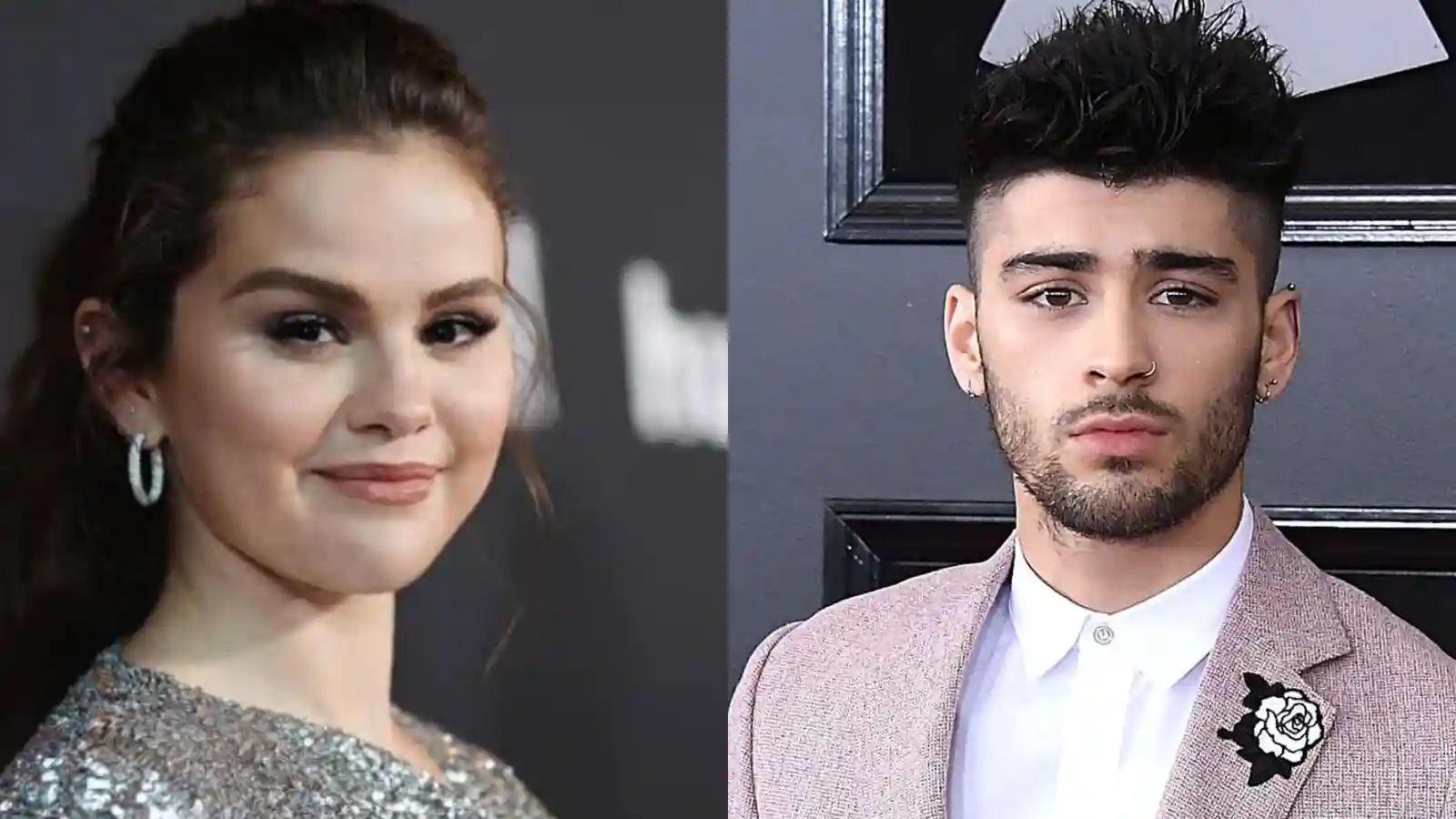 First of all, let's get familiar with the two stars who are being subjected to such rumors.
Selena Marie Gomez is an influential and very popular American singer, actress, producer, and businesswoman. She has become a prominent face of the Hollywood acting and music industry. She is well-known for starring in films like 'Another Cinderella Story' and 'Monte Carlo', and Disney shows like 'Wizards of Waverly Place'. Selena's song 'Lose You To Love Me' is her first number-one song in the US and Canada.
Zayn Javadd Malik is a prominent British singer. The music star rose to prominence as a part of the popular boy band One Direction. After his exit from the band, he started his solo career with his debut number-one song 'Pillowtalk'. His other popular songs include 'I Don't Wanna Live Forever' and 'Dusk Till Dawn'.
Also Read: Why Did Marvel Change The Rhodey Actor After First 'Iron Man' Movie?
What Sparked The Dating Rumors About The Stars?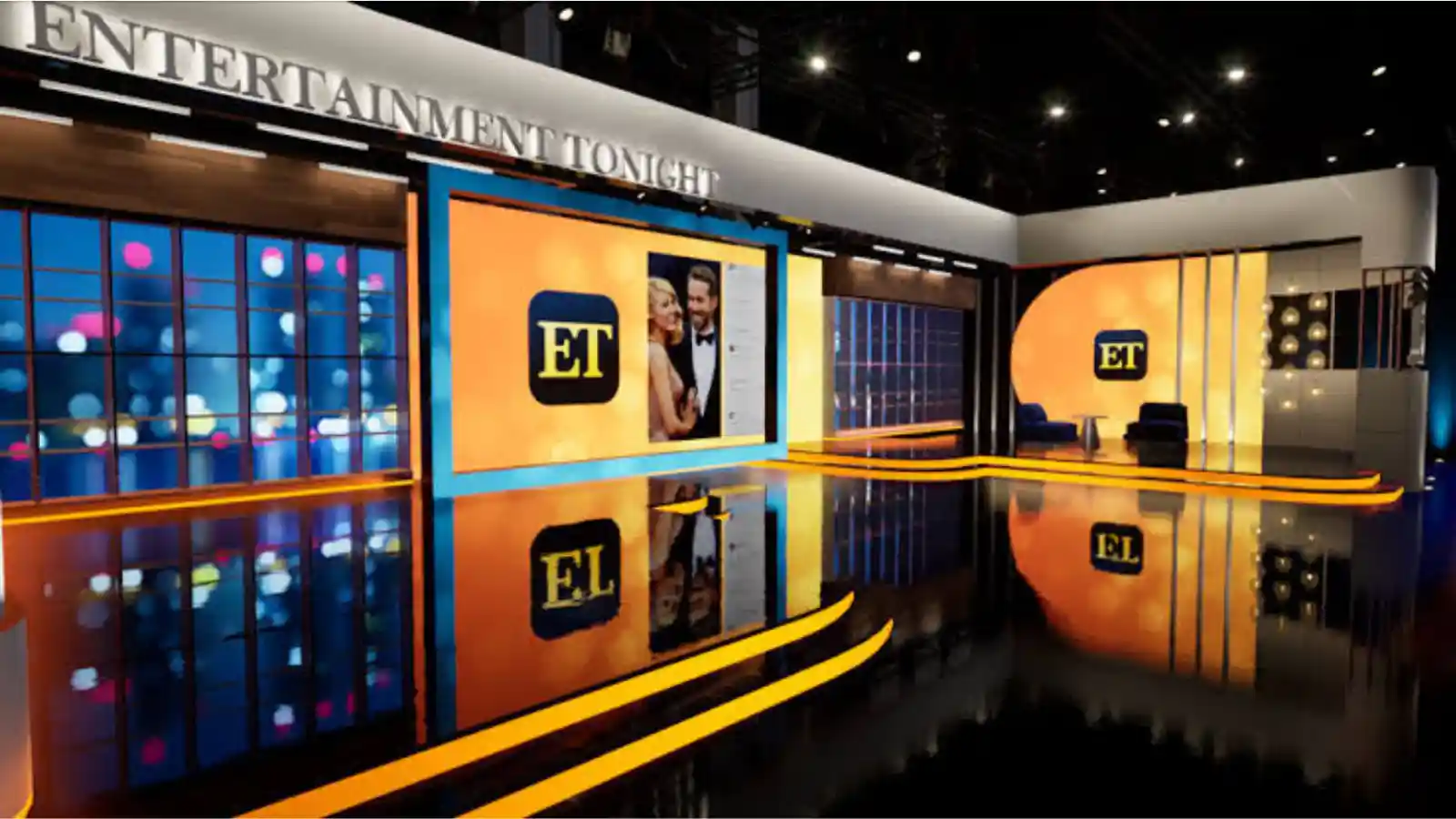 Selena Gomez and Zayn Malik were spotted together on the night of 23rd March on a supposed dinner date in New York City. An anonymous eyewitness confirmed the same to the media outlet Entertainment Tonight.
The witness said "Selena and Zayn went out in SoHo in New York City. They walked in holding hands and were kissing. Most restaurant staff and restaurant goers didn't notice them. It seemed like they were comfortable together and it was clear that it was a date".
If what this unidentified person saying is true then it is evidence enough of the two stars dating each other.
Has This Rumor Been Confirmed By Either Of The Celebrities?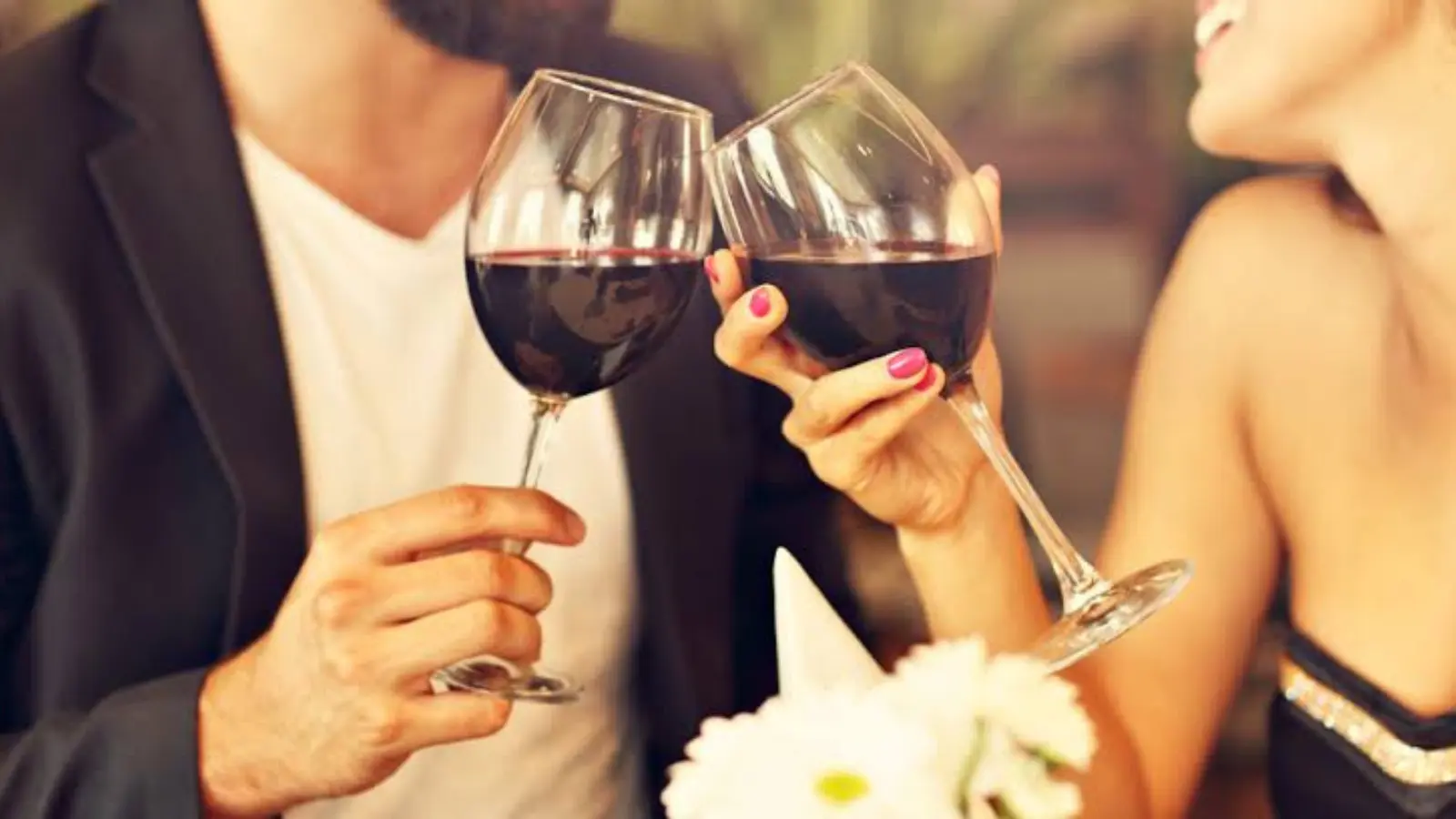 As of yet, no confirmation about this heated online rumor has been obtained. Neither Selena nor Zayn has confirmed their dating each other. And their agencies are silent on this matter as well.
Fans of both these stars are eager to know the truth of the relationship status between Selena and Zayn. Until any confirmation, no conclusion can be reached and it can only be termed as speculations or rumors.
Read More: Twice's Chaeyoung Issues Apology After Nazi Symbol Controversy