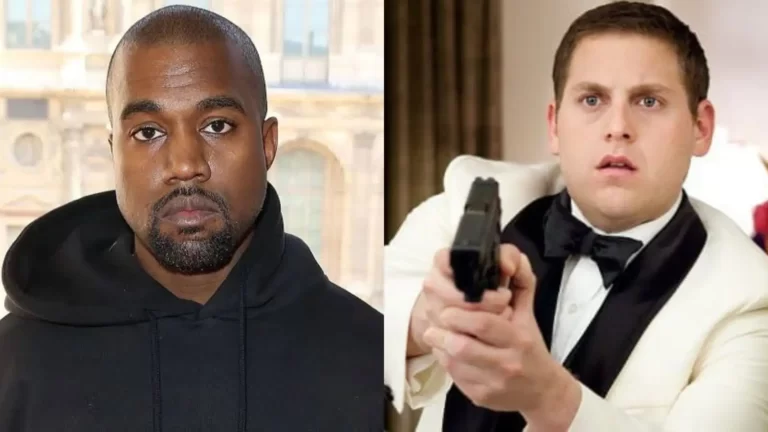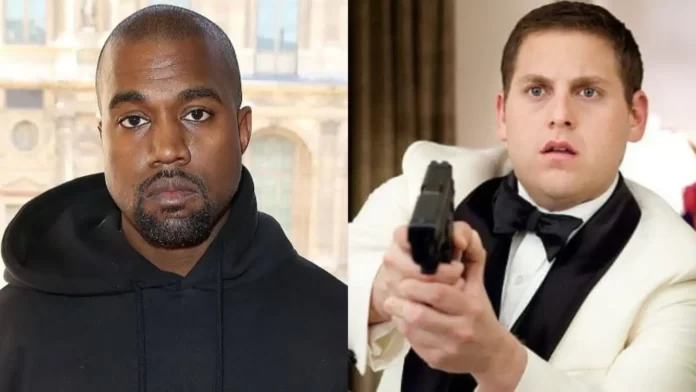 Kanye Omari West popularly known as Kanye West is an influential American singer, rapper, songwriter, record producer, and fashion designer. He is well-known for his debut album 'The College Dropout'. Kanye West is one of the best-selling music artists in the world and has bagged 24 Grammy awards.
But the popular rapper is not only famous for his musical skills but highly controversial remarks and behavior. Recently, Kanye is all over the media for making somewhat a controversial remarks about Jonah Hill and the Jewish community.
What Is The Controversial Remark Made By Kanye West?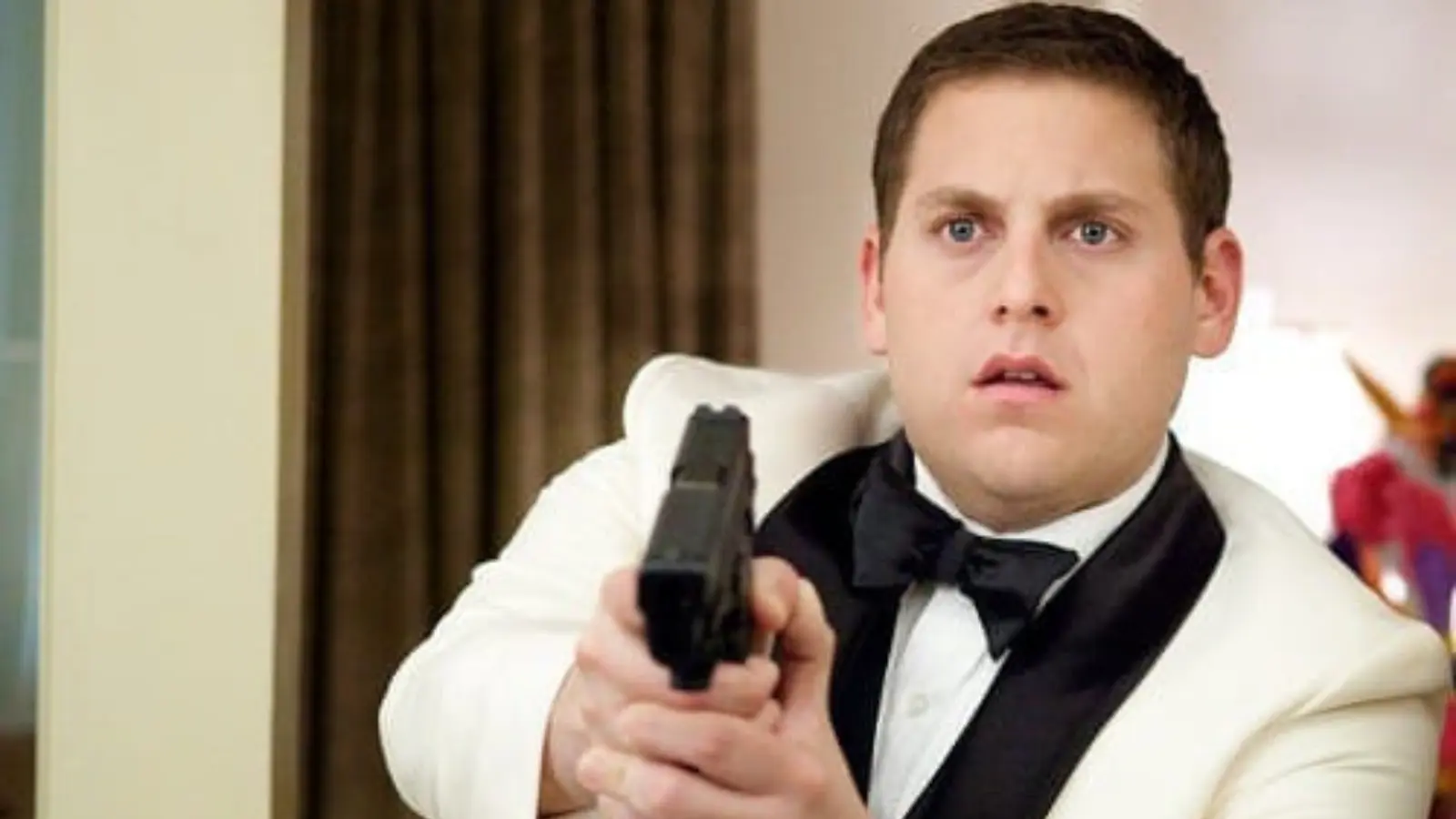 Soon after his return to the social media platform Instagram, Kanye West sparked a controversy. The prominent singer and rapper Kanye was previously locked out of the platform because of some hurtful and contentious remarks.
This time Kanye commented on his latest Instagram post about watching actor Jonah Hill in the movie '21 Jump Street'. He captioned it saying that "Watching Jonah Hill in '21 Jump Street' made me like Jewish people again". He further added that "No one should take anger against one or two individuals and transform that into hatred towards millions of innocent people. No Christian can be labeled antisemite knowing Jesus is a Jew. Thank you Jonah Hill I love you".
The talented actor Jonah Hill Feldstein is well-known for his roles in cinematic creations like 'The Wolf Of Wall Street', '21 Jump Street', 'You People', and many more. He is a jew and attended a religious school in Beverley Hills. This comment of Kanye West was made about the actor's religious pursuits.
Also Read: Why Does Tom Cruise Play No Role In Daughter Suri's Life?
Fans' Response To Kanye West's Remark About Jonah Hill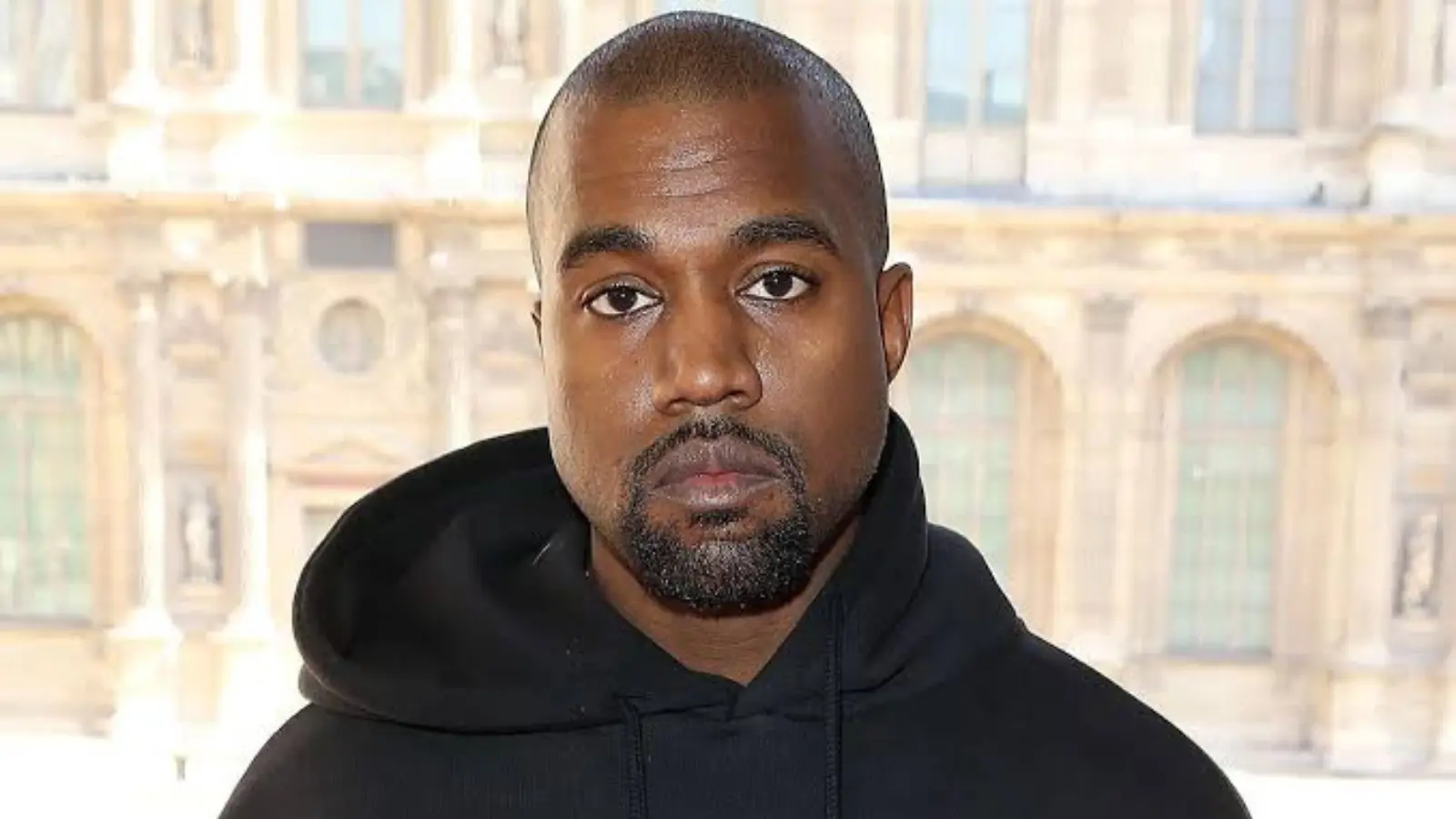 Fans have launched an online debate about whether this remark by Kanye West was genuinely out of good intentions or a humorous one. Some fans are sarcastically arguing that Kanye West is on a redemption journey since his return to social media.
Previously in an interview with Alex Jones in December 2022, the rapper had commented supporting the Nazi leader Hitler. This was followed by his getting banned on Instagram for quite some time. Thus, his current remark has become meme-worthy content for netizens.
The actor Jonah Hill who is addressed in the post by Kanye has not made any comment in response to it yet. Fans are eagerly waiting to hear from Jonah Hill and to see how he will respond to it.
Read More: Stormy Daniels' Testimony Creates More Troubles For Donald Trump