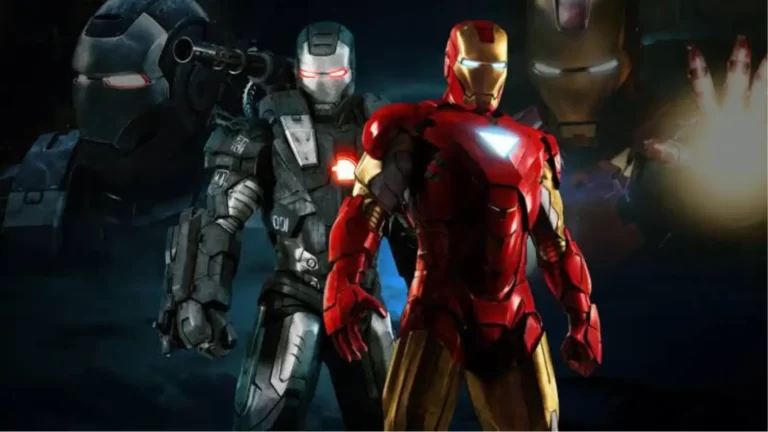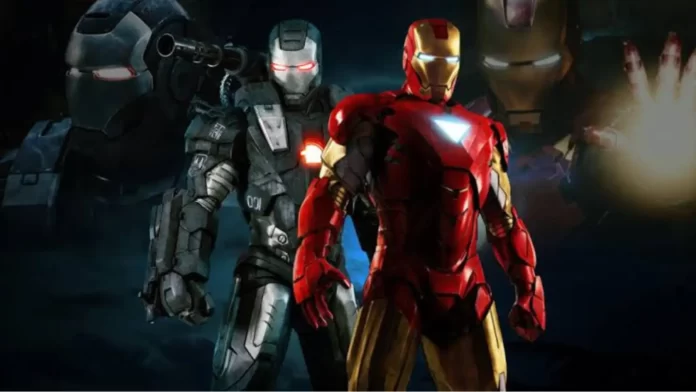 The Marvel Cinematic Universe started its onscreen journey in 2008 with the release of its blockbuster film 'Iron Man'. The movie has become a holy grail for fans of all ages across the globe. Through the years, it has created a universe and fandom of its own with characters like Iron Man and War Machine.
But did you know that the original character of War Machine was portrayed by a different actor than we see in most of the variations of 'Iron Man'?
Who Was The Original War Machine Actor In The Marvel Universe?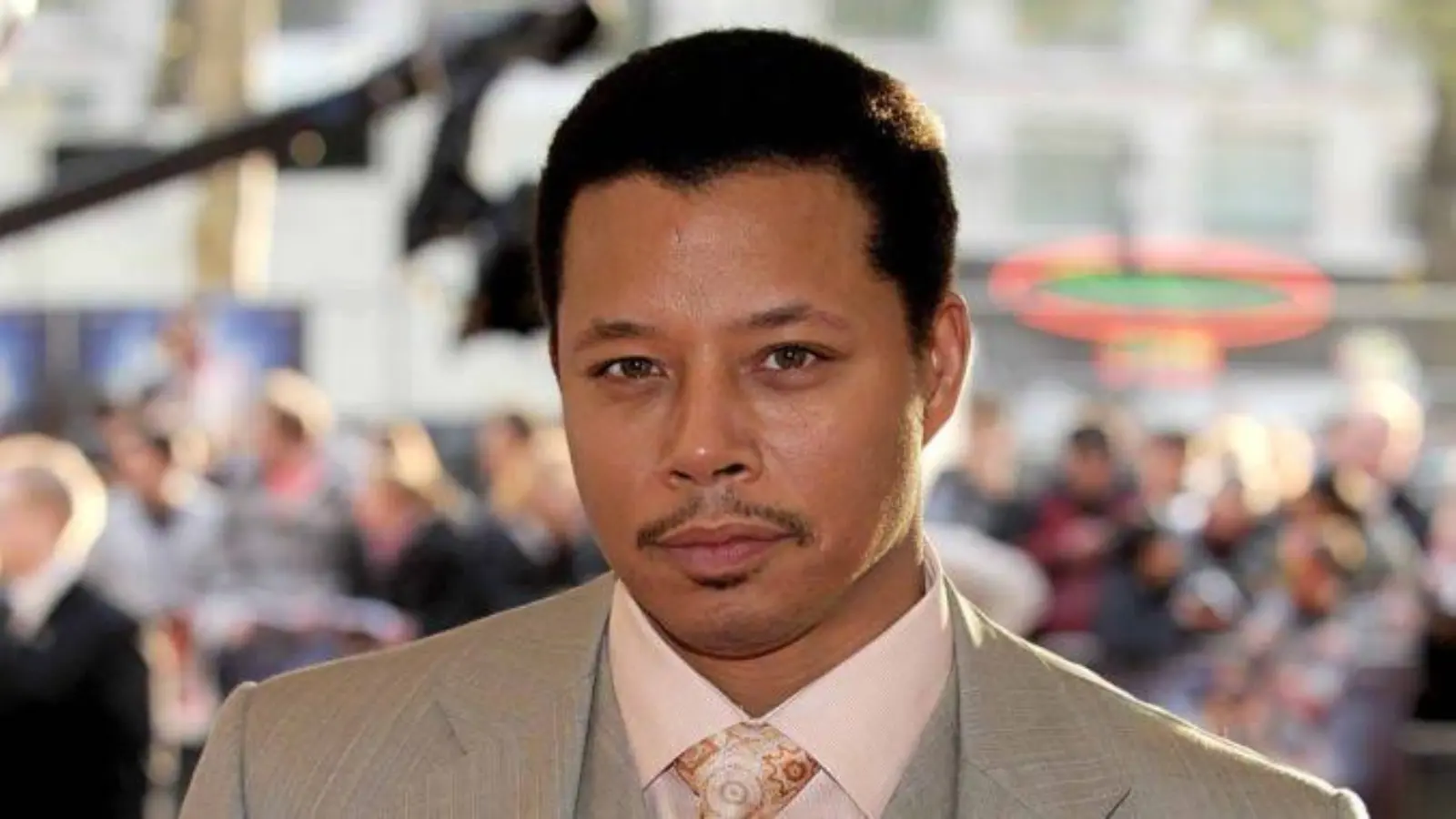 James Rupert Rhodey or Rhodes popularly known as the War Machine by fans is a fictional character in the 'Iron Man' universe. Rhodey is a superhero and a staunch supporter of Iron Man. Throughout the franchise, he is depicted as an ally of Iron Man helping him to solve problems and fight the bad guys.
The very first film of the franchise was released back in 2008 and the character of War Machine was played by the very talented actor Terrence Howard.
Terrence Howard is a notable American actor, rapper, singer, and producer. He is well-known for starring in films like 'Big Momma's House', 'Dead Presidents', 'Iron Man', 'Empire', and several more.
Also Read: Have Oscar Wilde And Harry Styles Broken Up?
Why Did Terrence Howard Not Appear In Other Iron Man Movies?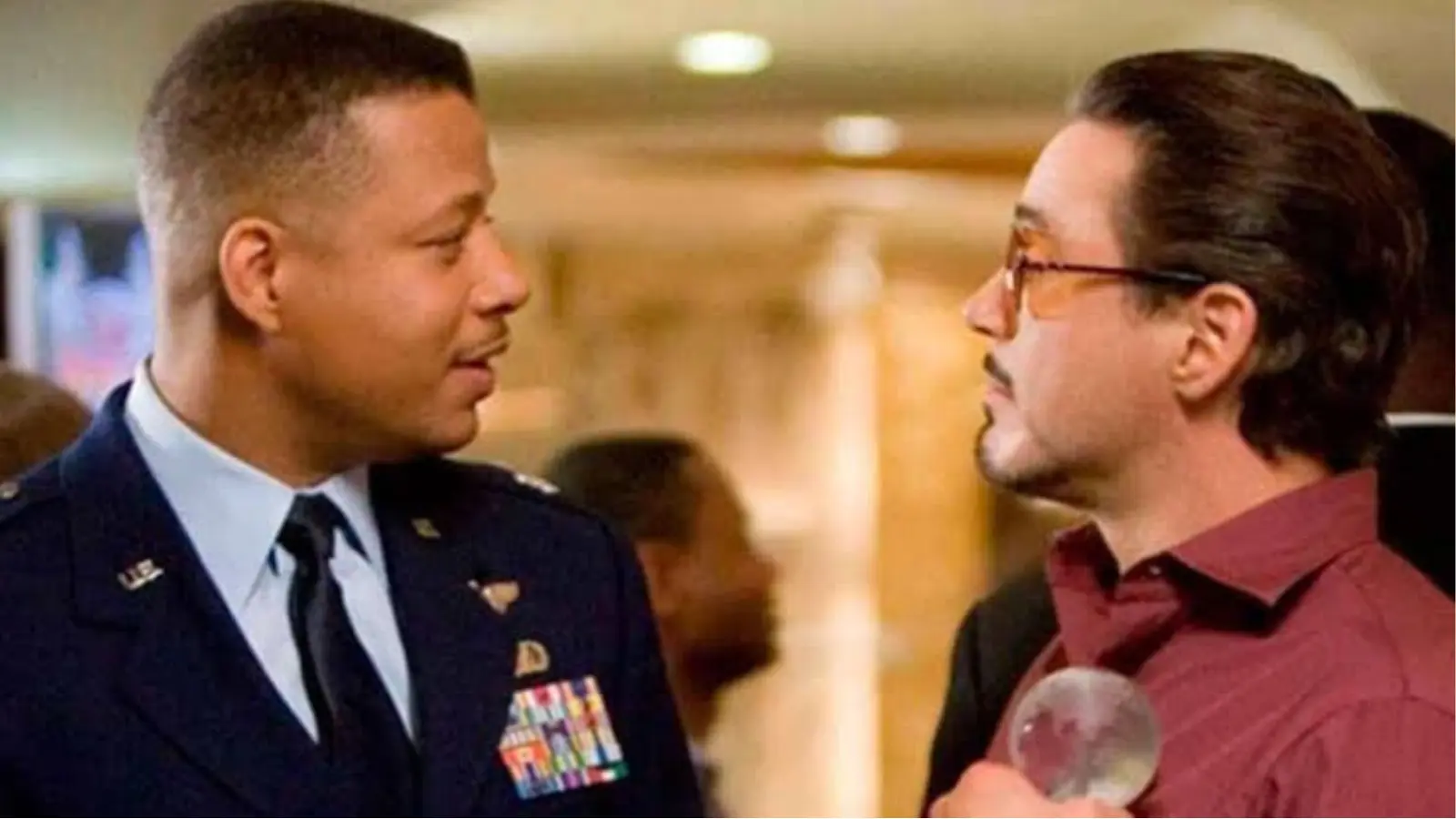 As much as fans wanted to see more of Terrence Howard in the fictional role of War Machine, the actor did not return to any of the sequels of the film. Instead, another prominent star of the acting world Don Cheadle replaced him in the later productions of film.
In an interview with Andy Cohen on a late-night talk show 'Watch What Happens Live' which aired in 2013, Terrence Howard revealed the reasons for his replacement.
Terrence accused Robert Downey Jr. who plays the role of Iron Man in the franchise of being a reason for Terrence being replaced. The actor said, "It turns out that the person I helped become Iron Man… when it was time to re-up for the second one, he took the money that was supposed to go to me and pushed me out".
He further added that the filmmakers of the second 'Iron Man' offered to pay him a very less amount of money than what was originally agreed upon as per the contract.
This interview sparked the rumor of an ongoing feud between Terrence and Robert Downey Jr. However, it has been years now and there is a possibility that the two actors might have patched up their rough relationship and called an end to the feud.
Read More: Will Loki Ever Return To MCU Movies?