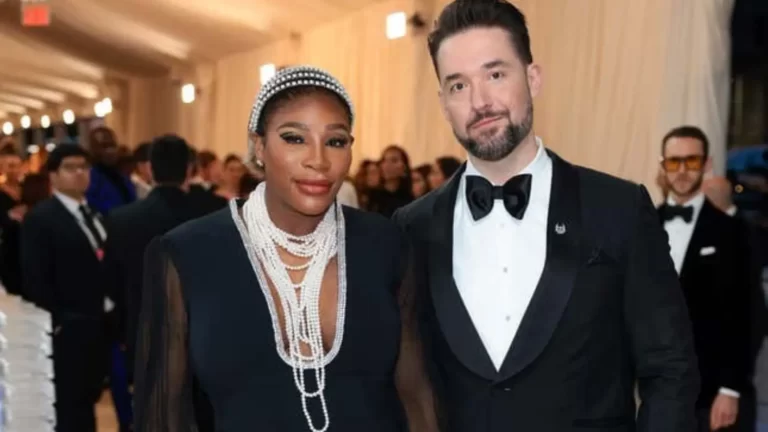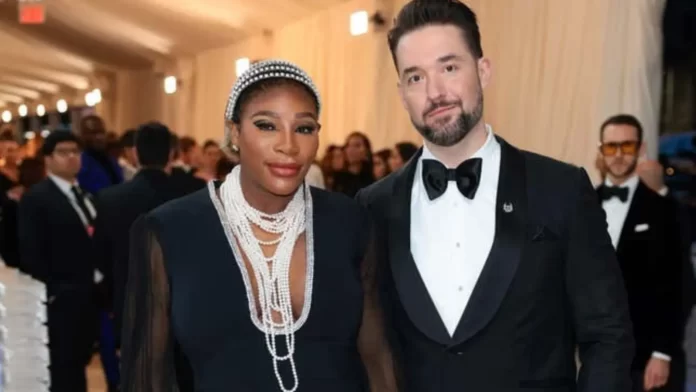 American former tennis player Serena Williams and her husband Alexis Ohanian are expecting their second child together. The couple hosted the gender reveal party on Monday, July 31st.
Serena Williams married Reddit co-founder Alexis Ohanian in November 2017. The couple
welcomed their first child, a baby girl in September 2017. In May 2023, just before the Met Gala, Williams announced that the couple were expecting their second child.
Serena Williams Hosts Gender Reveal
In the video she posted on her YouTube channel, Serena can be seen arriving at the gender
reveal party, which was also her baby shower. She announced herself to be on Team Pink. Later, talking about the gender of the baby, she says, "I'm nervous because I don't have any contingency plan if it turns out to be a boy."
Adding a little twist to the reveal, Serena's husband, Alexis decided to prank Serena and
daughter, Olympia. Instead of the traditional pink and blue cake, he bought a yellow cake to prank them.
In the YouTube video, he can be seen whispering to the camera, "I'm doing this because I want to troll her and Olympia into thinking that is the reveal of the jelly bean." Jelly Bean is the adorable nickname the couple have given to the baby.
He then said, "Well, ladies and gentlemen, Serena, you and Olympia deserve the best. The way we're going to do it is with a little style and some spectacular lights. And I need the DJ to get us going and let's find out, once and for all, whether Olympia's going to be a big sister to a boy or a girl."
Also Read: Top 10 Highest-Paid Female Athletes 2022
Alexis Surprises Serena And Their Daughter Olympia
However, the actual gender reveal took place soon after, when everybody was enjoying
themselves with food and music, they were all asked to look up in the sky. Soon, drones were seen in the sky and then, they formed the word "Girl!"
The soon-to-be parents of two were ecstatic and were seen shouting with happiness and
hugging.
Read More: Judi Dench Fearlessly Continues Acting Amidst Macular Degeneration, She Can't See On Set And Relying On Friends For Script Help