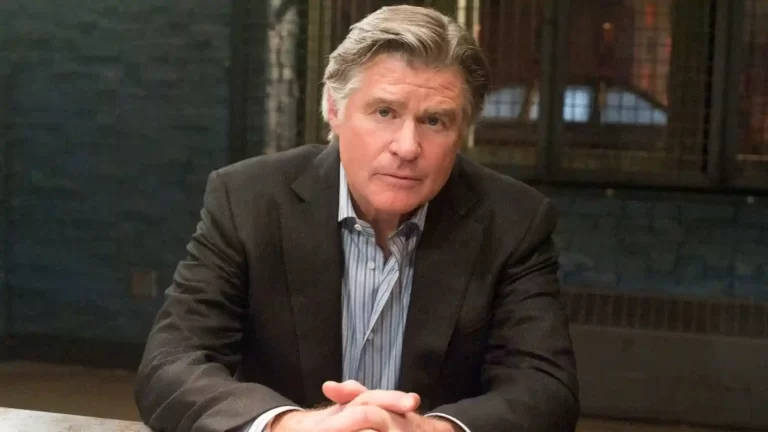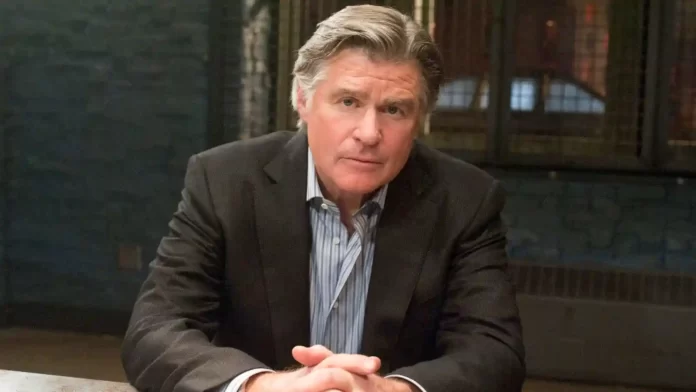 American actor Treat Williams passed away on the 12th of June 2023. The actor's death was a mystery up until now. Nominees for various esteemed awards in the Hollywood industry included the 71-year-old actor. Best known for his roles in Hair and Everywood, the actor's passing brought a veil of sadness to the industry.
Police are taking suitable action against the accused. The actor lost his life after a fatal road accident. The driver was negligent which led to the demise of the actor.
Treat Williams: Cause Of Death
The actor was fatally killed in a road accident in Dorset, Vermont. He was driving his motorcycle when a Honda SUV pulled up in front of him. The car was in such a way that the actor could not control his steering and unfortunately went and collided with the car. He suffered severe trauma and blood loss due to the collision. The medics on the spot airlifted Williams to the Albany Medical Center. Doctors declared his demise there.
William's agent reported that "He was killed this afternoon. He was making a left or a right [and] a car cut him off,".
The Accused
Ryan Koss is the accused. The police have charged the 35-year-old man with negligence while driving. The court has processed the charges and has released Koss on bail. However, the accused will also have to summon in front of the court on September 29th. Police stated that Koss voluntarily surrendered. And proceeded with the charges himself.
Police stated that Koss was attempting to turn left in a parking lot. Which is when the motorcycle of Williams rammed into the SUV. Due to this, the actor was unable to control his vehicle and was thrown off of it.
Treat Williams
Treat Williams was one of the renowned artists of Hollywood. He has played major roles in super hits movies. His role as Danny Zuko in Grease is one of the most talked about scenes. So much so that children want to play Danny in their theatrical adaptations of Grease. Williams has done hit musicals like the Hair. He played the role of George Berger who was a hippie. Hair was released in 1979.
Williams was a beloved member of his family. His family consisted of his wife and 2 children. The 71-year-old's unfortunate death has left a deep scar in his family's life. His work will always be an inspiration for aspiring theatre and movie artists. Also, he will forever stay in the hearts of the people who are inspired by him.