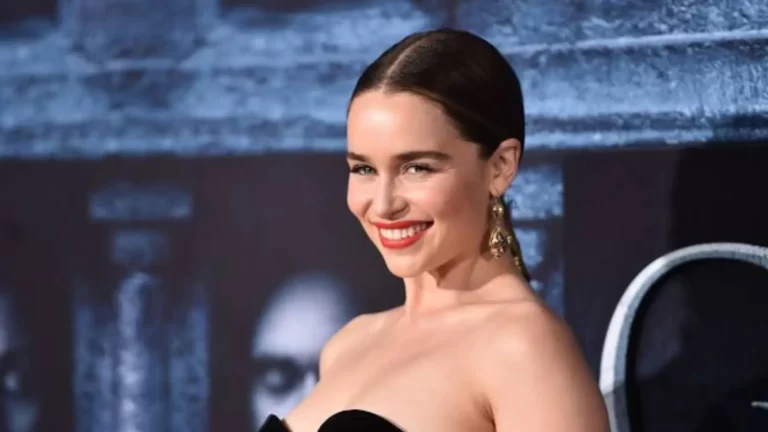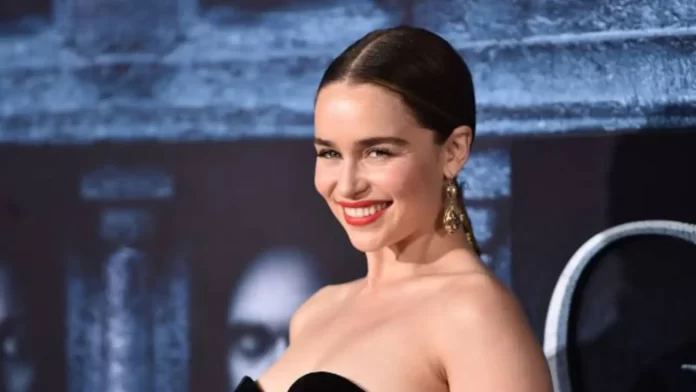 Emilia Isobel Euphemia Rose Clarke or popularly known as Emilia Clarke is a prominent British actress. She is best known for her role as Daenerys Targaryen in the massive hit show – 'Game of Thrones'. She has many awards to her name, including a 'Saturn Award', three 'Critics' Choice Award' nominations, and four 'Emmy Award' nominations. In 2019, she was named one of the 100 most influential people in the world by Time.
In this article, we are going to explore the anticipated debut of actress Emilia Clarke in the Marvel Superhero Universe with the show – 'Secret Invasion'.
What Is The Marvel's New Creation – 'Secret Invasion'?
The upcoming anticipated miniseries of the Marvel Cinematic Universe is called 'Secret Invasion'. It is another cinematic creation in the Marvel franchise in the form of a television miniseries.
The series 'Secret Invasion' is set in the fictional Marvel Cinematic Universe in the present day. The show narrates the story of Marvel hero Nick Fury who forms a team of allies to fight off a group of shapeshifting creatures called Skrulls, who are on a mission to invade and take over the Earth. Nick Fury is on a mission to save humanity from the malicious intentions of the nasty creatures. However, the only constraint he has is the limited time.
The series will be exclusively available to watch on the streaming platform Disney+ with the first episode streaming on 21st June 2023. The limited miniseries will have a total of six episodes for fans to enjoy.
Also Read: Who Is Joe Rogan's Wife – Jessica Ditzel?
Which Marvel Character Is Emilia Clarke Portraying In The Show?
The creators of the miniseries recently announced the role that the acclaimed 'Game of thrones' actress Emilia Clarke is all set to portray in the new Marvel creation.
Emilia will bring the role of a grown-up fictional character G'iah. The character G'iah first appeared in the film 'Captain Marvel' as a young kid. She is the daughter of the shapeshifting creatures Talos and Soren. G'iah has had a tough life with a father like Talos. Growing up as a refugee among the other skulls, in a place that was unhopeful and dystopian, G'iah had a tough upbringing. She matured and toughened up at a young age to survive.
In a recent interview with the famous magazine Vanity Fair, Emilia Clarke made the following statement about her upcoming role in the miniseries – "It's hardened her (G'iah), for sure… She's a refugee kid who's had Talos for a dad, you know what I mean? The fact that we didn't know he had a kid up until this point tells you everything you need to know about their relationship."
The series will shed enough light on the developing father-daughter relationship between Talos and his now grown-up daughter. It will certainly be an interesting dynamic and plotline for viewers and fans of the show to follow.
Read More: US Lawmakers To Meet With Bob Iger, Tim Cook, Set To Discuss China's Relationship With The Company