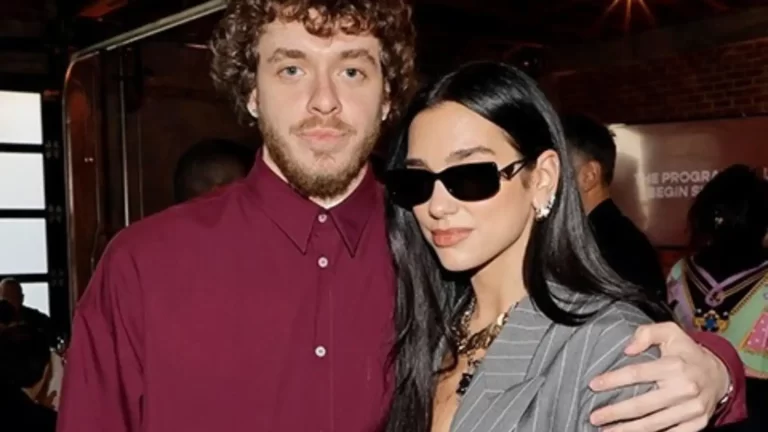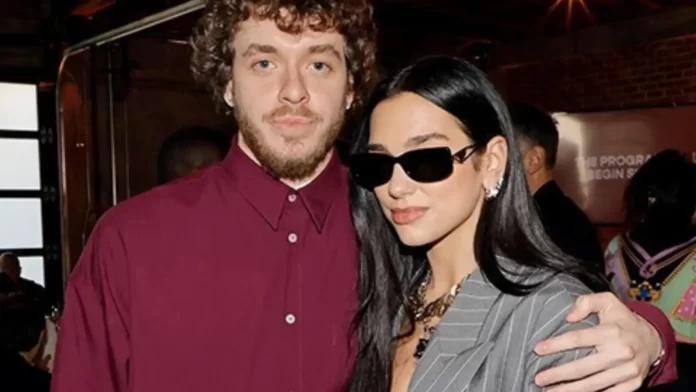 One of the most popular musicians today, Dua Lipa is well known for her Grammy-winning music, seductive voice, and jaw-dropping live performances.
However, she possesses a fascinating dating background, which is perhaps what gave rise to her big songs like 'New Rules', 'Break My Heart,' and more.
Dua Lipa
On August 22, 1995, in London, Dua Lipa was born. She is an English singer-songwriter who also holds Albanian citizenship as part of her efforts to promote the nation through her work and recognition.
She has garnered praise for her mezzo-soprano vocal range and disco-influenced production in the mainstream media.
Six 'Brit Awards', three 'Grammy Awards', two 'MTV Europe Music Awards', an 'MTV Video Music Award', two 'Billboard Music Awards', an 'American Music Award', and two 'Guinness World Records' are just a few of the honors she has garnered over her career.
Her 2017 self-titled debut album, which reached at number three on the UK Albums Chart, drove her to fame. 'Future Nostalgia' (2020), Lipa's second album, received favorable reviews and debuted at number one in the UK.
In 2021, she was a part of the Time 100 Next list. With over 10 billion streams every one of them, Lipa's albums are the most-played female albums on Spotify.
Dua's Boyfriend Romain Gravas
The 'New Rules' singer has been involved with stars including musician Jack Harlow and comedian Trevor Noah since her breakup with model Anwar Hadid in December 2021. However presently she's been seen with a new person, media reports that they are a real couple.
According to the Daily Mail UK, Dua was seen leaving the Saint Laurent Paris Fashion Week exhibition on February 28 with her reported new lover Romain Gavras.
Romain is 41 years old, making him 14 years older than Dua, who is 27. In 1981, he was born in Paris. Before breaking up with Rita Ora in March 2021, Romain dated this British singer-songwriter for six months.
French director Romain has lately directed the action thriller Athena for Netflix.
Additionally, he has helmed music videos for M.I.A.'s 'Bad Girls' and Jay-Z, Kanye West, and Frank Ocean's 'No Church in the Wild,' for which Romain received two nominations for a Grammy Award in 2013. He received an MTV Video Music Award in 2012 for M.I.A.'s 'Bad Girls.'
He has also served as the photographer for a number of creative commercials, including 'The Corner" for Powerade', 'J'adore: The New Absolu' for Dior, and 'Coeur Battant' for Louis Vuitton.
Sources tell The Sun, that Dua and Romain, were held hands as they left the event on Tuesday, and have been "quietly getting to know each other for months." They were also photographed leaving a BAFTAs afterparty together just a few days ago.
"Dua knows how important it is to find someone who understands her industry. She feels Romain totally gets it," they continued, making reference to the couple's respective hectic schedules.
According to the insider, they have been embracing their time together. Over the holidays, the two got to know each other's inner circles and discovered they have a lot in common.