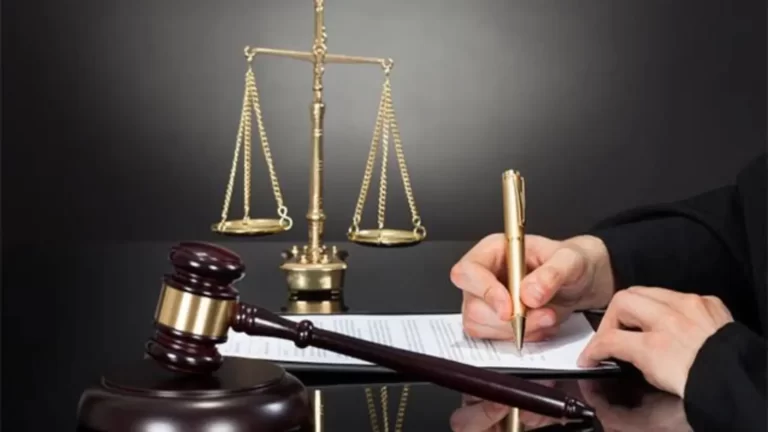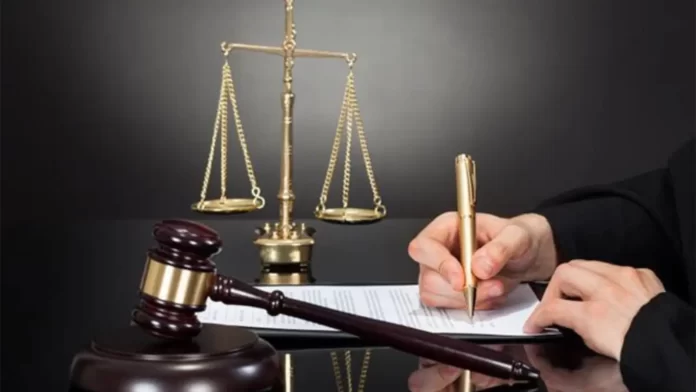 The most popular animation company in America – Walt Disney Co. is currently being criticized by several American lawmakers for some of the company's business practices concerning the Chinese marketplace.
In light of this event, members of the House Select Committee on the Chinese Communist Party, are all set to meet this week with Bob Iger and Tim Cook, as well as with other studio executives of Walt Disney.
Why Is The Animation Company Facing Such Criticisms?
Walt Disney is not just any animation studio or company but rather a world-renowned brand in itself. It has a decades-long legacy and some of the best-animated studio creations to its name. With such popularity, Disney is being criticized for not upholding American values and laws.
According to Mike Gallagher who is the chairman of the House Select Committee, in an interview with the host of 'Face the Nation' Gallagher said, "I think we can have a productive conversation with companies that have substantial business interests in China, and we want to make sure that the power of the Chinese economy is not seducing certain companies into betraying American values."
To this, he further added "We just want to make sure that American companies are acting like Americans and embracing American values like — free speech and plurality and things like that. So that's the concern."
If what Gallagher said is to be believed then it seems like a serious issue for American lawmakers to be dealt with.
Also Read: Why Was The Original Cover Of 'The Little Mermaid' VHS Banned?
The Objective Of Meeting With Bob Iger And Tim Cook
Bob Iger is the CEO of Walt Disney Co. and Tim Cook is the CEO of the prominent iPhone company – Apple. Both these men are successful business tycoons and are running a vast scale global business.
According to some reports, the main objective of this meeting is to assess the business practices followed by the animation studio – Walt Disney Co. and to discuss the future practices that are to be lawfully followed. Lawmakers believe that the animation studio is making alterations and censors in its cinematic creations to be able to enter the Chinese market and households. This is an unlawful act under the defense bill of the United States.
Recently a defense bill has been passed that restricts the U.S. government from spending allocated funds on movies that are changed according to Chinese policies just to be able to be released in Chinese theatres.
The outcome of the upcoming meeting will determine the future fate of Walt Disney in Chinese markets.
Read More: Which BTS Member Is Richest?