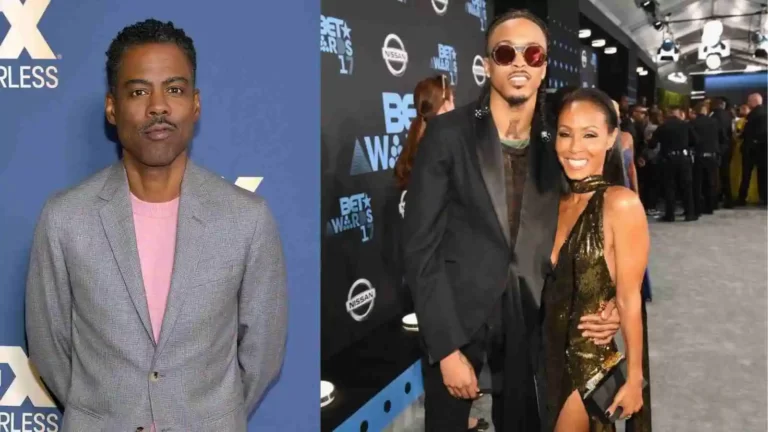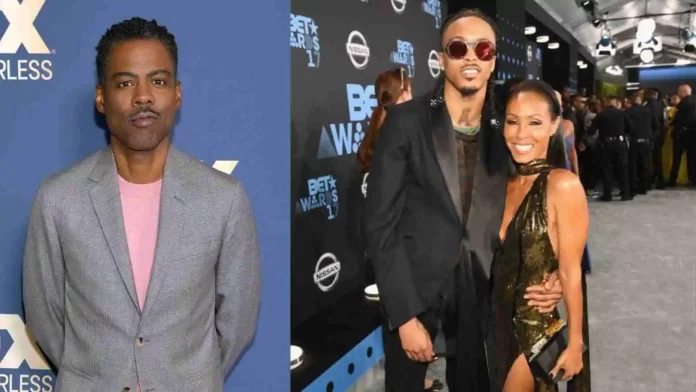 The ghost of Oscars slap that Will Smith delivered to Chris Rock at the 94th academy award stage, is not going to leave him alone anytime soon. Recently, during the recording of one of his special programs for Netflix, Chris reignited the whole debate by talking about the incident again.
During the award presentation at the Oscars 2022, Chris joked about Will Smith's wife Jada Pinkett Smith. Chris told a joke about her baldness with reference to GI Jane. The joke did not go down well with Will, who rushed to the stage and slapped Chris Rock in the face.
Chris Rock Calls Out Will Smith For Being A Hypocrite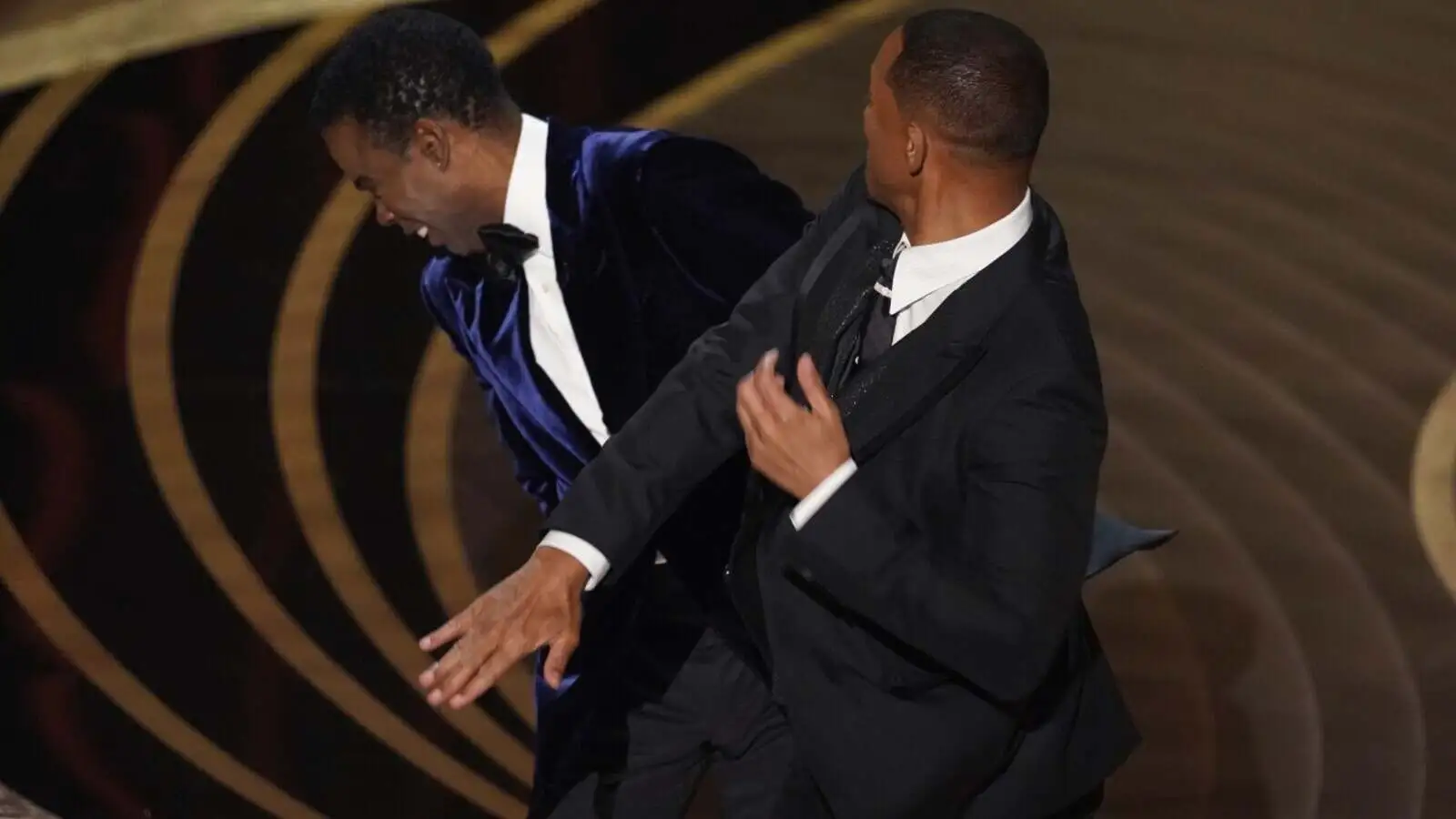 The slap created a sensation in the entertainment world and it dominated all the news headlines leaving behind any other news related to the Oscars. It remained a hot topic for months and Will Smith received criticism from both his peers and fans for the act that was considered wrong by almost everybody.
For the last year, Chris Rock has been on tours with many other comedian friends, where he has spoken and cracked jokes on this issue, but recently he released a standup special on Netflix called 'Selective Outrage'. During the live recording of this standup, Chris targeted Will Smith and told several jokes about his wife Jada Pinkett Smith. Chris Rock clarified his stand by breaking his silence on the issue in his own way.
Chris Rock started with, "You all know what happened to me, getting smacked by Suge Smith. Everybody knows! Everybody f**king knows! Yes, it happened. I got smacked. A year ago, I got slapped at the f**king Oscars by this motherf**ker and people are like, 'Did it hurt?' It still hurts! I got 'Summertime' ringing in my ear! But I'm not a victim. You will never see me on Oprah or Gayle, crying."
Chris Rock Drags Jada Smith Into The Discussion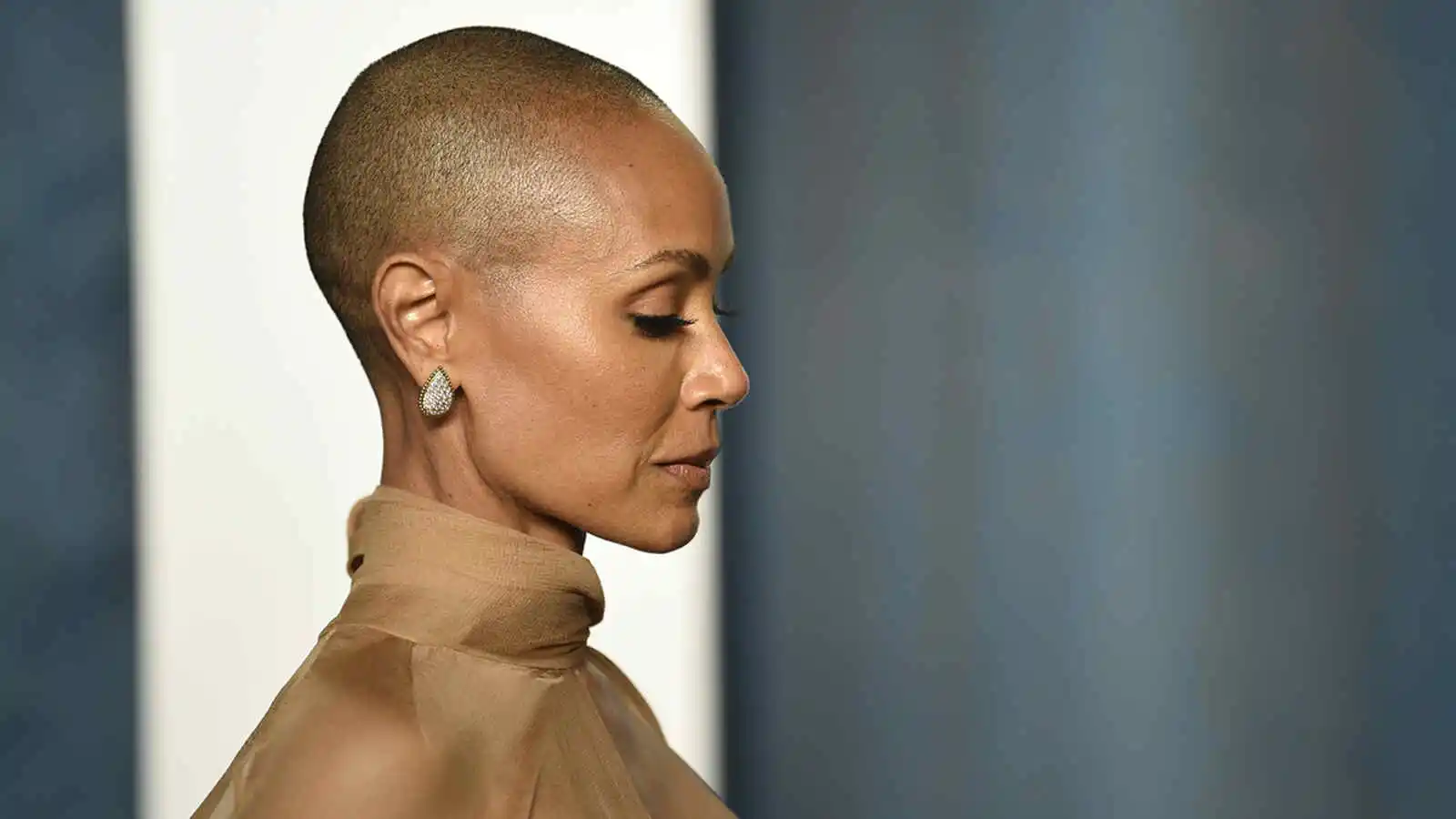 This time, Chris targeted Will Smith's wife Jada Pinkett Smith more during his comedy special. He also made some statements on Jada Pinkett Smith's past affairs, of which Jada's affair with her son Jaden's friend August Alsina was the main blow.
"And for people who don't know what everybody knows about Will Smith, his wife was f**king her son's friend. We all been cheated on. Everybody have been cheated on. None of us have ever been interviewed by the person that cheated on us on television. She hurt him way more than he hurt me," Chris said.
Talking about Will Smith, Chris further added, "Everybody called that man a b**ch, f**king Charlamagne [tha God] called him a b**ch, 'The Breakfast Club' called him a b**ch and 'The View' and 'The Talk,' and every rapper, they called him a b**ch, his wife a predator, everybody called him a b**ch. Everybody! Everybody! And who does he hit? Me!"
Will Chris' Netflix Special Affect Will Smith Or Jada Smith?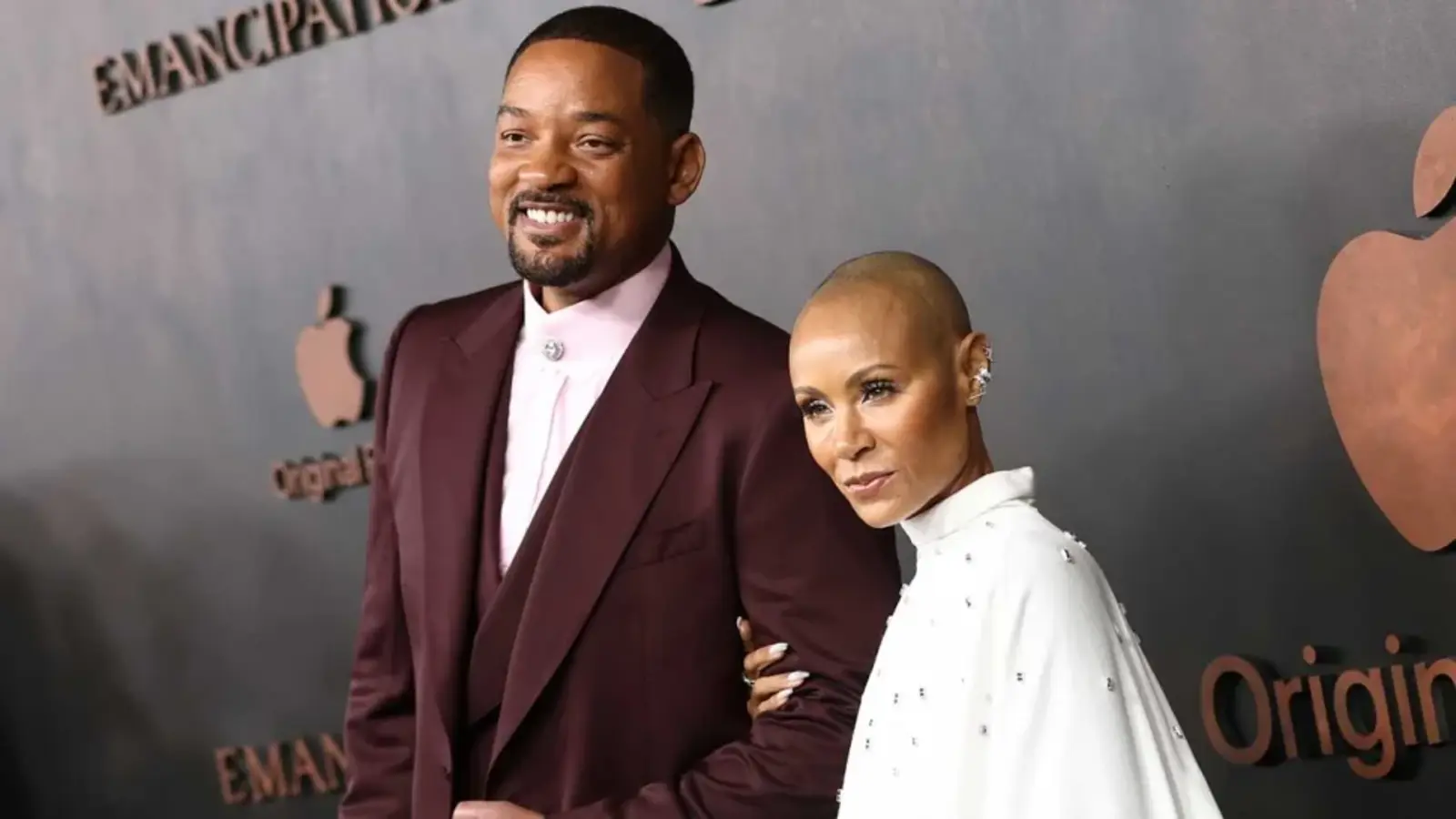 Chris Rock's network special comes at a time when people have almost forgotten about the 2022 Oscars incident. Chris Rock opens up about the subject during his comedy stand-up, rekindling the issue, which apparently will not be good PR for Will Smith. Although Jada was also at the receiving end of Chris' roast, it won't affect her much compared to Will Smith
"Rock's special is a devastating body blow to Will Smith's brand at a time people's memories started to fade, but it won't have any material effect on Jada's brand," Brand Expert Schiffer said talking to Fox News.
According to sources, Chris Rock was also preparing many jokes and experimental material related to this issue during his road tour. Dave Chappelle and Kevin Hart were also associated with this road tour.
Will Smith's wife Jada Pinkett Smith had initially denied having a relationship with August Alsina but admitted it during a 2020 episode of 'Red Table Talk' which also featured Will Smith. The couple talked about the ups and downs of their marriage in the episode.
Read More: Did Margot Robbie's Mother, Sarie Kessler Sleep With Will Smith?