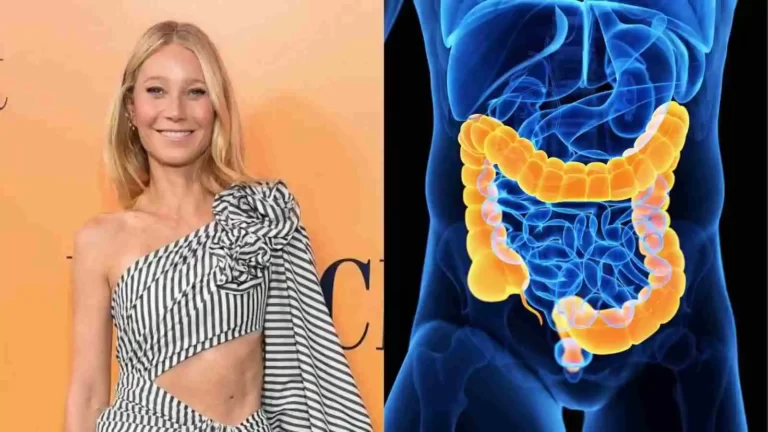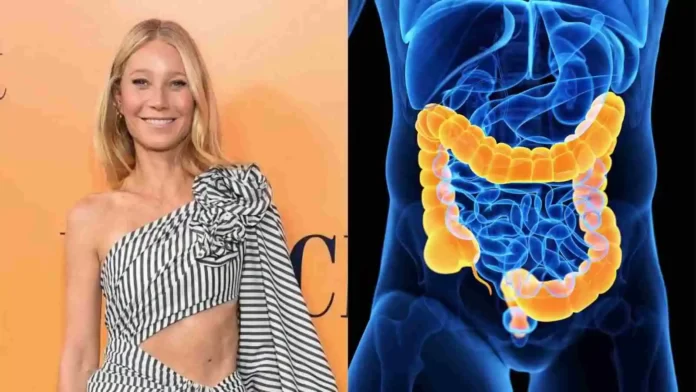 There are all sorts of therapies out there but the weirdest of all might be the rectal ozone therapy that has garnered attention in recent years. It involves introducing ozone in the form of gas into the rectum of the human body to improve overall health and treat various conditions. It is said that it can help in stimulating the immune system. It is also believed that ozone therapy helps in cell regeneration and kills bacteria and viruses.
Several people all around the world have tried out this uniquely weird therapy for its claim to enhance the human body from within. And the well-known American actress and businesswoman Gwenyth Paltrow swears by rectal ozone therapy herself.
Gwenyth's Experience With The Therapy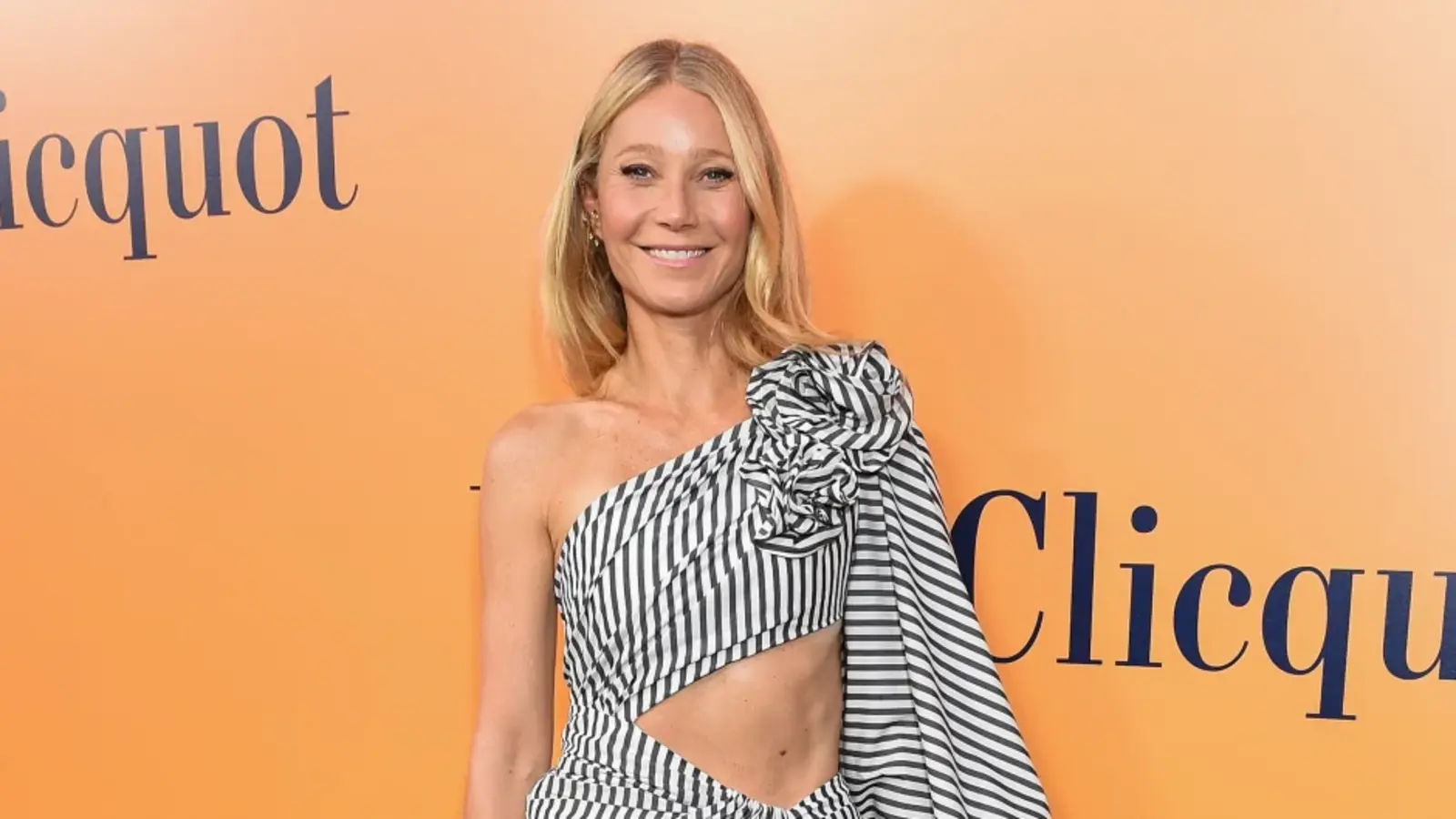 The dazzling diva of the 90s Gwenyth Paltrow has been leading a lifestyle very different from what other celebrities usually do. Her brand 'Goop' is also created based on her personal practices to reflect and inspire others to adopt the same lifestyle choices as her.
For instance, she believes in energies and vibrations, and to attract positive ones she has come up with tons of weird stuff including a body sticker or patch. And for her health, she is trying out what she called "ozone therapy, rectally".
Recently Paltrow appeared on an episode of 'The Art Of Being Well' podcast and opened up to Dr. Will Cole about the therapy. She said, "It's pretty weird but has been very helpful". Although she did not say what it has been helpful with but, has happily accepted that she is getting this form of therapy which she herself called weird.
Rectal Ozone Therapy: Is It Worth It?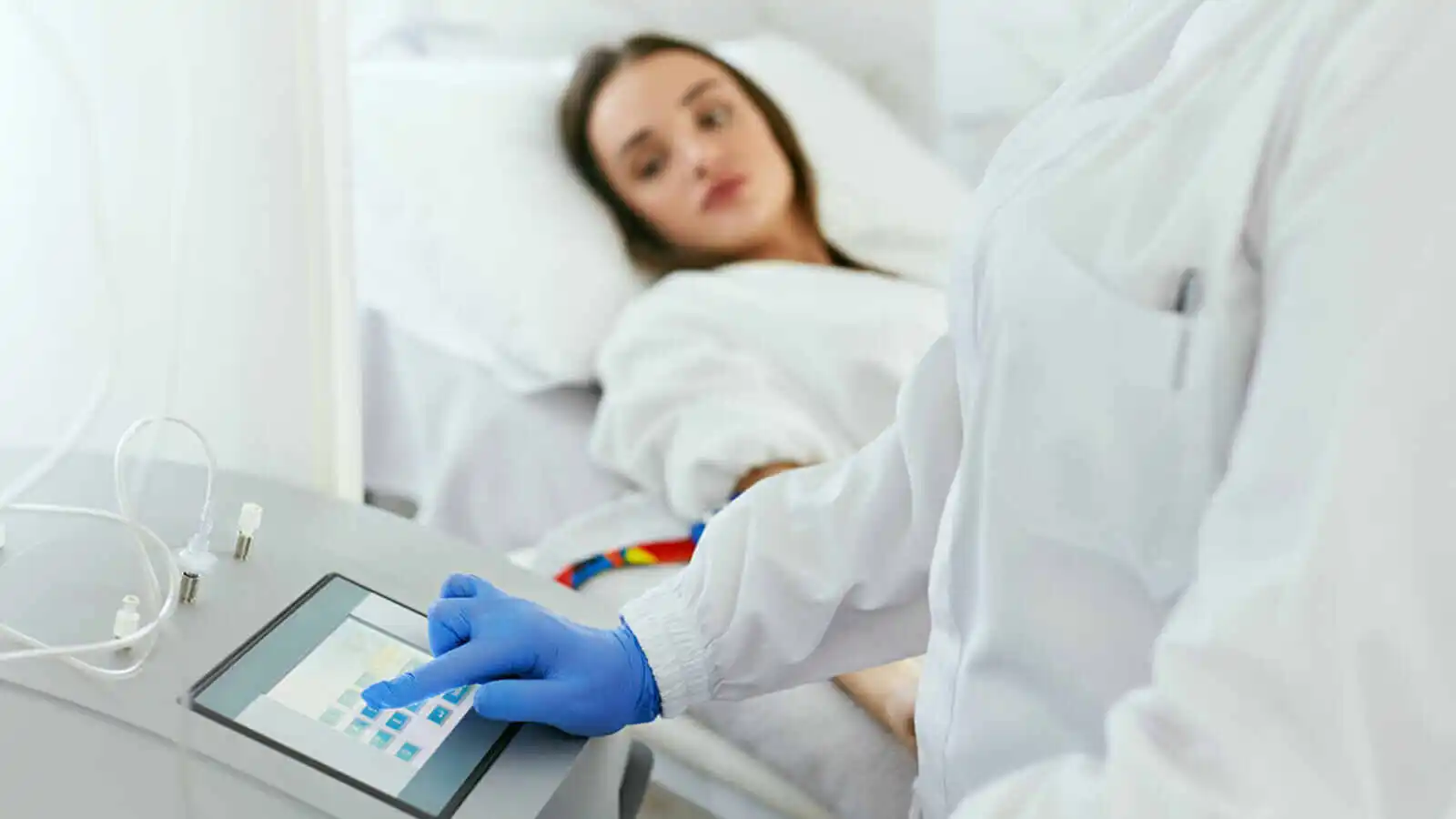 With all its claimed benefits for the human body, is it worth the money, time, and effort? As always, there are two sides to this miraculous scientific therapy. We discussed the good, now let's take a look at the other side of the coin.
The Food and Drug Administration or FDA, warns against getting this therapy because as they expressed, "ozone is a toxic gas with no known useful medical application," and "in order for ozone to be effective as a germicide, it must be present in a concentration far greater than that which can be safely tolerated by man and animals."
If what the FDA said is to be believed then there is no point in getting this therapy done. And what benefits did Gwenyth experience herself is not yet disclosed. So whether it's worth it or not remains debatable.
Read More: Why Was The Original Cover Of 'The Little Mermaid' VHS Banned?