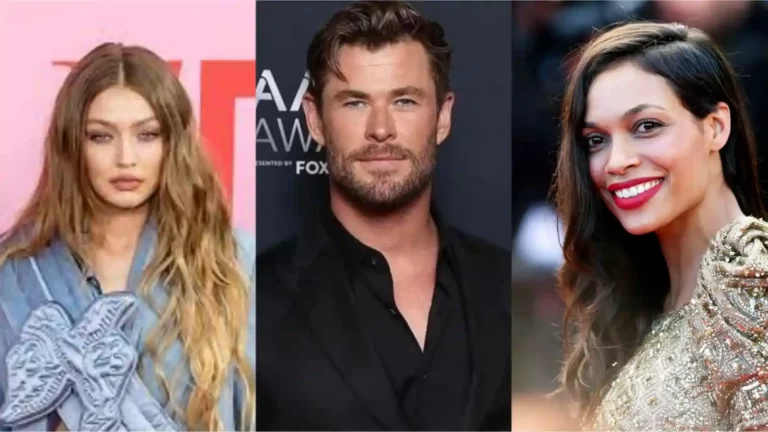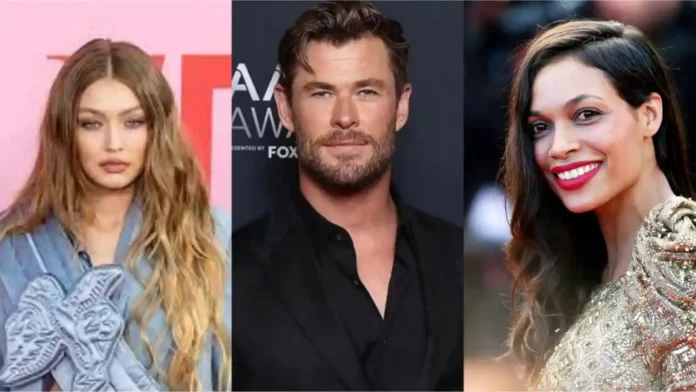 One of the primary causes why Hollywood studios and famous people might think about leaving California is high taxes. Businesses and well-off celebrities may find the state to be too costly due to the state's among the highest tax rates in the nation.
In California, the population has been declining for several years due to affordability issues and the pandemic. Continue reading to know about the 10 celebrities who are leaving or leaving California.
1. Hilary Swank
The American actress, then-California-resident and now-Colorado-resident, Hilary Swank is officially moved in with her husband, Philip Schneider.
Since 2016, she owns a house in Colorado and she is staying close to her beloved husband and leading a peaceful life.
2. Shailene Woodley
Being in love made the American actress move to Green Bay from California.
After Shailene Woodley and Green Bay Packers quarterback Aaron Rodgers became a couple, Shailene moved to Green Bay and spends time with him as she only stays in  California for work-related stuff.
3. Nicole Kidman And Keith Urban
American-Australian actress Nicole Kidman and Australian-American singer Keith Urban moved back to their home in Australia during the pandemic.
As they were in and out for shooting so, they were given special permission to quarantine at home says the controversial talks around them.
4. Zac Efron
During the pandemic, the American actor Zac Efron moved to Australia from Los Angeles. He sold his $5.3 million house in Los Angeles when he was moving out of the country with the idea of not coming back to the US for calling it home.
5. Joe Rogan
The Podcast host Joe Rogan moved out of California to reside in Texas.
He stated the reason why he moved was, "I want to go somewhere in the center of the country … somewhere you have a little more freedom. I think where we live right here in Los Angeles is a little overcrowded. I think it's exposing the fact that it's a real issue when you look at the number of people that are catching COVID because of the overpopulation issue. When you look at the traffic, the economic disparity, the homelessness problem … I think there are too many people."
Also Read: Queen Cleopatra Actress Adele James Responds To Claims Of Blackwashing
6. Busy Phillipps
The American actress Busy Phillipps moved to New York with her husband and children. She says that she moved out of California because of health-related concerns.
7. Rosario Dawson
The American actress Rosario Dawson is among the list of celebs that moved out of California because they were in love.
She and her boyfriend Senator Cory Booker couldn't be together during the pandemic. So she moved in with him to Newark.
8. Gigi Hadid
Supermodel Gigi Hadid with her daughter and now ex-boyfriend, moved into a Pennsylvania farm.
As that place is quiet and greenery, she wants her daughter to be raised in a peaceful farm-y-lifestyle away from the noises of the big city.
9. Prince Harry and Meghan Markle
Earlier in 2020, Prince Harry and Meghan Markle relocated to Los Angeles, but they soon came to the conclusion that the city wasn't the best fit for their family. They left and traveled a hundred miles north to Santa Barbara in July.
10. Chris Hemsworth
The American actor Chris Hemsworth moved to Australia from LA, California. Per Daily Mail, he stated, "We were in L.A. for six or seven years and then once we got the opportunity not to be there full-time, it was good to get back to Australia."
These are all the famous celebrities leaving California.
Read More: Elon Musk's Estranged Father Says His Son Can't Win His Fight Against Mark Zuckerberg, No Matter What