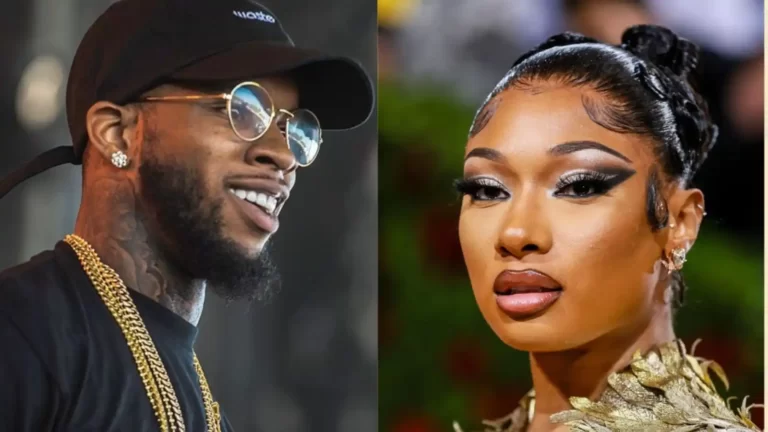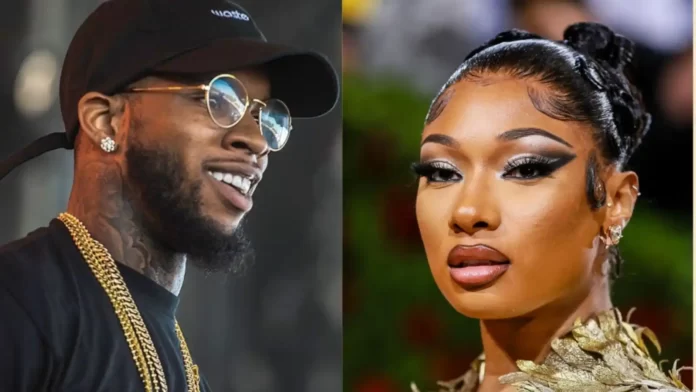 Tory Lanez is a Canadian rapper who is currently embroiled in a serious court issue. American Hip Hop artist, Megan Thee Stallion charged Tory for shooting her in 2020. The rapper appeared in front of the court and jury on the 8th of August 2023. Where the court made its final decision regarding the shooting scandal.
The incident reportedly took place in July 2020 at a party hosted by the Kardashian-Jenner sister, Kylie. Megan immediately filed him for 3 charges. Tory Lanez was then found guilty of all 3 charges in December. The allegations include assault with a semi-automatic firearm, possession of a loaded, unregistered firearm in a vehicle, and reckless discharge of a firearm. The court battle for Megan's justice has been going on since then. However, the verdict for the case has been in favor of Megan.
What Was The Court's Verdict On The Megan-Tory Shooting Case?
Tory Lanez appeared in the Court of Los Angeles on Monday, the 7th of August, 2023. The proceedings of the trial went on for 2 days. The prosecution had found Tory guilty, in December of last year. Therefore, this hearing was to end the trial with a suitable sentence for the Rapper. The prosecution initially had a 13-year sentence for the rapper which was cut down to 10 years. However, the rapper's representatives thought of getting him probation and rehabilitation. But, they were unsuccessful in doing so.
Tory was presented in front of the jury when he revealed that he sees Megan as a very dear friend of his. Despite the hostility that the female rapper carries towards him. Megan however seems to resent the rapper. Since Megan Thee Stallion did not appear in court on Monday, a written statement by the rapper was read out to the court. The "Savage" singer told the court that the defendant must face the full force of the problem he has caused in her life.
Megan Thee Stallion Shares Her Life After The Incident 
Megan has come forward to explain how the incident changed her life. She expressed her traumatic experience in the written statement that she addressed to the court. She told the court that she has not had a single moment of peace ever since the incident. The couple was seen leaving Kylie Jenner's party. And reports say that they had an argument inside the car. After this, the rapper shot Megan's foot, leaving her injured. The rapper had to go through surgery for her leg after this.
There has been a lot of support for Megan from the industry and her fans.
Read: Cardi B Faces Legal Consequences As Concertgoer Files Police Report Over Mic-Throwing Incident