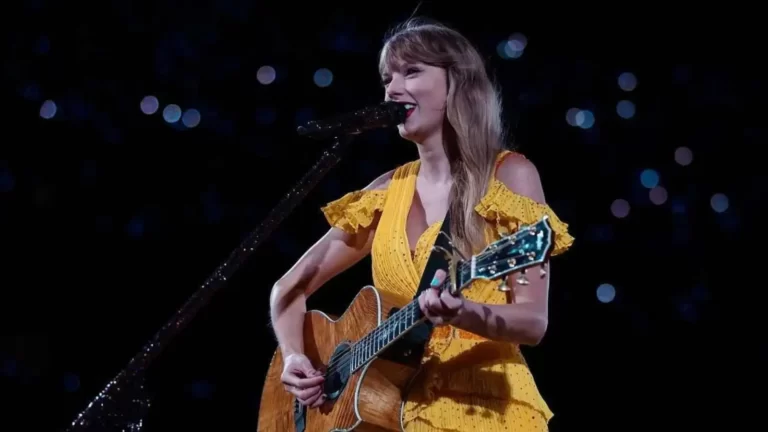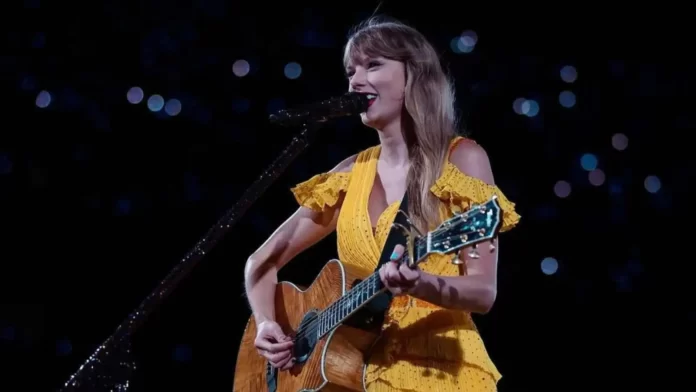 Taylor Swift's concerts are probably one of the most celebrated concerts in the industry. Fans travel from various parts of the world to enjoy the singer's concerts. And they are not just concerts, they are festivals. Especially the recent Eras Tour of the singer. The concerts are grand and look like they are straight out of fantasy. Therefore, the fans are equally dedicated to making their concert experiences unique and worthwhile. And there have been a lot of such small projects conducted by fans, that have become a worldwide trend.
From wearing outfits that resemble Taylor's costumes from music videos to giving out handmade bracelets, the fandom keeps getting creative day after day.
What Is The Eras Tour Bracelets And Why Are They So Important For Swifties?
The Eras Tour started on the 17th of March 2023. Since then the concert attendees have made sure to sell out all the shows that Swift is conducting. There have been a lot of cute moments that we got to see in the shows so far. One such moment is the beaded jewelry that every swiftie carries with them during the concert. They are handmade bracelets made of plastic beads. Some of the bracelets have song lyrics in them, some have inside jokes. Some have the iconic quotes of Ms. Taylor Swift.
The fans have made this a tradition ever since the first concert of The Eras Tour. And when asked why, they had a very meaningful and logical answer. The fans who attended the Eras Tour told that standing in long merch lines is tiring. Because many of the items get sold out towards the end of the line. So fans came up with the idea of sharing handmade bracelets with fellow concertgoers. This builds solidarity between the fans and helps them feel welcomed.
Some fans were seen holding a ziplock bag full of such bracelets. And this culture is not only between fans but also between security and other staff and crew members. It is the idea of unity and inclusivity that makes this gesture so unique and lovable.
Taylor Swift Announced More Dates For The Tour
The Eras Tour got 15 more dates added to the setlist. And fans are elated. Taylor added new dates in Miami, New Orleans, Indy, and Toronto. Taylor tweeted saying this is not the end of the Eras Tour. The Tour now tentatively extends its tenure till the 17th of August 2024. We will get to see more iconic unseen songs and more friendship bracelets. We are excited and hope you are.
Read: Taylor Swift Defies Curfew Once More At Levi's Stadium During Second Bay Area Concert