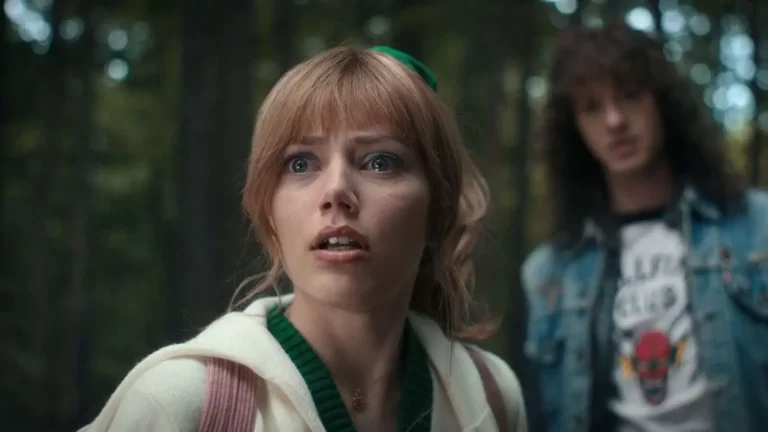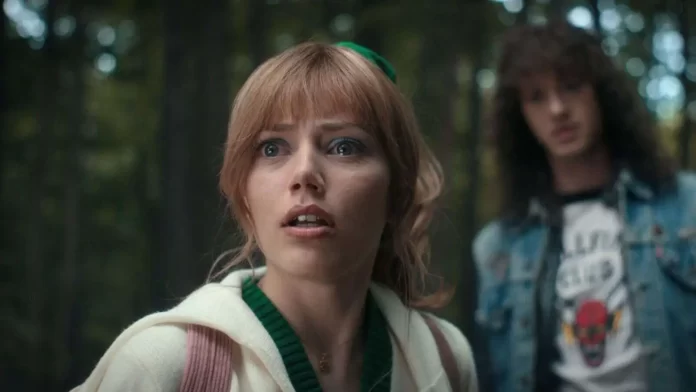 Is Chrissy from Stranger things dead? Yes, she died, but how and why her? – is a mystery. 'Stranger Things' is one of the popular American TV series airing since 2016 on Netflix and its genre is science fiction, horror drama revolving initially around the lives of six kids – four boys (Mike, Will, Dustin & Lucas) and two girls (Eleven- a girl with psychokinetic powers and Max) and mystical evil creatures (Demogorgon & Mind Flayer) and a super-villain – Vecna in an upside down dimension of a fictional town – Hawkins, Indiana.
'Chrissy' is a recurring character in stranger things who is introduced in episode -1 of season – 4 who happens to be the first victim to the super-villain, Vecna, who is also preluding the first time in episode -1 of season – 4 of Stranger Things. Why Vecna took Chrissy as his first victim is an interesting mystery.
Who Are Chrissy And Vecna?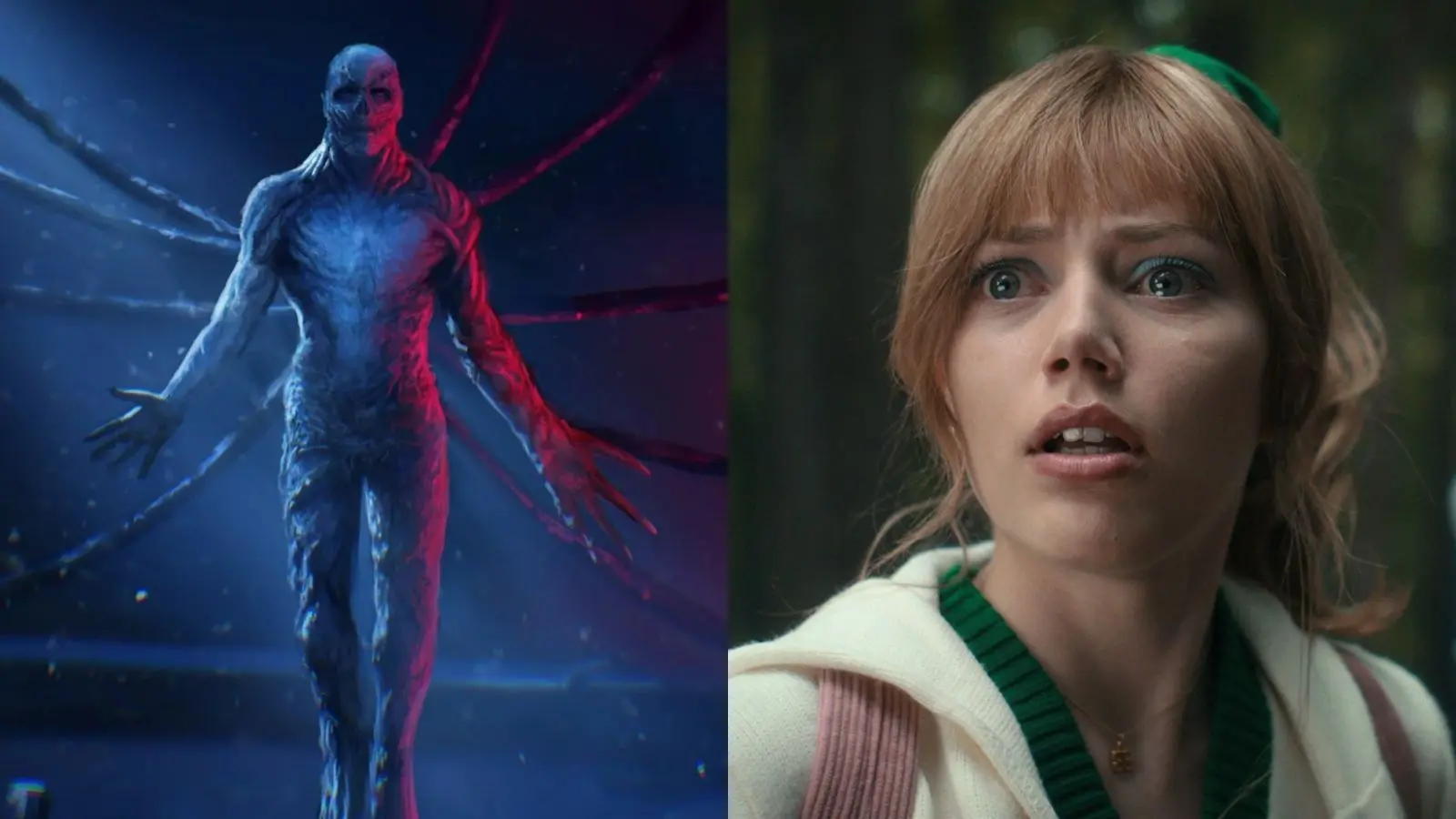 Chrissy was a top favorite and most popular Hawkins high school teen and a head cheerleader of Hawkins High School. She used to date a handsome boy, Jason Carver. She has a childhood trauma of her mother emotionally abusing her. Chrissy used drugs to escape all her torments and got her drugs from Hawkins High senior and head of Hellfire club, Eddie.
Vecna is the supervillain of this series. As per the storyline, Vecna is a human who happens to acquire some mind-controlling powers and later turns into a powerful evil creature after a fight with Eleven, a girl with psychokinetic powers as him and comes again as Vecna to take revenge Eleven, shortly known as El. As he is weak, he kills teens with childhood trauma to regain his structure, strength, and power to revenge on El.
How Did Chrissy Die In 'Stranger Things'?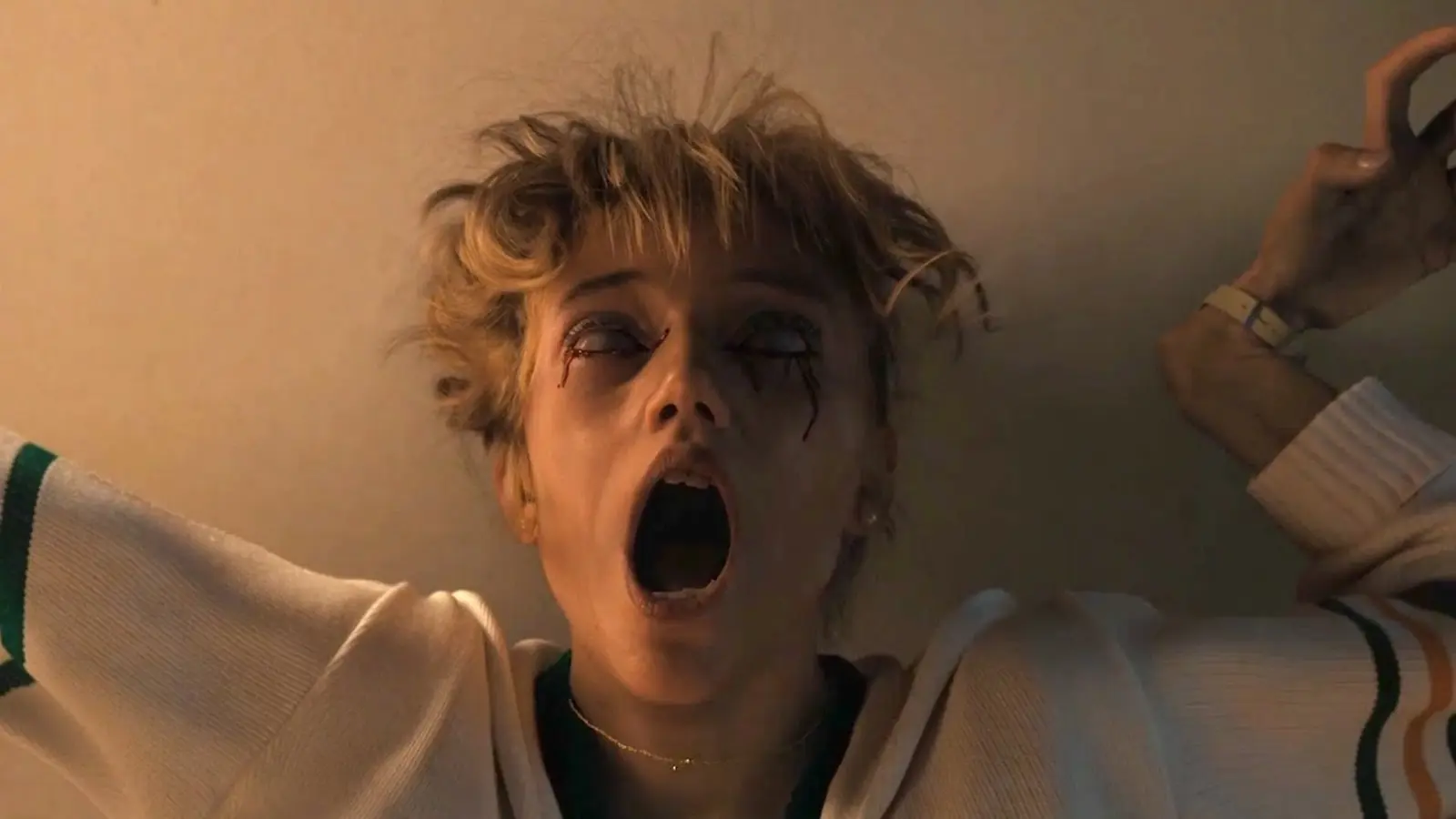 Chrissy has her childhood trauma, which is the reason why she gets possessed by the Vecna in the First place. The first time, she experiences Vecna is in the School bathroom by experiencing her childhood trauma and throwing up, which was seen by Max but Chrissy sends her away.
When Chrissy goes to Eddie's house to buy her drugs at night, she gets completely possessed by the Vecna. Her body flies high in the air, her eyes come out and her bones break and her face, hands, and legs get turned and blood flows down.
The horrific incident was witnessed by Eddie who gets scared and runs away and later dies too. Why Chrissy is the first victim of Vecna is an accident and there is no back story to it. Later, the other characters learn about the incident, and the mysterious adventure of season 4 starts.