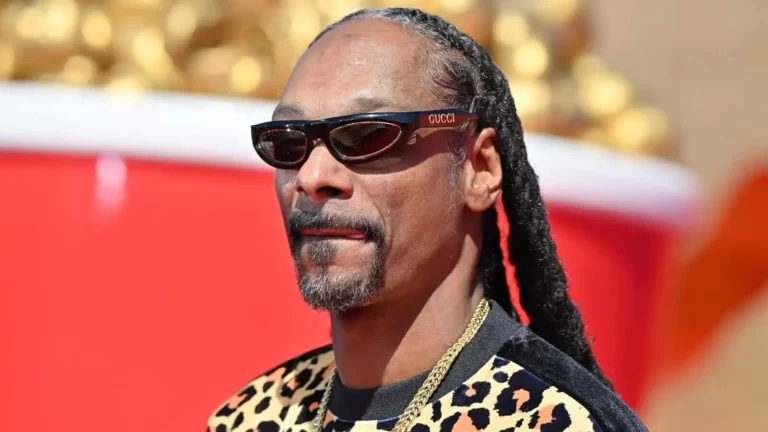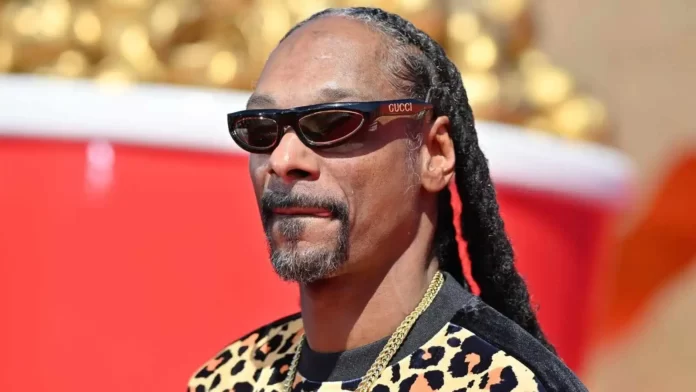 Above or below $385 million, how much did Snoop Dogg pay for death Row Records? So, Death row records is an American record label created in 1991 by The D.O.C, Dr.Dre, Suge Knight, and Dick Griffey. The label is now owned by Snoop Dogg since 2022 after being bought from MNRK music group. About 30 years ago, Snoop Dogg started his career with this iconic record label.
On Feb 9, 2022, a few days before his performance at the Super Bowl LVI Halftime show, Snoop Dogg owned the Death Row Records label and Brand. MNRK, the parent company of Death Row Records bought it in 2021 and its worth was estimated at up to $385 million before Snoop Dogg owned it.
Snoop Dogg And His Journey With Death Row Records?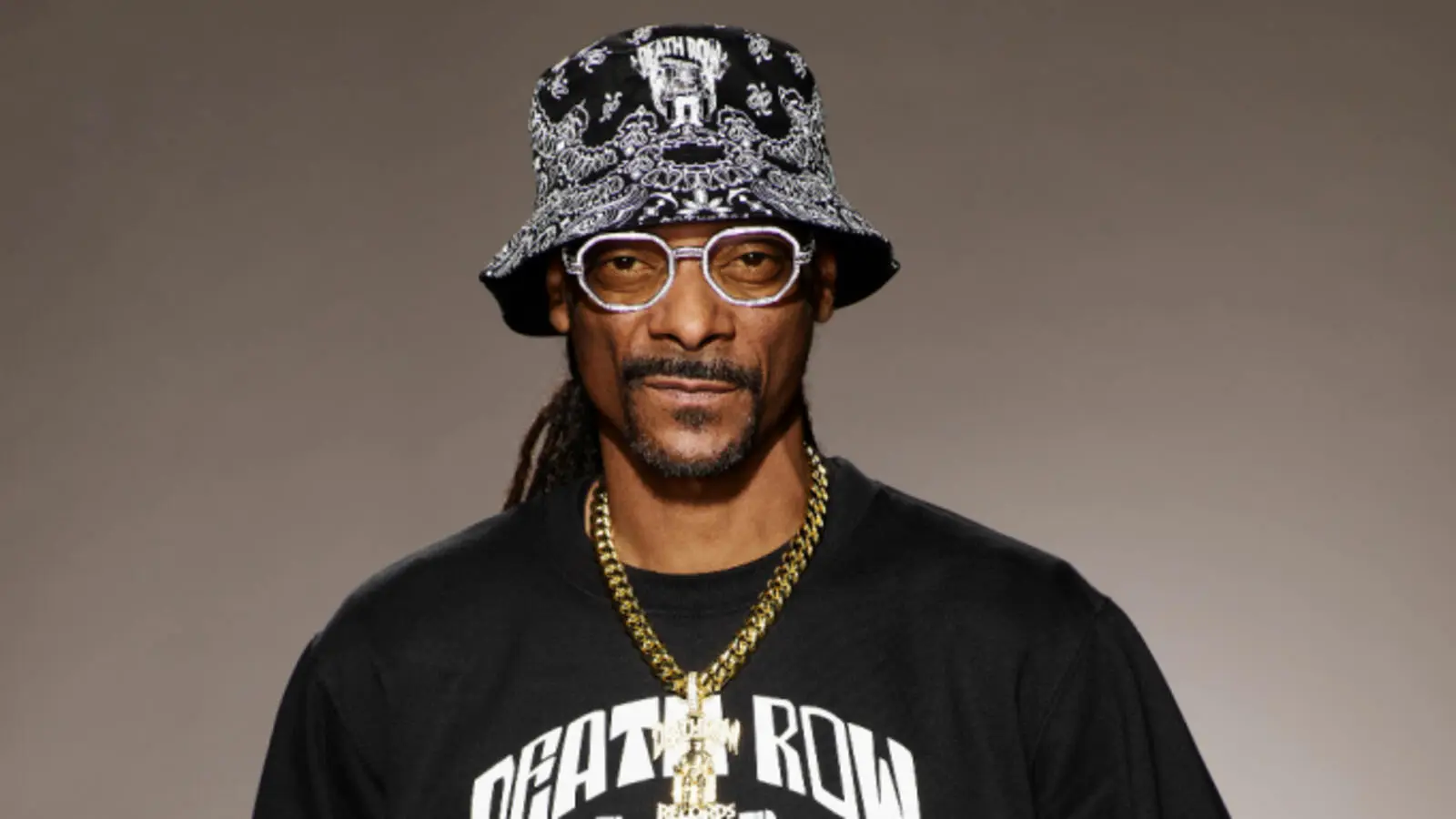 Calvin Cordozar Broadus Jr., also known as Snoop Dogg, is an American rapper and actor. After High school, he was in and out of prison many times for possession of cocaine, and other drugs and their sales before he became a rapper. In 1992, when Dr.Dre featured him on his Debut solo single "Deep Cover" and Dr.Dre's Debut solo album "The Chronic", he became famous.
In November 1993, Snoop Dogg's first debut solo album, "Doggystyle" was produced by Dr.Dre and released by Death row records. The album went to No.1 on popular albums charts, Billboard 200, and so on. In 1994, The Doggystyle album was certified as quadruple-platinum for selling 800,000 copies in its first week. His second album "The Doggfather" which was released in 1996 also went to No.1 on the Popular albums charts and BillBoard 200 and the next year, it was certified double-platinum.
In 1998, Dogg left Death Row Records and signed with others companies and made so many albums, and hosted TV shows. In 2022, he purchased Death row records from the MNRK music group. He was nominated 98 times for various awards including 17 nominations for Grammy's and won 27 awards including American Music Awards, APRA, BET, Hollywood Walk of Fame, Emmy Awards, and many more. His latest album, BODR was released on Feb 11, 2022. In 2023, Snoop Dogg's net worth is $165 million, and one of the richest rappers.
Death Row Records Purchasing Amount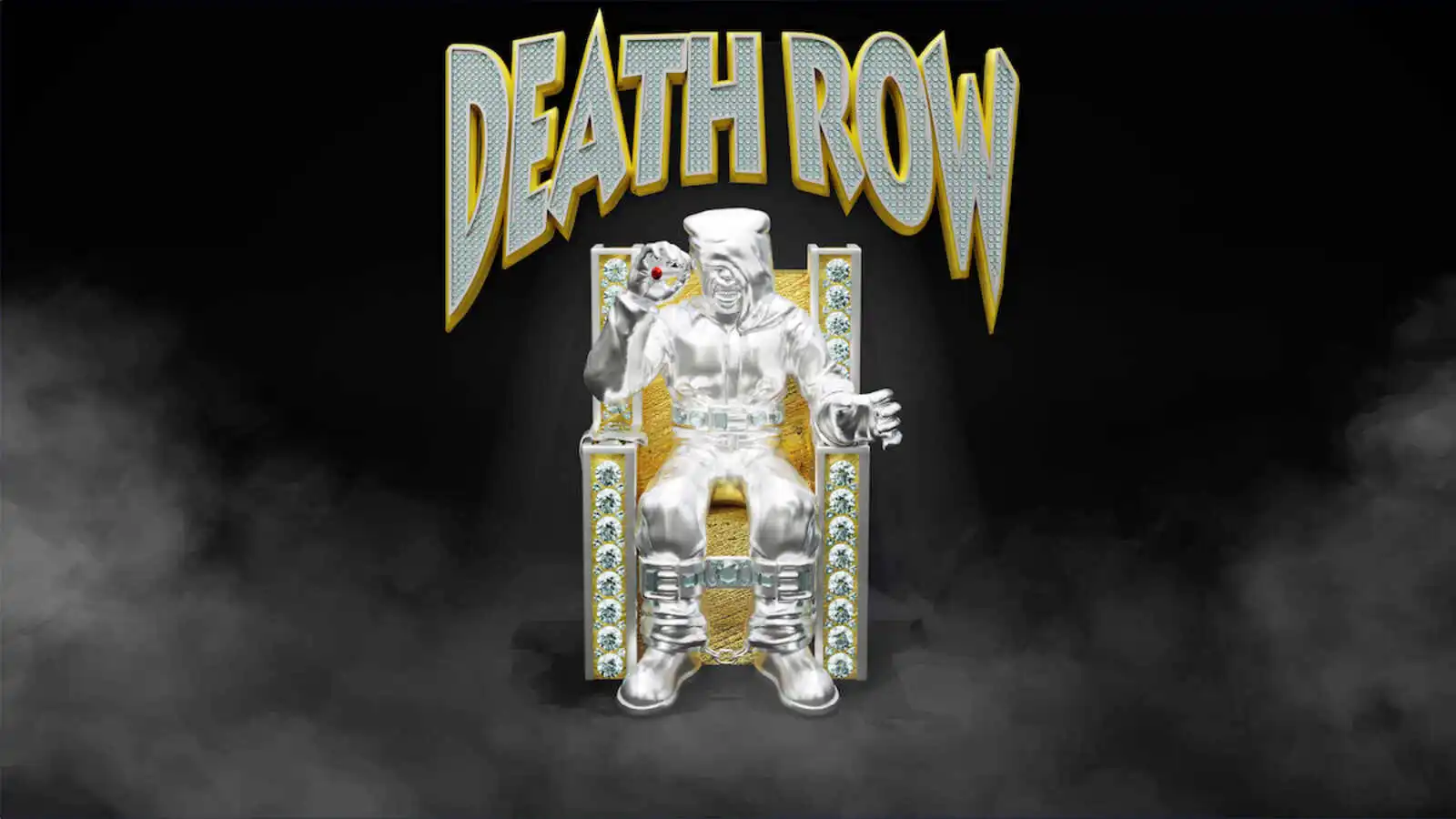 On Feb 09, 2022, two days before his performance at the Super Bowl LVI Halftime show, Snoop Dogg announced that he owns the Death Row Records labels and brand from this time on. The amount paid by Snoop Dogg was not disclosed yet, but in 2021, its estimated value was $385 million when it was owned by the MNRK music group.
Read More: Chris Rock Hits Out At Jada Pinkett Smith's Affair With August Alsina In New Netflix Special