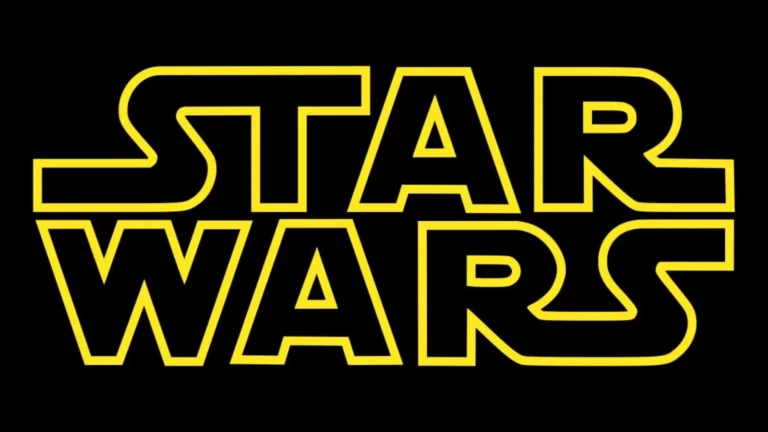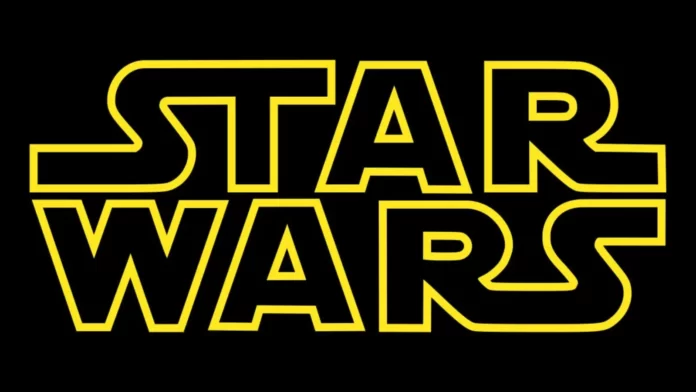 DawsonStar Wars has never disappointed its fans when it came to its new characters that are widely loved by the audience. As their upcoming Disney Plus series, Ahsoka is nearing its release, Star Wars has introduced a new character, the Inquisitor Marrok.
The highly anticipated show is going to feature Actress Rosario Dawson as Ahsoka Tano.
Directed by Dave Filoni, the series is all set to release on Disney+ on August 23rd, 2023.
Star Wars Reveals New Character
The official trailer for the upcoming series, Ahsoka, revealed this new character, Marrok. Star Wars posted a new summary for the character on their official website.
The summary said, "Once an Inquisitor hunting Jedi for the Empire, the mysterious Marrok now works as a mercenary hired by Morgan Elsbeth to carry out dark deeds. Fully encased in battered battle armor, the warrior still carries a red double-bladed saber with a circular hilt."
Talking about the character and the series, Rosario Dawson told The Hollywood Reporter, "So I haven't seen anything of Ahsoka either, but that's not surprising. It's a very weird project to be a part of, as it's one of the biggest things, so they're like, 'See nothing, say nothing.' But Dave had it down, and the different directors kept that connection."
Dawson further talks about how she felt that the environment on the set while shooting was weird. She said it was because of the production and the mystery around the plot. The actress even talked about how she was not completely informed about the filming details.
Also Read: Daisy Ridley Husband: Who Is 'Star Wars' Actress Married To?
What Can Audiences Expect From Ahsoka
The series revolves around three female leads, Ahsoka Tano, Hera Syndulla, and Sabine Wren. Australian actor Natasha Liu Bordizzo will be playing the character of Sabine Wren.
In an interview, talking about the show's timeline, Natasha said, "Ahsoka runs along the same timeline as The Mandalorian season 3, and the shows are all connected. There are just so many parallels."
Read More: Why Does Disney+ Not Release All Episodes Of Its Series Together?