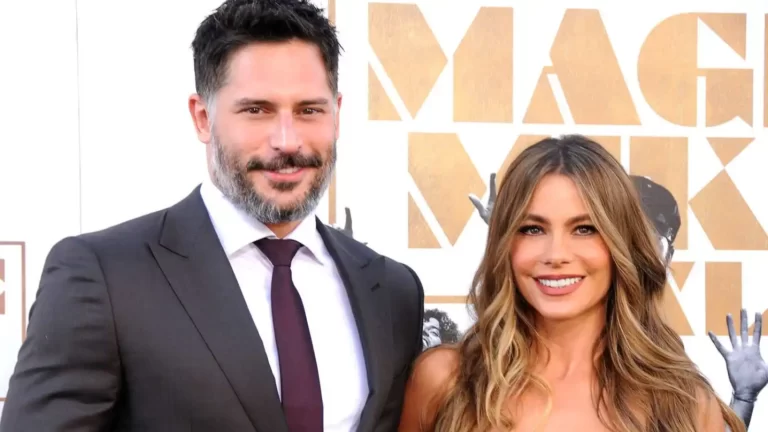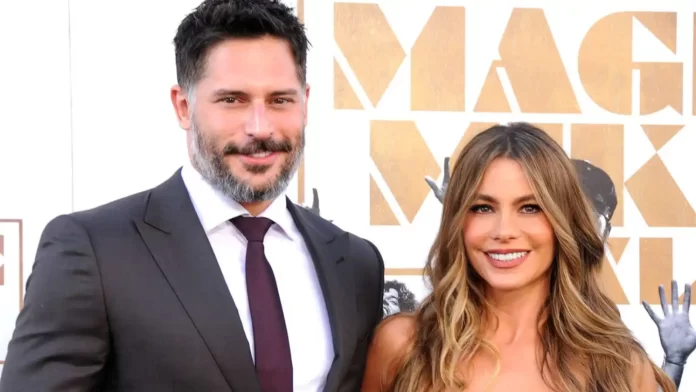 Amid their ongoing divorce, Actress Sofía Vergara has requested the court to uphold the prenup she had with her husband Joe Manganiello, and that she should maintain the assets she made before and during their marriage.
The Modern Family actress and husband Joe Manganiello got married in November 2015, after dating for a year. The couple announced their divorce on July 17, ending their marriage of seven years.
Sofía Vergara And Joe Manganiello Announce Divorce
After announcing their separation on July 17th, Joe Manganiello filed for divorce on July 26th, stating irreconcilable differences as the reason for divorce.
In a joint statement to PageSix, the couple confirmed their separation saying, "We have made the difficult decision to divorce. As two people that love and care for one another very much, we politely ask for respect for our privacy at this time as we navigate this new phase of our lives."
Two days after giving the statement, the divorce was filed by Joe Manganiello.
A source close to the couple revealed that the actress is doing completely fine amid the divorce and there is no drama or conflict between the two. The source said, "She is sad that her marriage didn't work out, but she feels very fortunate anyway. She has a great life that she loves. She is staying at her house for now. Joe is living elsewhere."
Amid this, the actress has requested the court that the assets she made before, during, and after the marriage should remain hers. The assets include jewelry and some personal things including artwork.
Also Read: Why Did 'Modern Family' Star Ariel Winter Have A Breast Reduction Surgery?
Sofía Celebrated Birthday Without Husband Joe
The separation rumors started when Sofía Vergara was seen celebrating her 51st birthday in Italy with her friends, but neither was Joe present nor was she wearing her wedding ring.
As soon as she posted her birthday pictures on Instagram, fans were quick to notice her
husband's absence. Fans commented on her post asking about her husband. A user wrote, "Is anyone else wondering where's Joe?" Another user wrote, "Wondering where her husband is, he hasn't shown up in any of the photos or videos."
Soon after the rumors, a source close to the couple revealed, "Sofía and Joe have been
growing apart for a while now and are taking some distance from each other to contemplate their future."
Read More: Cardi B Faces Legal Consequences As Concertgoer Files Police Report Over Mic-Throwing Incident