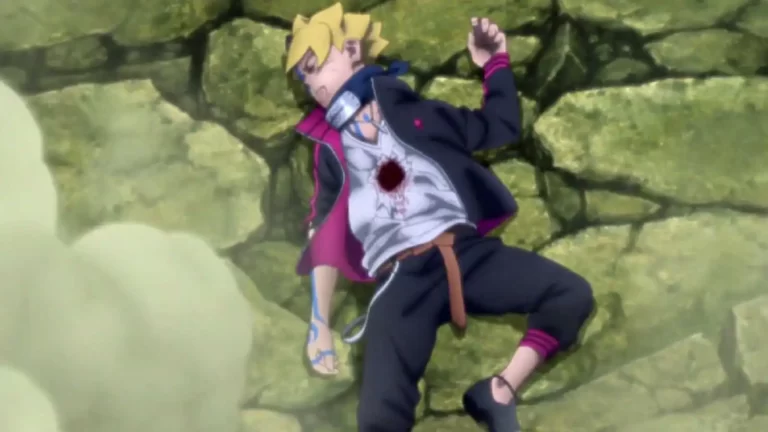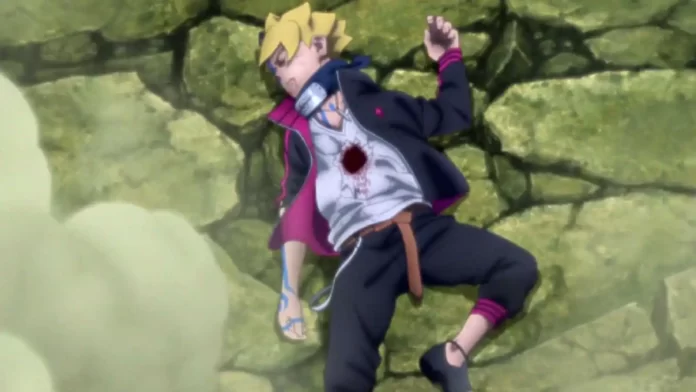 Boruto Uzumaki is the protagonist of the Japanese manga series 'Boruto: Naruto Next Generations' written by Ukyō Kodachi and Masashi Kishimoto. He is the eldest child and only son of one of the greatest and most skilled ninjas in the manga world – Naruto Uzumaki from another manga series called 'Naruto'.
The plot of the manga follows the journey of protagonist Boruto as he undergoes intense training to become a powerful and highly skilled ninja. The plot sheds light on various obstacles that he has to face to carve his own identity in a city where his father's name is an unbreakable legacy.
Boruto Takes Forward Naruto's Legacy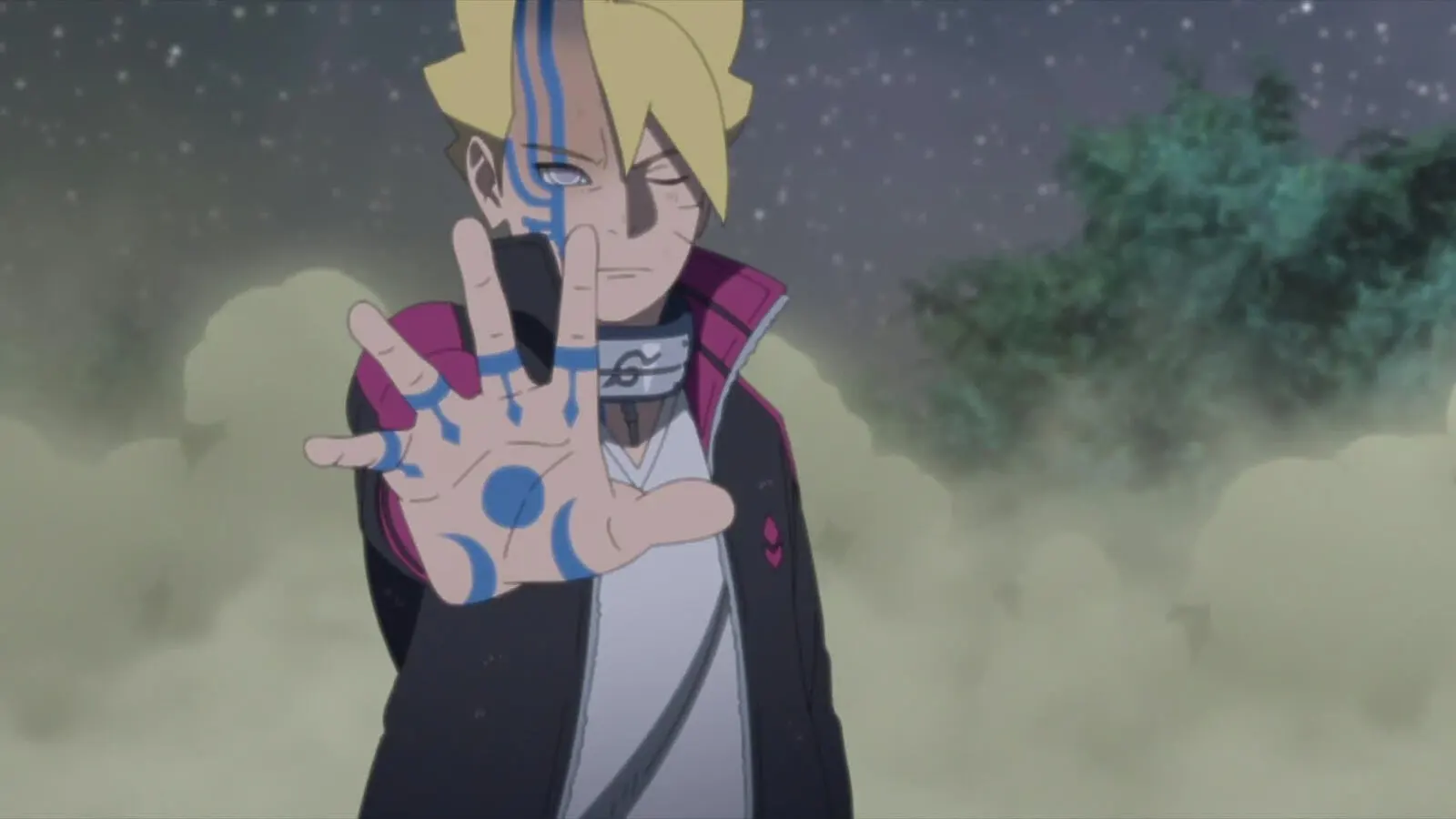 'Naruto' was an immediate success among fans of animes because of its unique plotline which was exciting, fresh, and adventurous. The readers fell in the love with the characters of the manga and wanted more of the Naruto world.
This led to the adaptation of the series for the big screen. After the end of 'Naruto', fans were eager and hungry for more. Thus, the writers of the original came up with a follow-up of the story, creating a new world for the 'Naruto' fans called 'Boruto'.
'Boruto' received mixed reviews from fans of 'Naruto'. For some, this new series is much better than 'Naruto' because of so many new characters and interesting plotlines. Whereas, for the die-hard fans of the original series, 'Boruto' failed to live up to the expectations of 'Naruto'.
Fans think that what made Naruto so special and different was his hard work and determination to create such an incredible legacy. And they argue that Naruto's son, on the other hand, had it somewhat easy for him.
Also Read: Why Does Kakashi Hatake Always Wear Mask In "Naruto"?
Is Episode 292 Truly The End Of Boruto?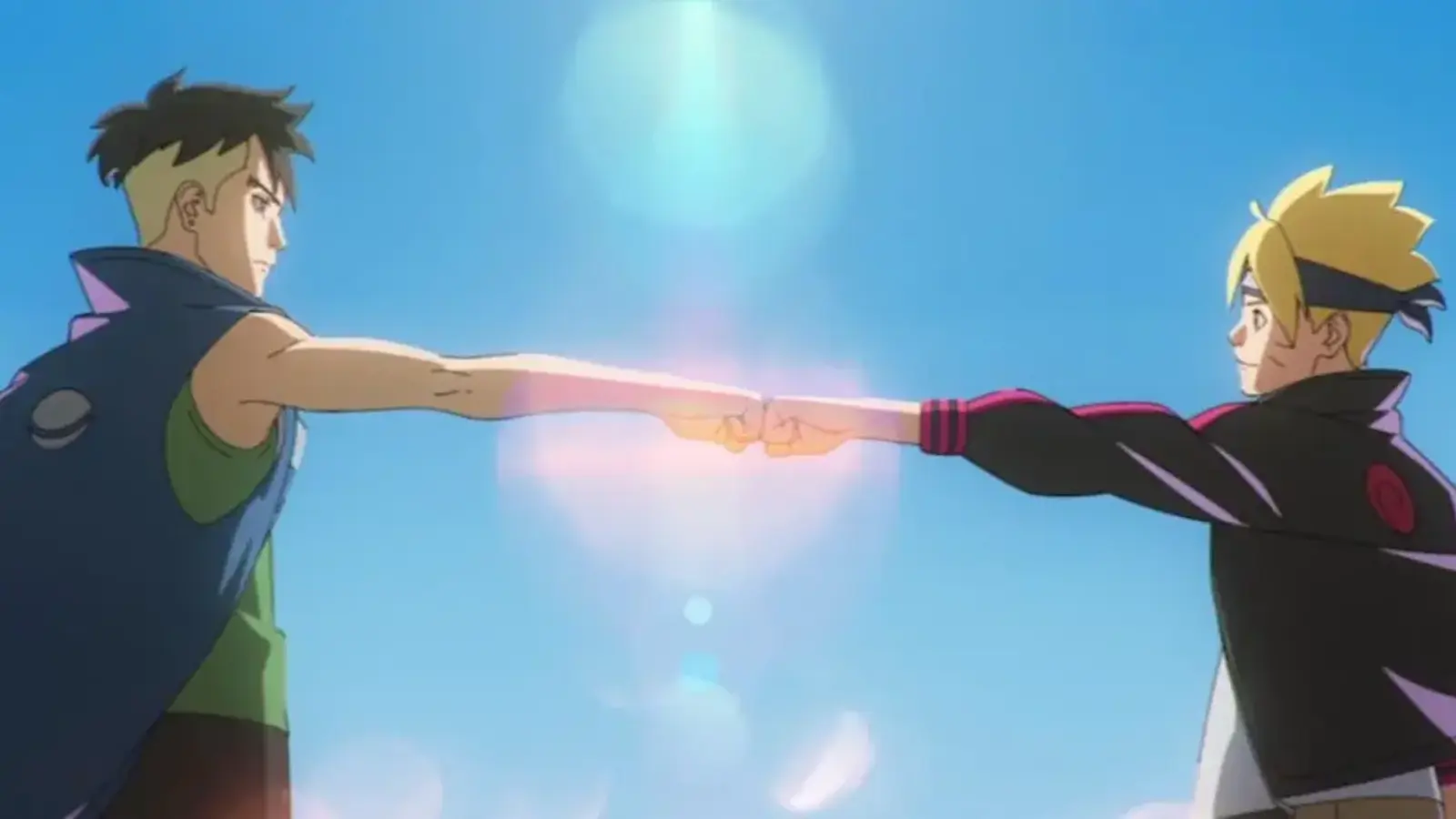 Episode 292 of 'Boruto' was released on 19th March 2023. This particular episode was full of action-packed scenes and left fans speechless. By the end of this episode, fans witness the terrible death of Naruto's son, by getting pierced by a character called Kawaki.
This scene has become very iconic because not only did Boruto die in it but, Naruto himself had to witness the death of his only son. It is a very emotional episode for viewers to get through.
With the death of the main character, it is unclear what it means for the fate of the manga series. Is it the end? Or is it just the beginning of a new dawn?
Read More: What Are The Potara Earrings In Dragon Ball? How Did Goku Get Them?