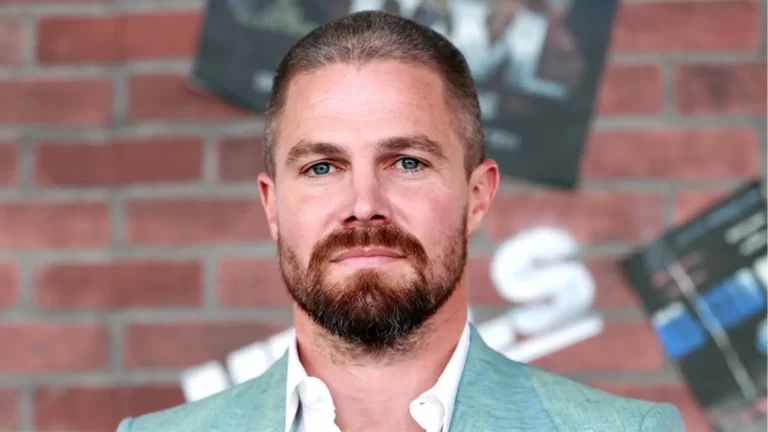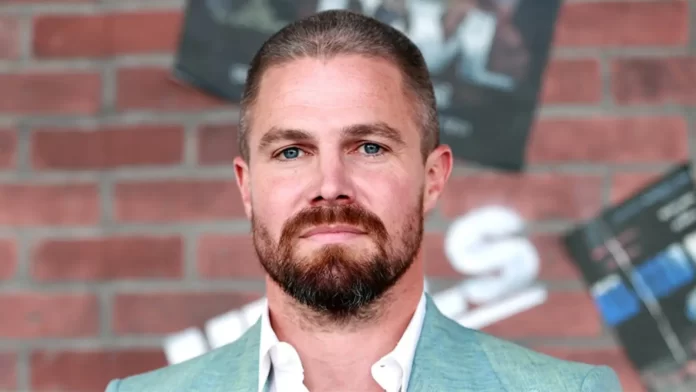 Amid the SAG-AFTRA strike, Canadian Actor Stephen Amell faces backlash after he said that he does not support striking and he feels that it's a "reductive negotiation tactic."
The SAG-AFTRA strike started on July 14, when the deal between SAG-AFTRA and major
Hollywood Studios failed to reach any agreement. Actors all across the country walked off their jobs and joined the Writers Guild of America (WGA) on the picket lines.
Stephen Amell Calls Strike A Reductive Negotiation Tactic
Appearing on a question and answer session at the Galaxycon, the Arrow actor revealed that he does not support striking and said, "I support my union, I do. And I stand with them. I do not support striking. I don't. I think it is a reductive negotiation tactic."
He added, "I find the entire thing incredibly frustrating. I think the thinking as it pertains to shows – like the show that I'm on that premiered last night – I think it's myopic."
Soon after he made that remark, the video of him making that statement got viral on social
media. Amell was widely criticized by the public for making that remark.
Addressing the backlash he received because of his statement, the actor took to Instagram, he wrote, "I'm an actor and I was speaking extemporaneously for over an hour. I emote, but I certainly don't think these issues are simple. Our leadership has an incredibly complicated job and I'm grateful for all that they do."
Amell added, "Despite some of my terrible early acting work, I assure you, I'm not a robot. From an Intellectual perspective, I understand why we are striking, but that doesn't mean it isn't emotionally frustrating on many levels for all involved."
The actor further added, "I'm simply sad that we don't have a chance to celebrate a show that all of us figuratively, and I literally, broke my back for… At Least for the foreseeable future. I choose to stand with my union. When you see me on a picket line please don't whip any hard fruit."
Also Read: Bob Odenkirk Calls On Fellow Actors To Stand United: 'Embrace The Strike, Do Not Waiver!
Amell Gets Criticized By Co-Actors
Soon after Stephen made those remarks, his co-actors from the Arrowverse, took to Twitter to call out the actor.
His co-star Matt Letscher indirectly called him out and wrote, "Still waiting on that
comprehensive list of totally non-reductive negotiating tactics we get to employ now. Thank god for superheroes! Any second now.. "
Meanwhile, Kirk Acevedo directly called him out for his comment and wrote, quote tweeting, "This fucking guy."
Read More: Studios Expand Hiring Of AI Specialists To Transform Entertainment Industry Amidst Writers And Actors' Strike