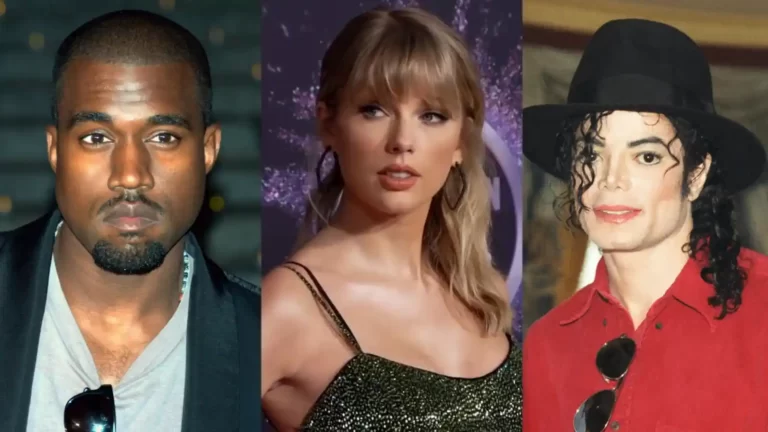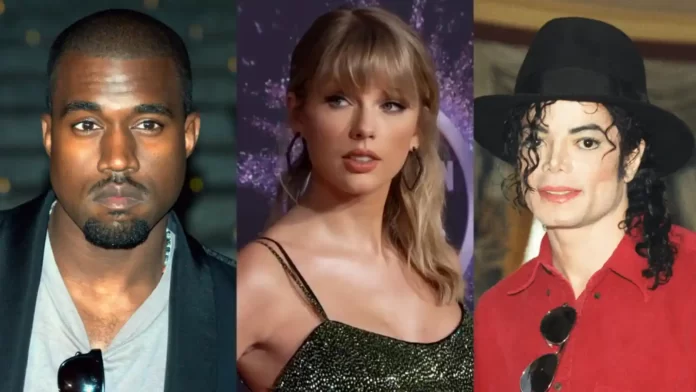 More than we think, there are a lot of issues in addition to payment issues that have been going on. These singers and record labels are not on good terms because of the disagreement between them for various reasons like the record label companies' way of producing or selling music.
Payment issues are not primary and arise because of reasons like, definitely, disagreements and because of that they might delay the payment or not give the right amount. Continue reading to know more about the 10 singers who have fought with record labels for their payment issues.
1. Lil' Wayne Vs. YMCMB
The way the Young Money label treated Lil' Wayne and delayed the release of his album The Carter 4, made him decide to move out and even threatened the record label that he will move out along with his fellow artists like Drake and Nick Minaj.
2. Kelly Clarkson Vs. SonyBMG
Clarkson already made two hit albums and wanted to write her third album as a darker one and when she approached the SonyBMG label boss, Clive Davis, he didn't agree with that and it created a rift.
3. Ok Go Vs. EMI
By including a "no embed" clause in their contract, the well-known record label reportedly sought to terminate all artistic rights. Ok Go had major issues with them and finally started their own label Paracadute.
4. Michael Jackson Vs. Sony
It is unknown why Jackson and Sony had disputes but Jackson said, "the record companies steal, they cheat, they do everything they can, especially against the black artist."
5. Amanda Palmer Vs. Warner Music/Roadrunner Records
Amanda Palmer, former frontwoman for The Dresden Dolls, had a dispute with her record label Warner Music subsidiary, Roadrunner Records, in 2008, when they removed her bare stomach shot from her music video "Leeds United" without her concern and she stated, "They thought I looked fat, I thought they were on crack."
Also Read: Elon Musk Confirms Optimus Robot's Genetically Engineered Cat Girl Version
6. Radiohead Vs. EMI/Parlophone
Radiohead did not like how EMI/Parlophone created music and, to a greater extent, how they distributed it. The band released 'In Rainbow' independently after finally breaking free from EMI's sub-label Parlophone. The record company made the bizarrely cruel choice to put out Radiohead's complete back catalog the same week that 'In Rainbows' went on sale.
7. Dr.Dre Vs. Death Row Records
Dr.Dre is the ex-founder of Death Row Records. Now, the label faced a lawsuit by Dr. Dre on the grounds that they owe him money for years of unpaid payments on his work.
8.  Prince Vs. Warner Bros
When he decided to take on Warner Bros music label, in 1993. Prince owed the successful record label one more album before his contract ends but he changed his name to Glyph to escape this but he failed anyways.
9. Taylor Swift Vs. Big Machine Label Group
Taylor Swift publicly criticized Big Machine Label Group ("BMLG") in 2019 for selling the business to Ithaca Holdings. Scooter Braun, the owner of Ithaca Holdings, and Taylor Swift had a strained relationship, and adding more to it, Braun will be "profiting from her catalog of music without having to lift a finger," which is against Swift's wishes.
10. Kanye West Vs. Universal Music Group
Kanye West signed a contract with Universal Music Group in the past and later, he fought for rights to his masters and stated, "When you sign a music deal you sign away your rights. Without the masters, you can't do anything with your own music. Someone else controls where it's played and when it's played. Artists have nothing except fame, touring, and merch."
West has come under criticism for treating artists signed to his record label, Good Music, the same way, even though it may look like he is battling for a worthy cause. Later, "I'm giving all Good music artists back the 50% share I have of their masters," he stated.
These all artists had their disagreements with their record label companies which basically led to payment issues.
Read More: What Character Is Melissa Mccarthy Playing In 'The Little Mermaid'?