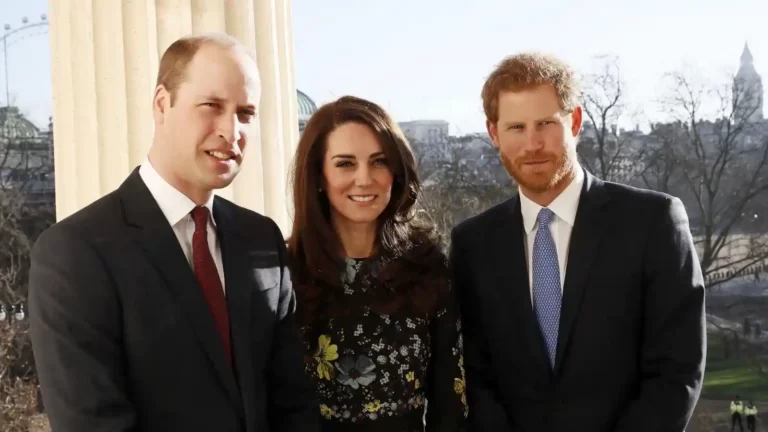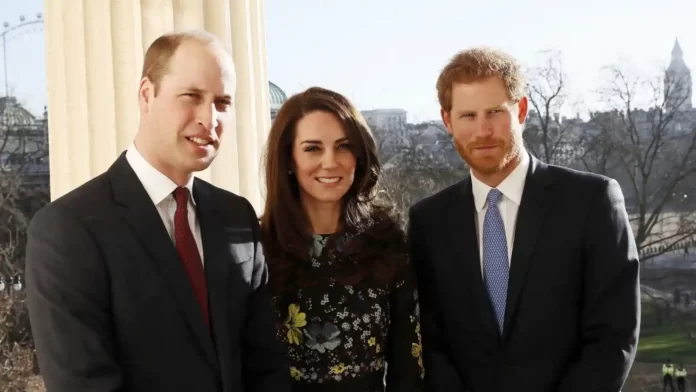 Relationships are complicated but royal relationships are too much complicated. Prince Harry and Kate had a mixed relationship. They were friends first and then family. They shared love, respect and eventually became strangers.
The trio of Prince Harry, William, and Kate got a lot of media attention. Now, Prince Harry and Meghan don't share the same relationship with Prince William and Kate. Continue reading to know more about how did Prince Harry and Kate Middleton meet.
Relationships Between The Royals Then And Now
Prince Harry is the Duke of Sussex. Prince William is his elder brother and Kate is the wife of Prince William. Prince Harry knows Kate even before she became his sister-in-law.
The relationship between the three royals is a bit complicated after Meghan entered Prince Harry's life. Later, Meghan became wife and Duchess of Sussex.
It was rumored that Meghan was not liked by the other royals including Prince Harry and Kate and that was why they don't continue their relationship as before and even Prince Harry and Meghan stepped back from their royal positions.
Now, they don't share the same friendship as before and now they are more like a royal family member towards each other than friends.
Also Read: Night's Watch Lord Commander Who Married A Female White Walker
How Did Prince Harry and Kate Middleton Meet?
Prince Harry met her during their college days. Prince Harry, Prince William, and Kate studied at the University of St. Andrews. He gets to know her when Prince William started to date her during the University times.
The three of them became a trio group and had fun during those days. Prince Harry and Kate were best friends then. Sometimes Prince Harry was their third wheel.
As per royal biographer Katie Nicholl, Prince William and Kate know each other before University. Prince William wanted a normal student life at University.
Per BBC News, he said, "People who try to take advantage of me and get a piece of me—I spot it quickly and soon go off them. I just want to go to university and have fun. I want to go there and be an ordinary student. I mean, I'm only going to university. It's not like I'm getting married—although that's what it feels like sometimes."
When Prince William proposed to Kate and the news was broke, Prince Harry claimed to the press that he was "absolutely delighted" for this couple. In an interview in 2011, he said, "To have a big sister is very, very nice … She's a fantastic girl." They all shared a beautiful friendship before and now they got their differences.
Read More: Father Of Taylor Swift Kept in the Dark About $15 Million Stake In Her Music Catalog Sale