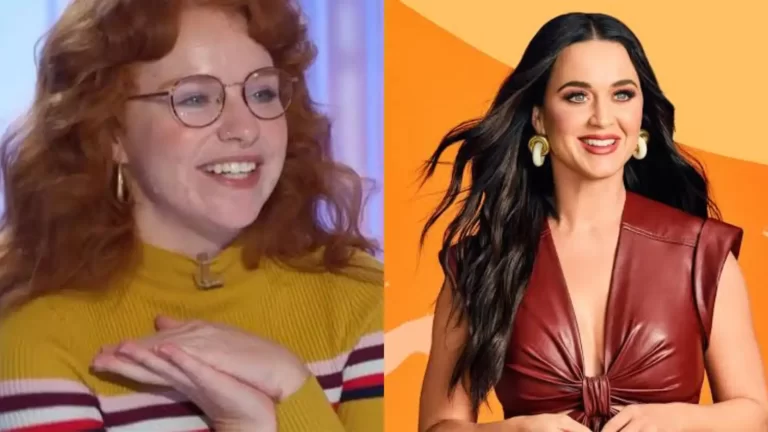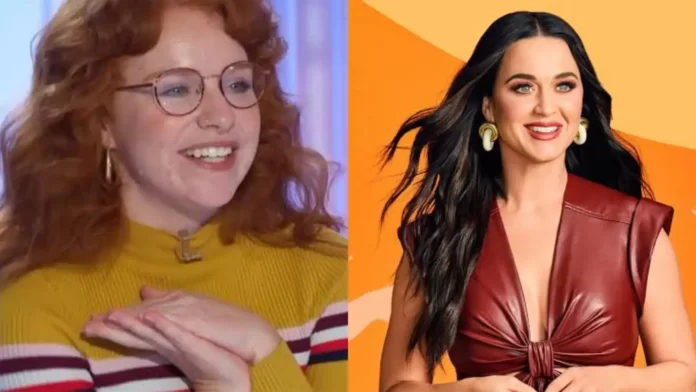 Katheryn Elizabeth Hudson popularly known as Katy Perry is a well-known face of the entertainment industry. She is an American singer, songwriter, and Television personality. Katy Perry is one of the bestselling music artists of all time. She is renowned for her distinct pop music and fashion choices. She has often been referred to as the 'Queen Of Camp' by the fashion magazine – Vogue.
Recently the sensational pop star has been all over the news because of a remark, she made about a contestant on the popular singing show 'American Idol'. Katy Perry is a judge on the latest season of the American singing competition television series. In this article, we are looking at what truly transpired on the show.
What Did Katy Perry Say To The Contestant On The Show?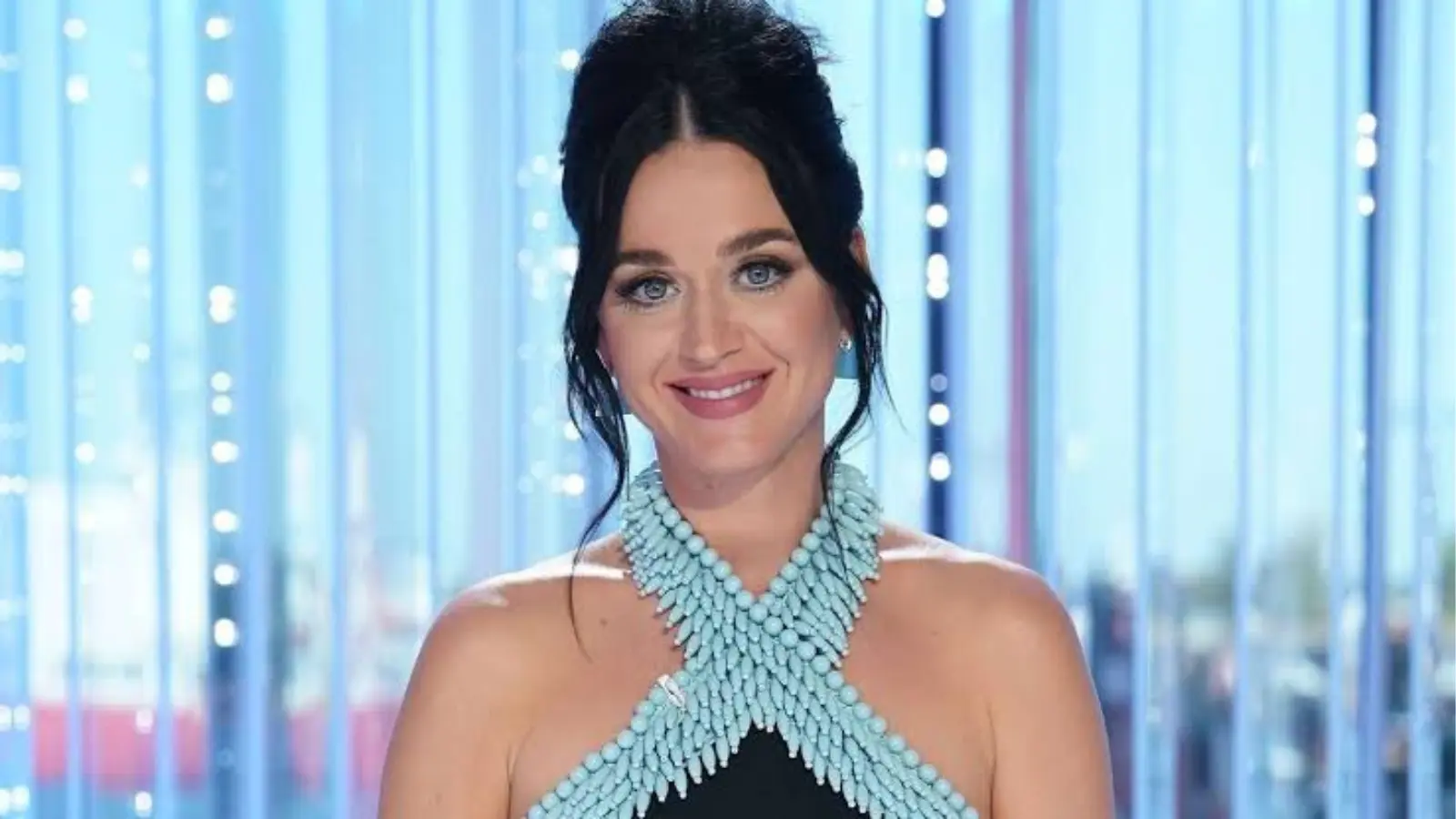 In an episode of the 21st season of 'American Idol' which aired on 5th March 2023, one of the judges Katy Perry made some controversial remarks about a young and very hopeful contestant Sara Beth Liebe.
When the 25-year-old contestant disclosed to the judges that she is a mother of 3 children, Katy Perry stood up in shock and clutched the table in front of her. This instantly made contestant Sara exclaim that "If Katy lays on the table, I think I'm going to pass out".
To this Katy Perry responded with her now controversial joke saying "Honey, you've been laying on the table too much."
Also Read: Why Did Zach Braff And Florence Pugh Break Up?
Why Is Katy Receiving Backlash For This Remark?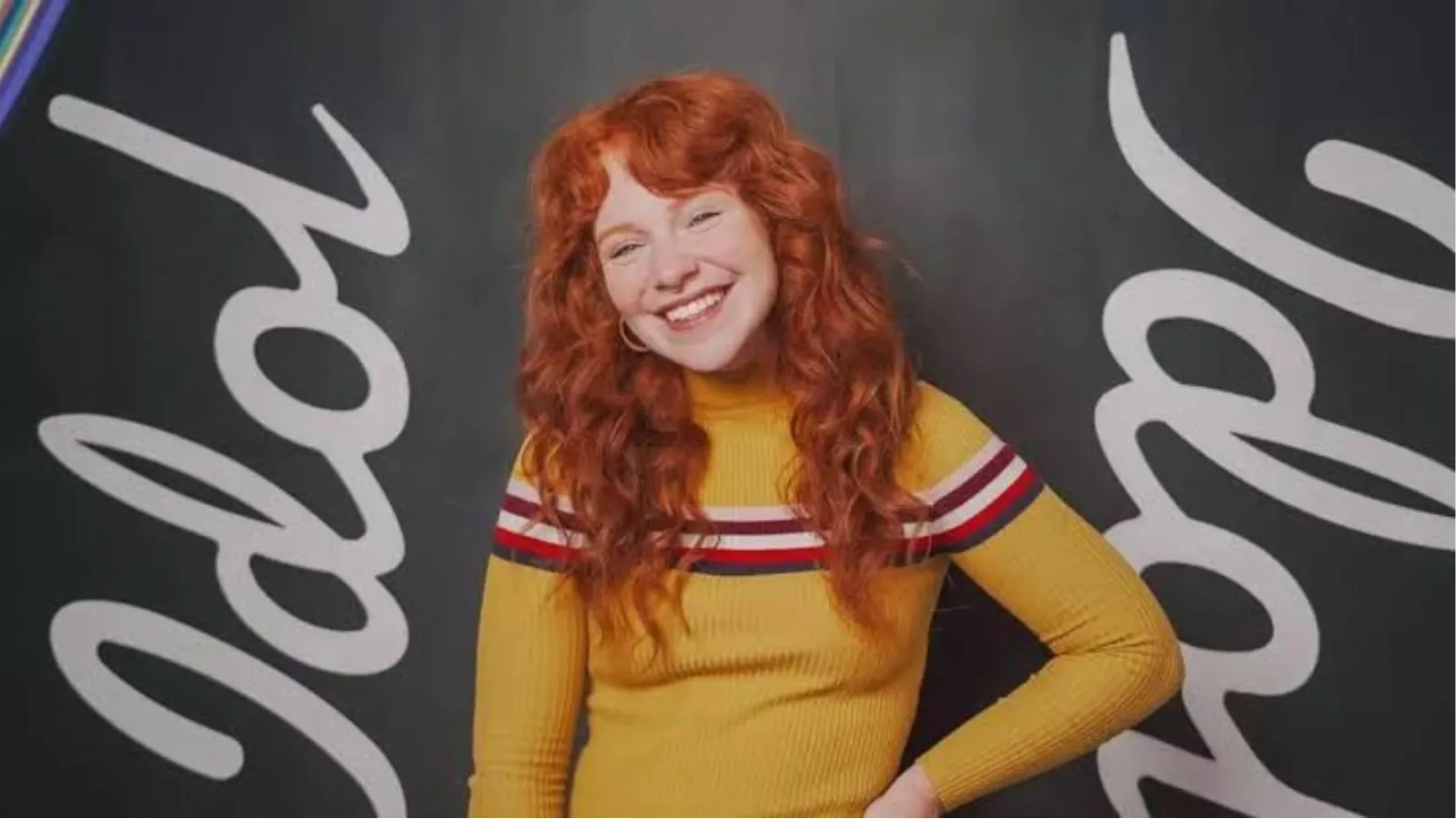 This remark would probably have been forgotten by viewers of the show had it not been called out by the addressed contestant Sara Beth Liebe herself. The aspiring singer took to her TikTok to call out this 'hurtful comment' by Katy.
In her recent TikTok video, Sara said "It was embarrassing to have that on TV. It was hurtful and that's that. I think that women supporting and uplifting other women is so cool, and I think that mom shaming is super lame and I think that it's hard enough to be a mom… I see all of the young moms and just moms in general, keep loving your babies. Nobody deserves to feel crappy about that".
Fans are calling out Katy Perry for making such a hurtful remark about a young mom and a talented woman. Majority of the viewers are calling this unintentional joke made by Perry to be mom-shaming.
Read More: 'Joker 2' May Have 3 Batman Iconic Villains