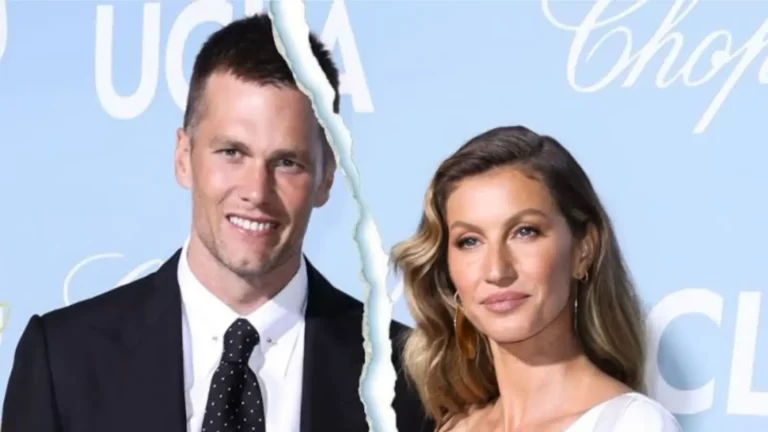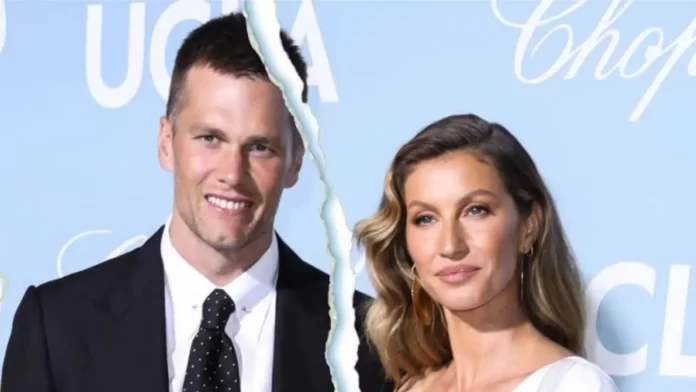 Gisele Caroline Bundchen is a prominent Brazilian fashion model. Since 2001, Gisele Bundchen is one of the highest-paid models in the world. She was a Victoria's Secret Angel from 1999 to 2006 and has appeared on more than 1,200 magazine covers all around the world. She is often called a supermodel of the 2000s.
In a recent interview, the Brazilian supermodel opened up about her divorce from Tom Brady, who is also known as Thomas Edward Patrick Brady Jr. He is a well-known American footballer famous for playing in the NFL (National Football League) for 23 seasons.
Gisele Bundchen And Tom Brady's Relationship Timeline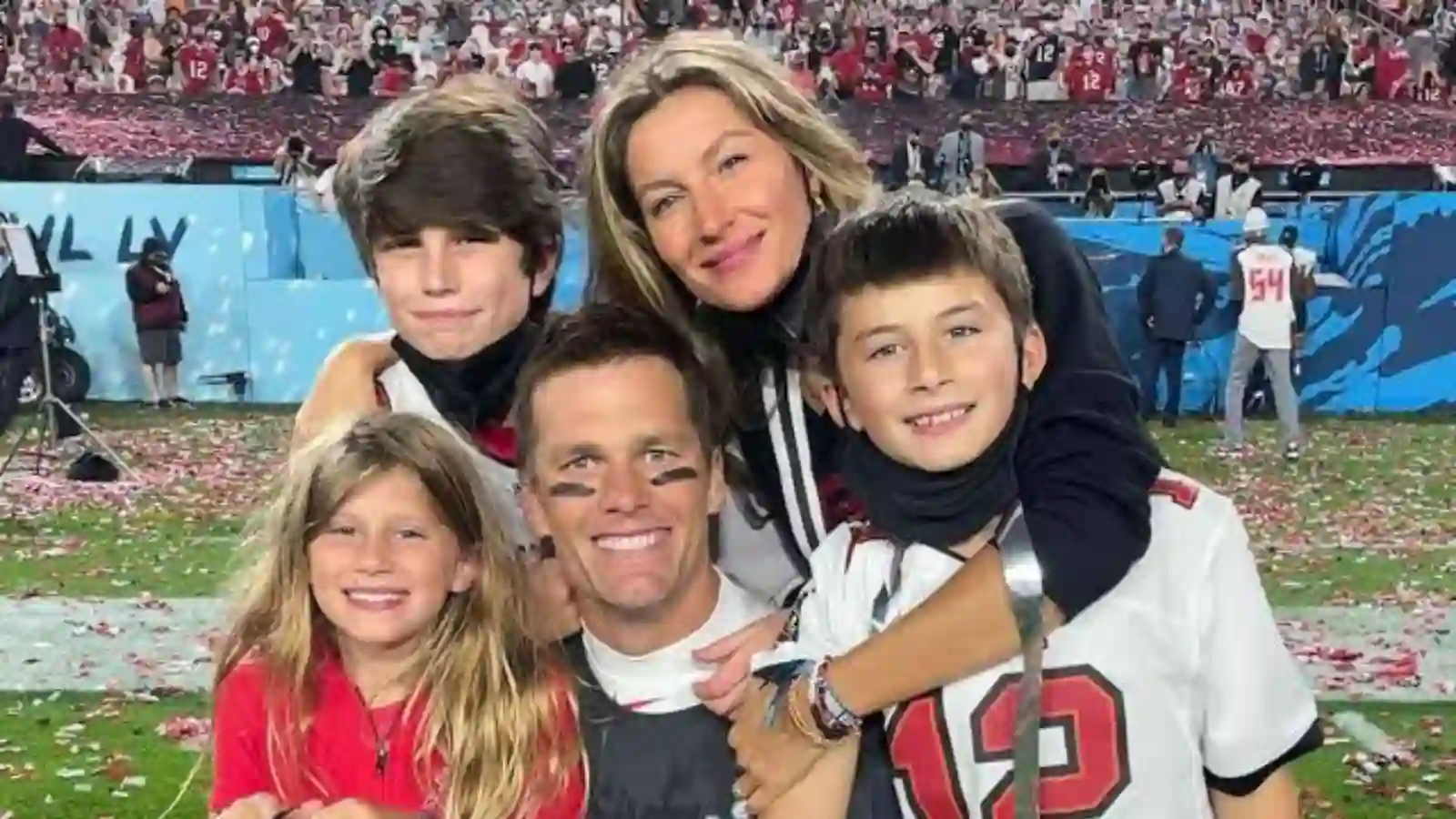 The seemingly picture-perfect couple Gisele and Tom Brady were together since 2007. They first met each other on a blind date in late 2006. After more than 2 years of dating, the power couple got married in an intimate ceremony on February 26, 2009.
Together they welcomed two children – a son and a daughter. And the couple also looked after Tom's son with his ex-girlfriend. Their relationship had its ups and downs given the busy schedules of both prominent personalities but the couple was still going strong until the year 2022.
In October 2022, the couple finally decided to get a divorce. Thus, ended the 13 years marriage of Gisele Bundchen and Tom Brady.
Also Read: Twice's Chaeyoung Issues Apology After Nazi Symbol Controversy
Gisele Bundchen Finally Opens Up About Her Divorce From The NFL Star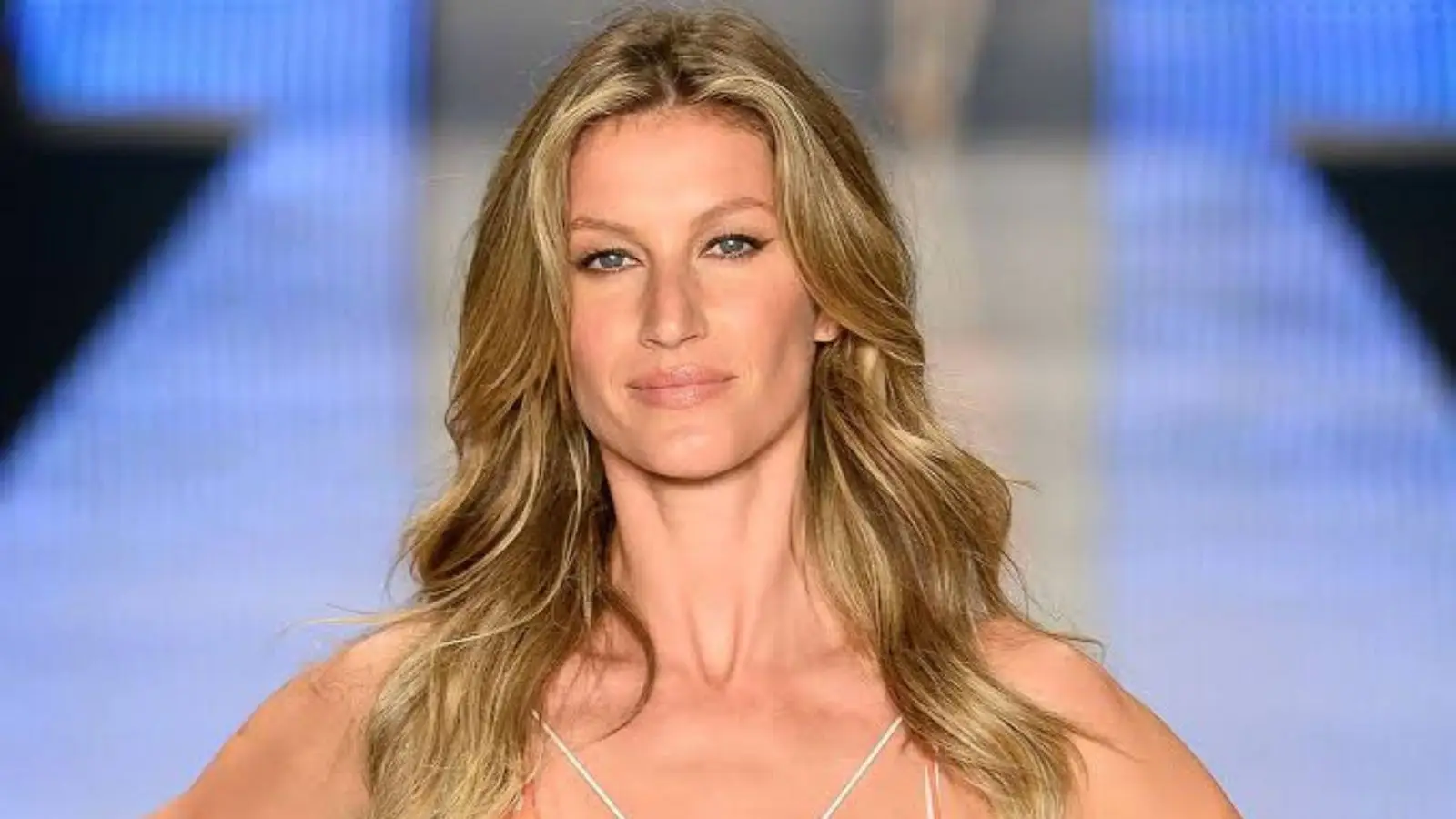 For the past few months following her divorce from Tom Brady, Gisele did not make any comments about the end of her marriage. But is finally opening up and letting fans in on such a rough time in her life.
In a recent interview with Vanity Fair magazine, the diva said "It's tough because you imagine your life was going to be a certain way, and you did everything you could, you know? When I was 26 years old and he was 29 years old, we met, we wanted a family, we wanted things together. As time goes by, we realize that we just wanted different things, and now we have a choice to make. That doesn't mean you don't love the person."
Gisele also cleared the air around some speculations regarding her divorce. According to most of the fans of the couple, the divorce was a result of Gisele not supporting Tom's career. Addressing this rumor Gisele said that "I have always cheered for him, and I would continue forever…I want all his dreams to come true."
Following her divorce, Gisele is focusing mainly on two things right now. At the moment her topmost priority is her children. And she is also reigniting her modeling career.
Read More: 'John Wick' Director, Chad Stahelski Demands An Oscar For Stunts