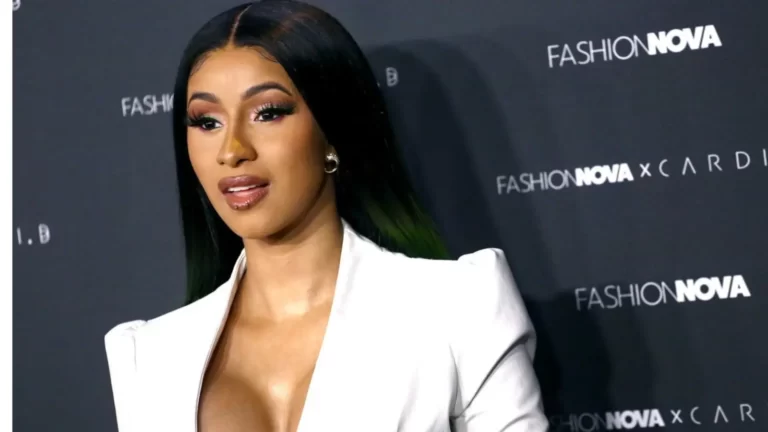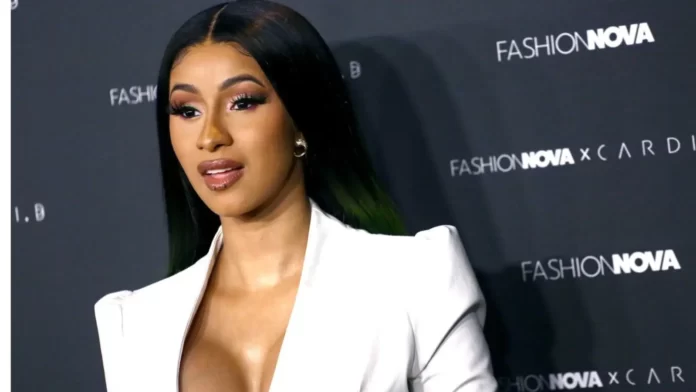 Celebrities are known to be the victims of unidentified objects being thrown on stage. From Harry Styles to Cardi B, sometimes it is the weirdest of objects that reach the hands of the artist. Fans often do not think before throwing hard objects that could potentially hurt their favorite artists.  Sometimes it's phones, sometimes it's undergarments. And sometimes it's alcoholic liquids that are poured on stage and the artists. Which leads to a grave injury as such that the artist faces.
One such artist that recently faced this issue is Cardi B. Cardi was performing at Drai's Nightclub on the 29th of July. Cardi has gone around asking her fans to throw water at her to cool her down. However, one fan threw it a little higher and the water splashed on the rapper's face.
Cardi Faces Legal Charges
Cardi was infuriated when the water touched her face. And her reaction has now brought her to face legal action. The rapper threw the mic in her hand at the person who poured water on her. And with so much force that the mic bounced on the woman's head who threw the water. The mic fell on the woman next to her. Eventually, One of the two women went ahead to file a complaint against the rapper.
The Las Vegas Metropolitan PD took up the charges. While it is not clear who filed the complaint, the individual has filed Cardi for battery charges. The woman filed the complaint on the 30th of July to the LVMPD. Similarly, Cardi was filed for misdemeanor charges back in 2018. And she pleaded guilty to it earlier this year. Moreover, due to those charges, the rapper had to do community service.
Weird Stuff Thrown On Stage
Pop singer fans are known for throwing some of the most vile objects that are meant to be kept away from the stage. While most stars encourage little objects that cause harm to no one, most of them end up being disgruntled by the end of their show. Singer Pink was shocked when a fan threw their mother's ashes on stage. Singer Harry Styles has been a victim of this culture for quite some time.
The singer was hit by a skittle bottle in his left eye in his recent Love on Tour concert. The intensity of the action was so high that the singer was struggling to open his eye for the rest of the night. Singer Bebe Rehxa was hit by a phone on her face which left her injured. She had to get stitches for the same.
Concerts are places where artists put forward their best to entertain their fans. The places are meant for both artists and fans to enjoy. Instead of desperately trying to get the artist's attention and hurting them in the process, fans should cherish the memories instead.
Read: CARDI B Wants To Get Rid Of Her Luxury Car Collection, Here's Why