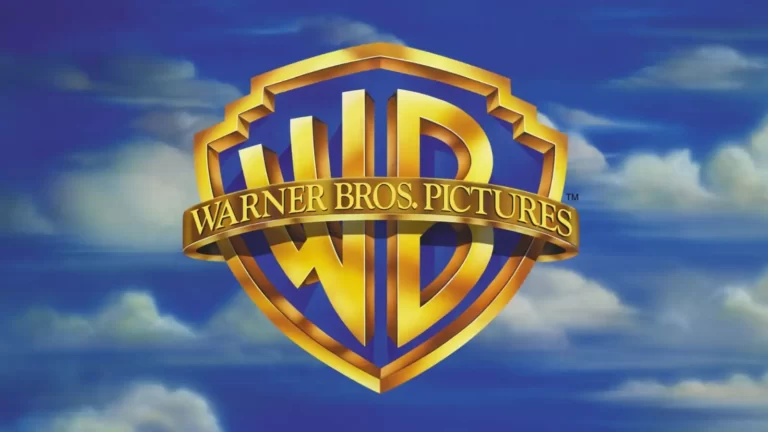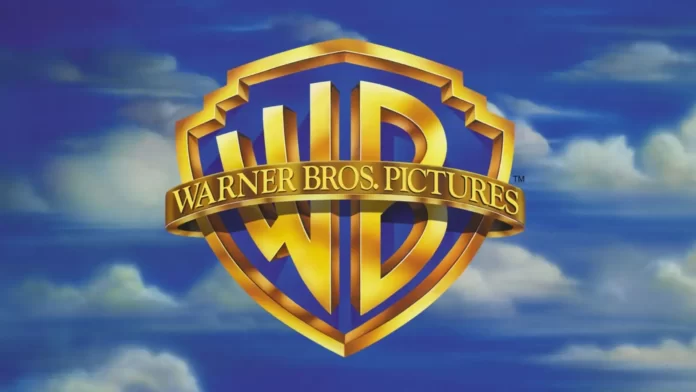 Production studios Warner Bros find themselves in trouble yet again. The company has been embroiled in controversies ever since their recent movie Barbie was in production. Warner Bros is releasing the movie in Japan on August 11. It would be 78 years after the tragedy of the Hiroshima and Nagasaki bombings. However, just days before the movie's release in Japan, the studios are facing another controversy.
While Barbenheimer might be fandom-related news, things became messy when the official account of the movie participated in it. Angering citizens of Japan, who faced massive devastation due to the war.
Warner Bros Apologise For Insensitive Tweets
The Official Barbie account on Twitter was the cause of all the problems. The account liked images and memes related to Barbenheimer. Barbenheimer is the internet trend that majorly took place on Twitter. It was where fans compared and shared their thoughts on the combined release of Barbie and Oppenheimer. Though it was a worldwide trend, it was not an official venture by the official moviemakers.
The issue started when the official Twitter account of Barbie started liking tweets related to Barbenheimer. It was shrugged off in the beginning. However, one meme angered Japanese citizens. The meme had Cillian Murphy lifting Margot Robbie on his shoulders. Was that the issue? No. The issue here is that Murphy plays the role of Oppenheimer, whose discovery led to the destruction of their cities. And the meme particularly has the two characters placed in the middle of a burning city.
The account then commented that "It's going to be a summer to be remembered". This comment spread like wildfire among Japanese citizens. Eventually, the studio realized their error and posted an apology statement on Twitter. Warner Bros Japan tweeted that they were extremely apologetic for the tweet made by the American Barbie account. They apologized for their participation in the Barbenheimer trend.
Barbie In Trouble In The Past
Before the Barbenheimer fiasco, Warner Bros had to give out an apology for the wrong portrayal of the Asian map in their movie. The issue went to a level where they had to ban Barbie from certain East Asian countries. The Philippines and Vietnam were particularly disheartened by this. The portrayal of the 9-dash line on the map was frowned upon. Eventually, the movie was given a green flag.
Barbie's release has made huge noise in the Hollywood community. As it has become Margot Robbie's biggest hit of her career. And is one of the highest-grossing movies of 2023.
Read More: Philippines Grants Permission For 'Barbie' Movie Release, Dismisses China's Map As 'Cartoon-Like'