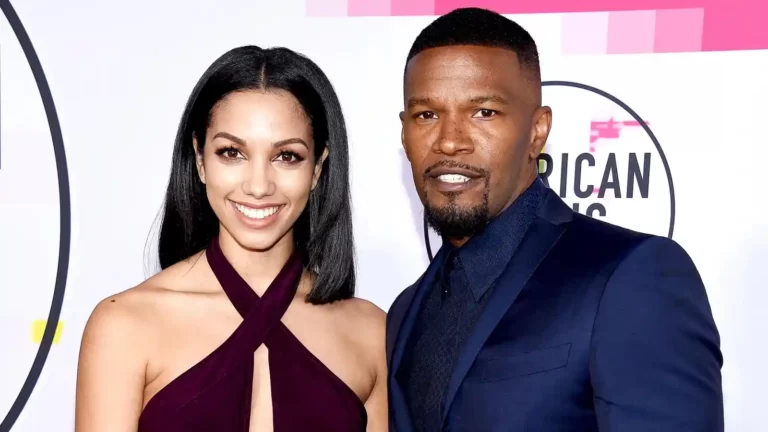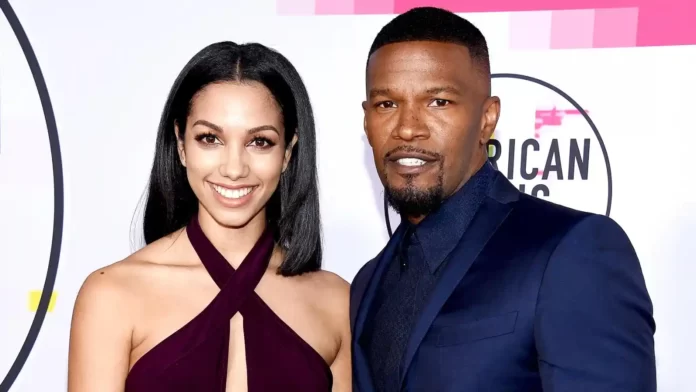 Biological daughter or not, a daughter is always a daughter to the parents when they love each other. Moreover, daughters are always special to fathers as they share a different kind of bond and trust.
Jamie Foxx is a proud dad, not because he is a dad, but because he is the dad of his two girls. Just like every child wants; Jamie is all ears to his daughter's stories and problems and all blah-blah. Continue reading to know whether Corinne Foxx is the biological daughter of Jamie Foxx or not.
Jamie Foxx
Jamie Foxx is originally named Eric Marlon Bishop. He is an American actor, comedian, and singer. The multi-talented Jamie Foxx was born on December 13, 1967, in Terrell, Texas.
One of his best works as an actor was his portrayal of Ray Charles in the movie, 'Ray' for which he received an Academy Award, BAFTA, Screen Actors Guild Award, and Golden Globe Award for Best Actor.
He is also portrayed as Electro in the movie, 'Spiderman: No Way Home' (2021).
His parents were so strict about his Baptist upbringing. As a five-year-old child, he started to play piano. Later, when he was a teenager, he started playing the piano and leading the choir at Terrell's New Hope Baptist Church.
He was a sporty kid who played football and basketball alongside his studies in school. He attended Terrell High School and was granted an award of funding to United States International University, where he studied composition for music and the performing arts.
Also Read: Kevin Gates Net Worth 2023: How Much Is The American Rapper Worth Right Now?
Is Corinne Foxx, the biological daughter of Jamie Foxx?
As already said, Jamie Foxx is so proud of his two daughters. His firstborn daughter, Corinne Foxx with his ex-partner Connie Kline and his second daughter, Anelise Bishop with his ex-partner Kristin Grannis.
Corinne was born on Feb 15, 1994, in Los Angeles, California, USA, and presently, as of 2023, she is 29 years old. Anelise was born on October 2, 2008, in Los Angeles, California, USA, and presently, as of 2023, she is 14 years old.
Corinne is an American actress. When she was 6 years old, she made a cameo in his father's show, 'The Jamie Foxx' Show, and while growing up, she became a constant date to his father on the red carpet.
In November 2014, Corinne made her professional debut at the Bal des débutantes. On November 18, 2015, she received the title of Miss Golden Globe 2016.
She first began modeling in 2014 and the brands she's worked with are Wet 'n' Wild Cosmetics, Ralph Lauren, Dolce & Gabbana, Kenneth Cole, and Dolce & Gabbana.
She debuted at New York Fashion Week in 2016 and 2017, walking for Kanye West's Yeezy line and for Sherri Hill's Spring 2018 collections respectively.
Finally, the answer to the question of whether Corinne Foxx is the biological daughter of Jamie Foxx or not is that Corinne Foxx is the biological daughter and first-born child of Jamie Foxx.
Read More: What Illness Is America's Got Talent' Winner Michael Grimm Suffering From?