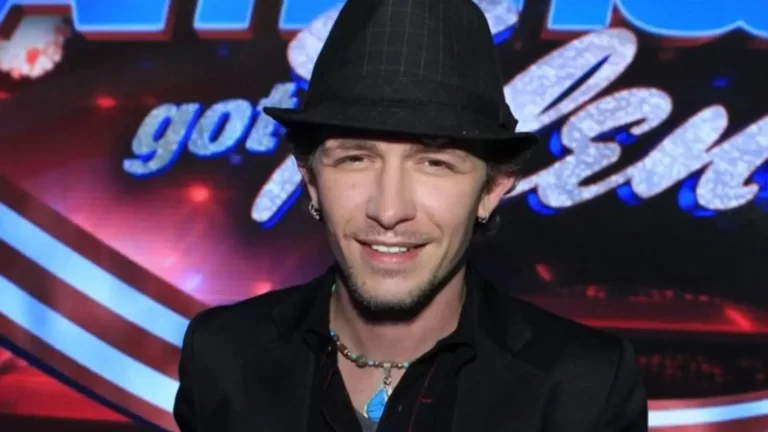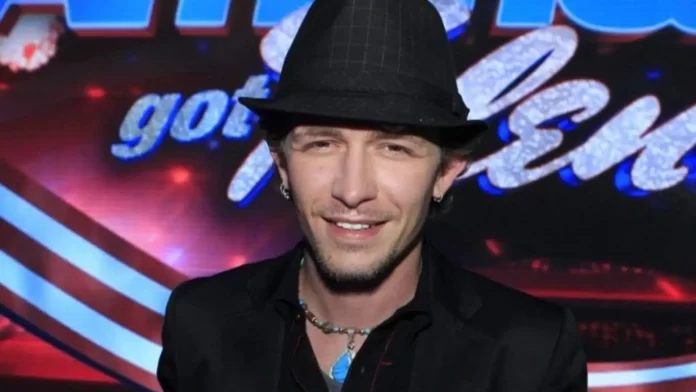 Born in 1978, Michael Grimm is an American singer and songwriter who is also the winner of America's Got Talent Season 5.
Last month, Grimm was hospitalized in Las Vegas during the Memorial Day weekend after he started experiencing tremors and began looking sick. He was kept in ICU on a ventilator and has been in the hospital ever since.
Michael Grimm Is Improving As Per The Updates Given By Wife
It's been a month since musician Michael Grimm was hospitalized with a mysterious illness and finally, his wife, Lucie Grimm has updated his fans on his health through the singer's Facebook page. Though the singer's illness is still unknown.
She said that because of the physical and the vocal therapy, Grimm is now able to walk without any assistance and his speaking voice is back but the same cannot be said for his singing voice. Lucie said "He feels that with proper vocal exercises and training, it will come back, Michael is just overwhelmed by the amount of love and support from all of you. It brought him a lot of joy."
She further said that apart from this, he's also working on getting back his muscle memory so that he can play guitar again. "We're taking it day by day, Everyone is happy with the progress he's making. But he still has quite a way to go before he can go before people again and perform again."
It is being reported that the singer's hospital bills have crossed $200,000. Benefit concerts are being arranged to raise money for the singer's medical bills. Apart from that, the blues musician's friends in industry have also come forward to help.
Also Read: Ricky Martin And Jwan Yosef Announce Divorce Following Six Years Of Matrimony
More About Grimm And His AGT Win
Grimm won America's Got Talent Season 5 in 2010 and took home the million-dollar prize. During the show, he was asked, if won what he would do with the prize money. To which he replied that he was raised by his grandparents and if he won, he would build a new house for them. And that he did, Grimm fulfilled his promise.
Read More: Keke Palmer's Boyfriend, Darius Jackson Criticizes Her Usher Concert Outfit, Gets Trolled On Social Media